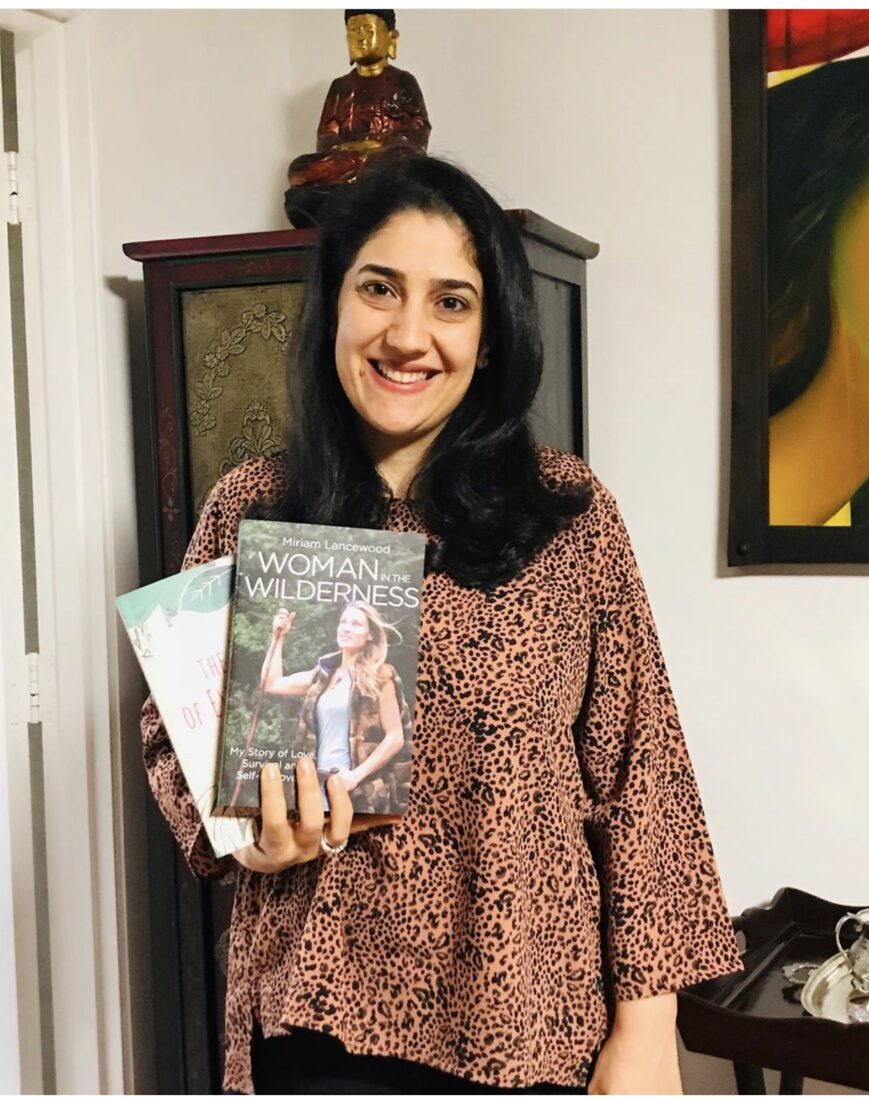 In November of 2019, I bought a ticket for the opening night of the Hong Kong International Literary Festival. To be honest, my main reason for going was to see and meet author John Boyne. Being a recent fan of Mr Boyne, I had read two of his books, and I was in complete awe after reading the first one itself. So, when the news of his event getting cancelled due to a family emergency came in, I was really gutted (along with the rest of HK I'm sure). Now, I came to know about the cancellation an hour before the opening night event and when a friend suggested I could ask for a refund since my reason for going had been only to see him, I thought why not. Wasting no time, I messaged the festival coordinators on their Facebook page, stating my reason for asking for a refund. You might be wondering why I couldn't have just gone to the festival considering the ticket was a mere $280 HKD. Here's what you may not know, I suffer…no, wait, let's try this again. I experience a lot of anxiety in some public situations.
It wasn't always like this. In fact, I was what you would call a confident go-getter. From being the commencement speaker at my graduation, working three jobs through college, impromptu trips to Atlantic city late at night with friends, teaching jewellery design at G.I.A. in New York to kayaking at midnight in the San Juan Islands with my husband, I was doing it all. So, what changed? Well, my confidence through the years has taken a massive hit due to my chronic health issues, mainly my gut problems. And I'm not talking about minor gut problems, but issues that have lasted well over 15 years. From experiencing nausea daily to other symptoms (I'll spare you the details), I wake up every day, even now reacting to almost anything I eat. My gut immunity is quite low, and I consistently catch infections even though I haven't eaten out for nearly 2.5 years. These issues as you can well imagine have had a huge impact on my lifestyle, confidence, and self-esteem. I have very often expressed to people close to me about how I simply do not recognize the person I see in the mirror anymore.
When I bought the ticket to see John Boyne, I was doing what you call "stepping out of my current comfort zone". My desire to meet him was a strong enough reason to calm my anxieties and enable me to sit by myself in a closed dark room filled with strangers because it's at events like these that I am in my element. I love literature. I love to read. And I absolutely love meeting authors and getting my books signed by them. In fact, I'm like a kid in a candy store when it comes to books. So, sending the message for the refund was actually a case of me giving myself a way out. I had told myself if John Boyne wasn't coming, then I didn't need to push myself.
The evening of the event, I ate an early dinner as I usually do, gave myself enough time to go through all the mental dialogue I needed to get through, and decided to get ready. I told myself, I had paid for the ticket and had my hair done for the night (can't waste a good blow-dry) so I would go for just half an hour and exit early. Well, I ended up staying the entire evening and got my books signed by two of the authors present there. My heart didn't pound, and though I sat close to the exit, I didn't use it till the evening was over. After a fun and interesting evening, while on my way home, all I could think about was the message I had sent. What would the people concerned think? Was the message rude? Would I get blacklisted? Yes, I do create soap operas in my mind, and in fact, they constantly entertain me. So, when I got home, I sent another message to thank the organisers and told them I had thoroughly enjoyed the evening, and they should ignore my previous message (fat chance of that happening, I knew). They did send me a polite reply, but I thought I could sense their irritation (or maybe I imagined it). I wish there had been a way to let all the people who had worked so hard for the event know that the refund letter I had sent out a tad too soon had nothing to do with them or the fabulous event they had put together. It had everything to do with me and quite simply my struggle to attend an evening out on my own after a long time.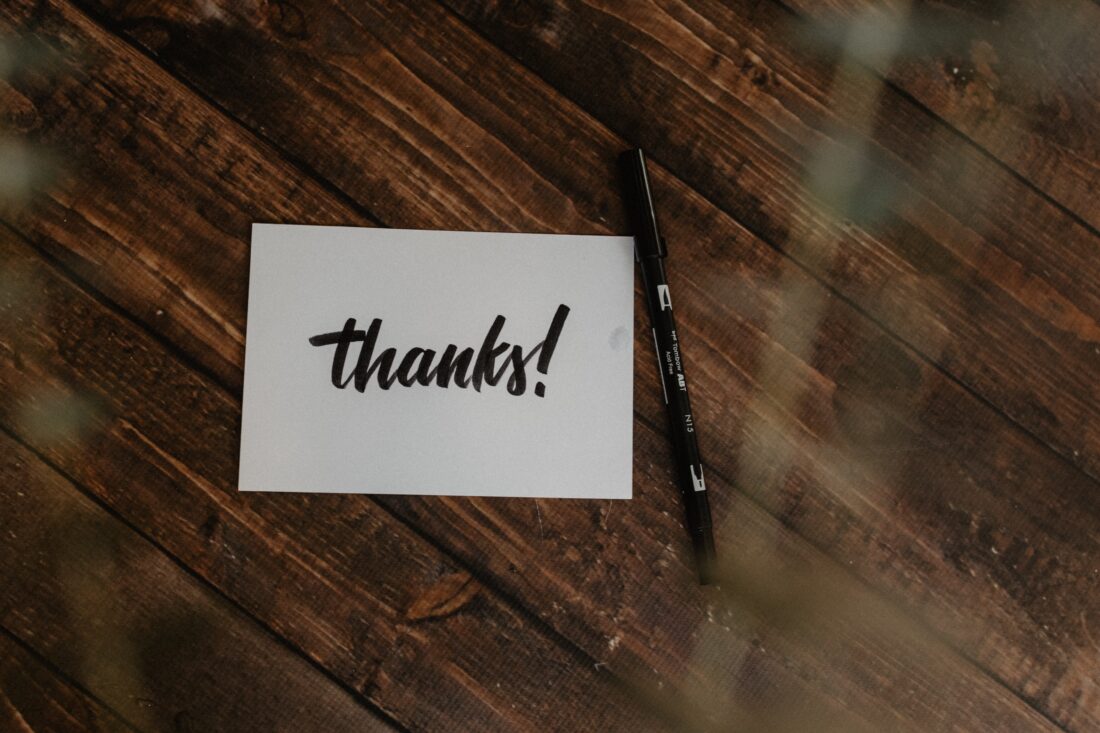 ---
Share
Image Credit : Photo by Kelly Sikkema on Unsplash