A hilarious account of life in the Army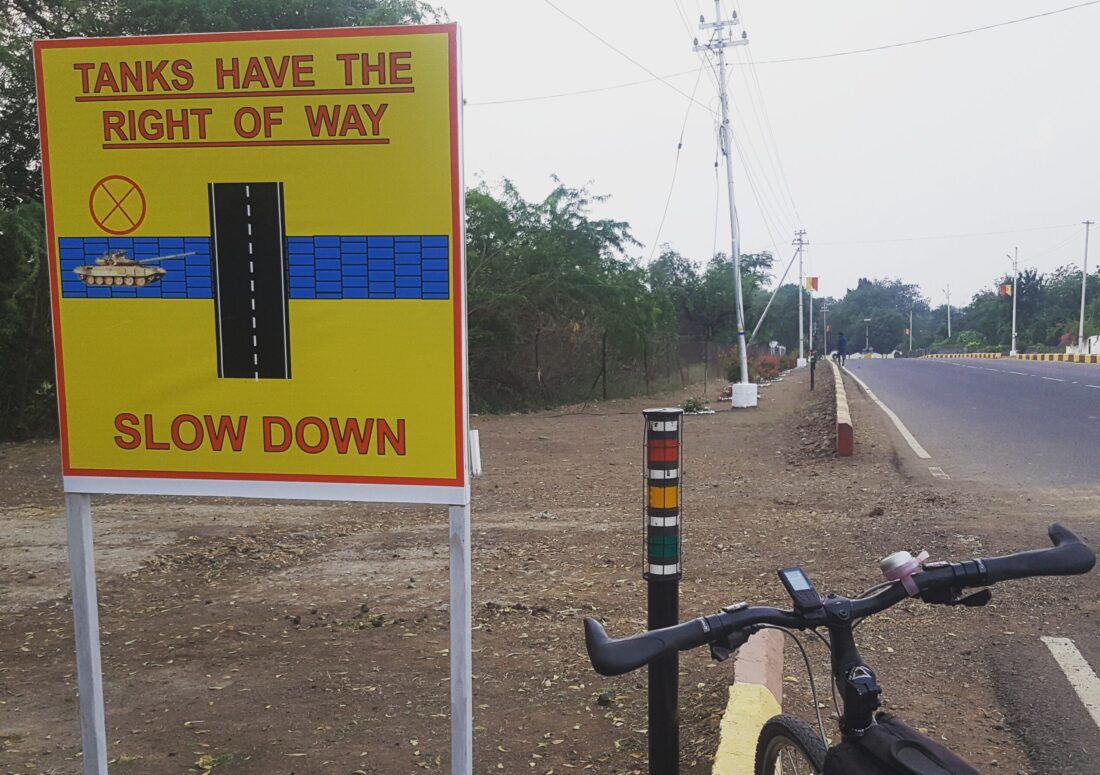 Dear Diary, today I received a text from a friend that said, "In 'Nagar". The two innocuous words were enough to set me off into a dream sequence in slow motion towards the proverbial memory lane. As I went past old bungalows and terracotta tile roofs, rows of tamarind trees and winding lanes, kids on bicycles rode past me until a signpost on the horizon said, "Tanks have the right of way." That, Dear Diary, is just one of the many things that sets apart this quintessential colonial cantonment town from the rest.
There is also the fact that 'Nagar is home to me and my fairy godmother (yes, she exists and mine dwells here). Add to it the interesting 'Nagar DNA, which comes with an ethereal and eerie quality in equal measure. You will understand what I mean when you try finding 'Nagar on a map, because that's when you will realise that like the veritable Shangrila – it simply does not exist! Instead, try looking for a place called Ahmednagar and you will get instant results. 'Nagar, you see, is a moniker for Ahmednagar.
It's rather typical of the Army to call places and people by names that are better suited to their personalities. So, while Patsville and Babs are Patiala and Babina (and 'Nagar is Ahmednagar), people are christened Sandy for Sandeep and Randy for Randhawa. Some have more imaginative names, i.e. Bugs for Bugalia, Nats/Notty is a toss-up between Natrajan/Nautiyal, and Suzy is actually Surinder.
It's just a very 'Nagar-thing', these monikers and fairy godmothers. Though the latter is quite a contrast to the stereotype of a charming and portly mother-like figure, clad in a shimmery white gown with fluffy wings flying around in the sky. The 'Nagar one is badass, rather non-maternal, as she zips around town on a motorcycle (preferably a Bullet), clad in black dungarees and Ray Ban aviators with a bandana covering her face lest the dust gets in the way of her need for speed.
For Wikipedia buffs, though, Ahmednagar is the largest district in Maharashtra, located 120 km northeast of Pune and 120 km from Aurangabad. Founded by Ahmed Nizam Shah in 1490 AD on the west bank of the Sina river, it was ruled by the Marathas from 1759 to1817, followed by the British till 1947. As a matter of fact, the barracks turned jail of the Ahmednagar Fort were the setting for Pandit Nehru's epic tome, 'Discovery of India'.
My karmic connection with 'Nagar, however, is more recent. It goes back to my cradle years in 'Nagar with Mom and Dad (yup, Dad was a tankman). The next time happened when I was at school, which was also when I had my first crush (a boy at school who always scored full marks in Math). As time went by and I entered the hallowed doors of University (and got over my blind admiration for Math), cupid struck my husband in the old wood-paneled library (he's a bibliophile and also a tankman). In due course, when the stork stopped by, it was with typical 'Nagar élan as it dropped off my twin bundles ('Nagar richly deserves its reputation of being fertile). So, when life came a full circle a couple of years ago and found us again in 'Nagar (this time as empty nesters), we left no stone unturned to seize the days and nights till the tanks came home.

T.S. Eliot said, "Home is where one starts from". That's what 'Nagar does for me. It starts my stories about growing up, falling in love, having my babies, making friends and learning how to live life to the hilt. It's all of this and more that makes 'Nagar my forever home.
Closing with the usual…much love,
Rashmi
(Note to self: Remember to take pictures of all my 'Nagar homes the next time I go down to see fairy godmother.)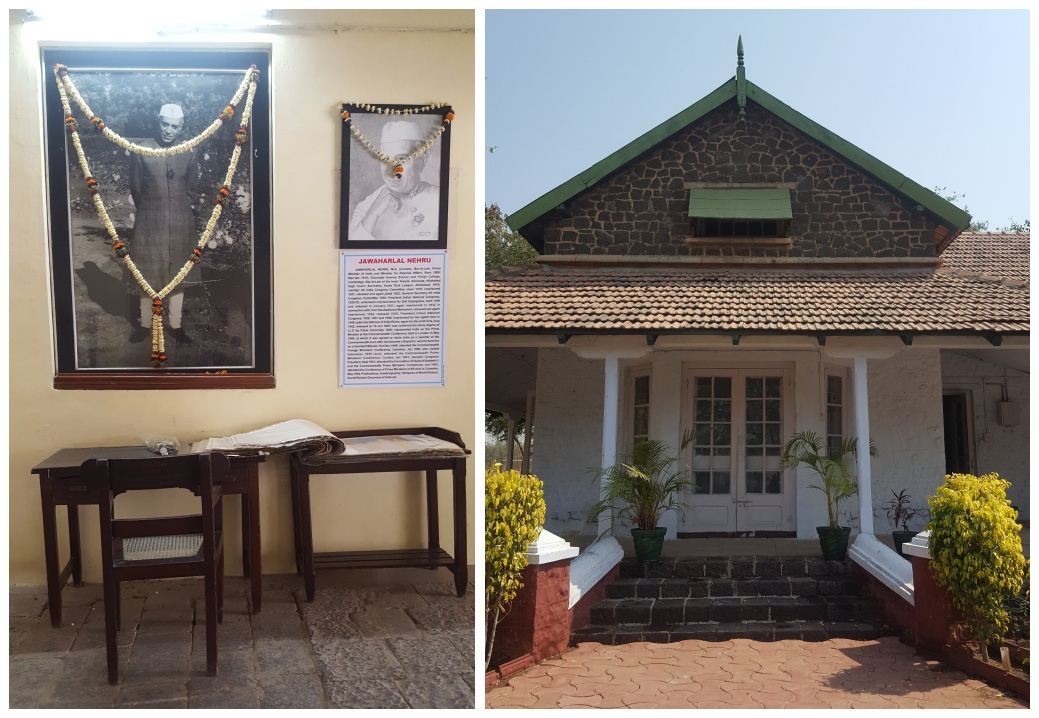 ---
Share