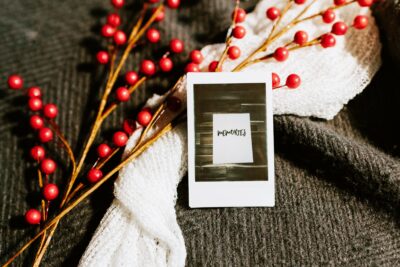 Memories written on the reams of time,
fresh as dewdrops, hazy like the mist,
come rushing, carrying the warmth of past moments.
Memories sing songs of yesteryears,
as one waltzes through the halls of yesterday,
memories tickle the heart,
as one recalls and recollects moments shared with loved ones.

Memories come knocking at the heart's window,
in solitude, in sorrow, in grief.
When the heart is heavy,
they comfort and provide solace.
Memories resonate, not just with the sounds of joy and laughter,
but also with agony and pain,
of all that has been, through the time machine.

Memories echo moments, frozen in time.
Moments caught unawares running like little children
through the corridors of yore,
peeking through pictures, warming the heart.
Memories come tumbling out from within the deep recesses of the mind,
at a thought, a look, a touch, a smell, a taste, a conversation,
gleaming like fireflies, flashing like lightning bolts,
Dancing and bobbing like flowers, twinkling like the stars, 
smiling, alluring, laughing and crying.
The heart swells and sways, tears up and smiles
with each memory tucked within.
Memories our inheritance and our legacy, 
a link to our past and a connect to our future, 
giving us a meaning, a reason, a purpose in life.

Memories, ah yes, memories what would we be without them? 

---

Read more by Dr. Vinita Ashit Jain
---
Share

Photo credit: https://unsplash.com/@kellysikkema