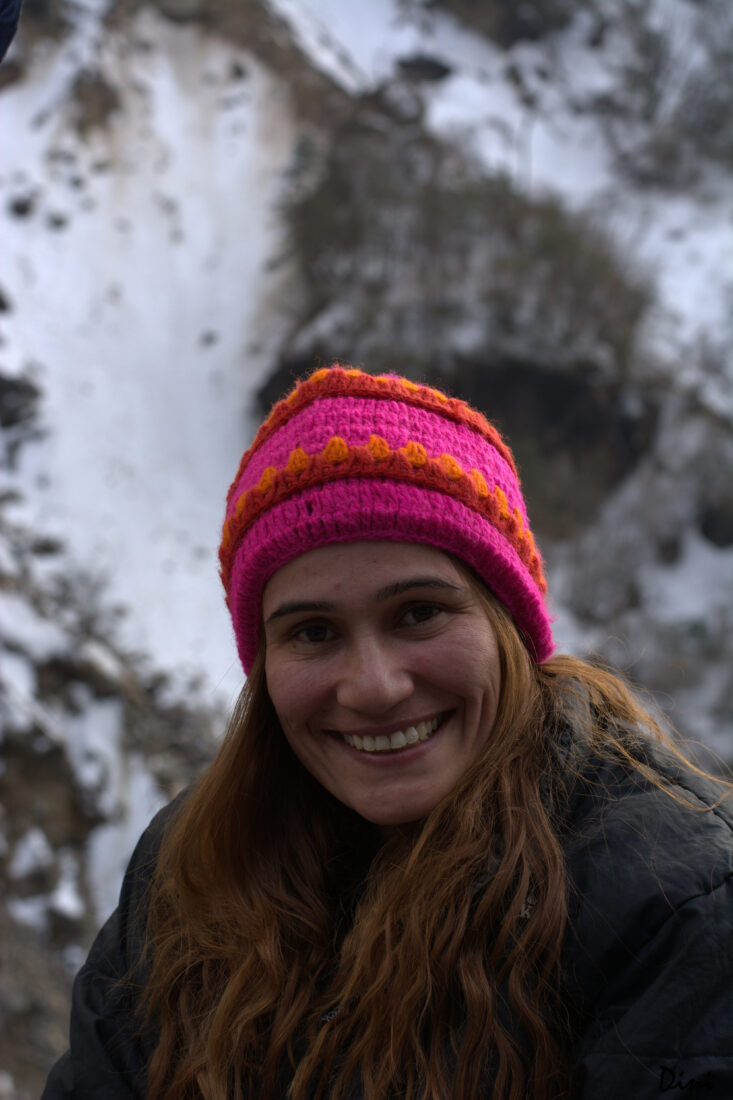 "There aren't enough stories told about women who inspire," I said to my friend Tejbir while cycling down the expressway one morning. "Especially women who lead ordinary lives while doing extraordinary things. They are the "real" role models in a world that thrives on making Gods out of its celebrities. It is important their stories are told." And that's when Tejbir told me about Seema Pai.
A mountaineer, rock climber, hiker, runner and cyclist, Seema is an agriculturist, entrepreneur and businesswoman who wears all her hats with equal passion and aplomb. Over several weeks of many phone calls, I got the chance to know this wonder woman better.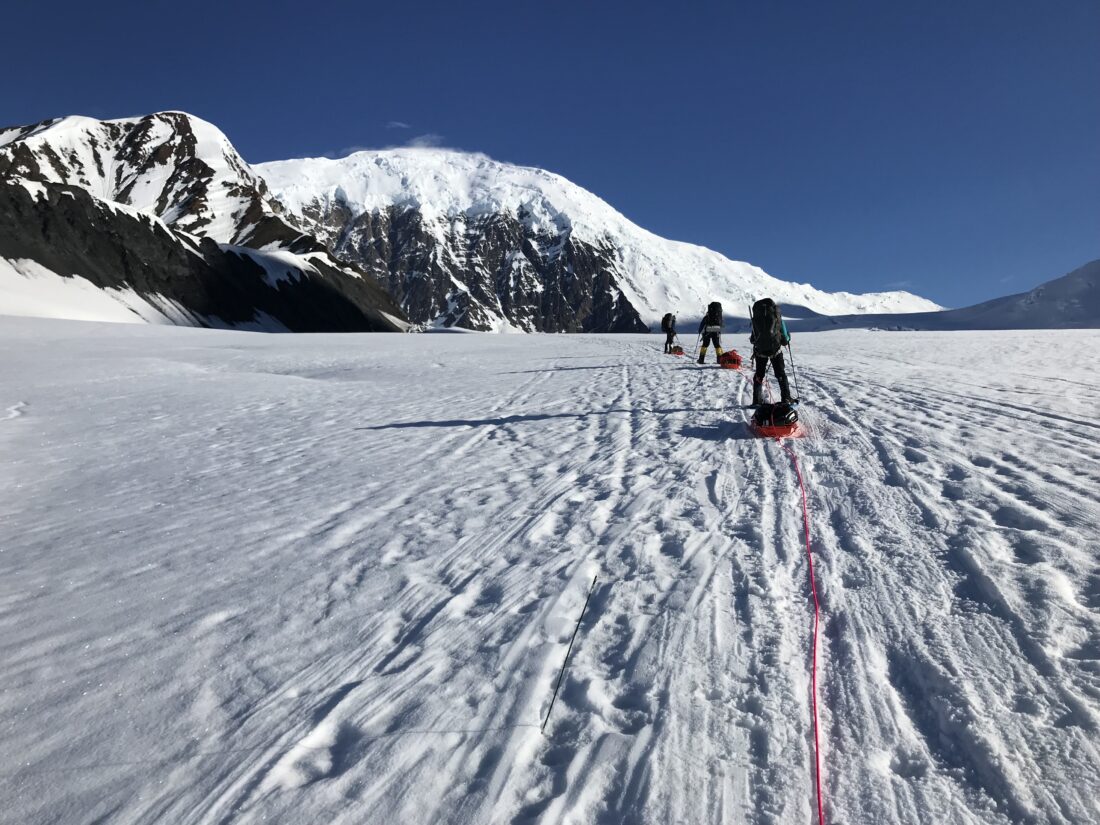 Seema loves her filter coffee as much as her wine, enjoys cooking (she makes a mean pickle) and having her friends over to eat. An avid bird watcher, she's a crazy dog lover and can teach a thing or two about caregiving.
Currently fostering four stray kittens at home, she happily shares her small patch of land on the fringes of a forest outside Ramnagar (near Bengaluru) with the sloth bears and leopards living in the vicinity. What is unique about her farm, apart from organic agricultural practices, is the complete absence of fences to keep the animals out. "They were here first…the forest and the animals," she says, and wants them to have a free run of her land as also the first rights on the Alphonso mangoes, millets, tur daal, tamarind, etc. growing on the farm (sloth bears love mangoes and tamarind). Respectful co-existence and maintaining a balance with the ecosystem are important aspects in everything Seema does.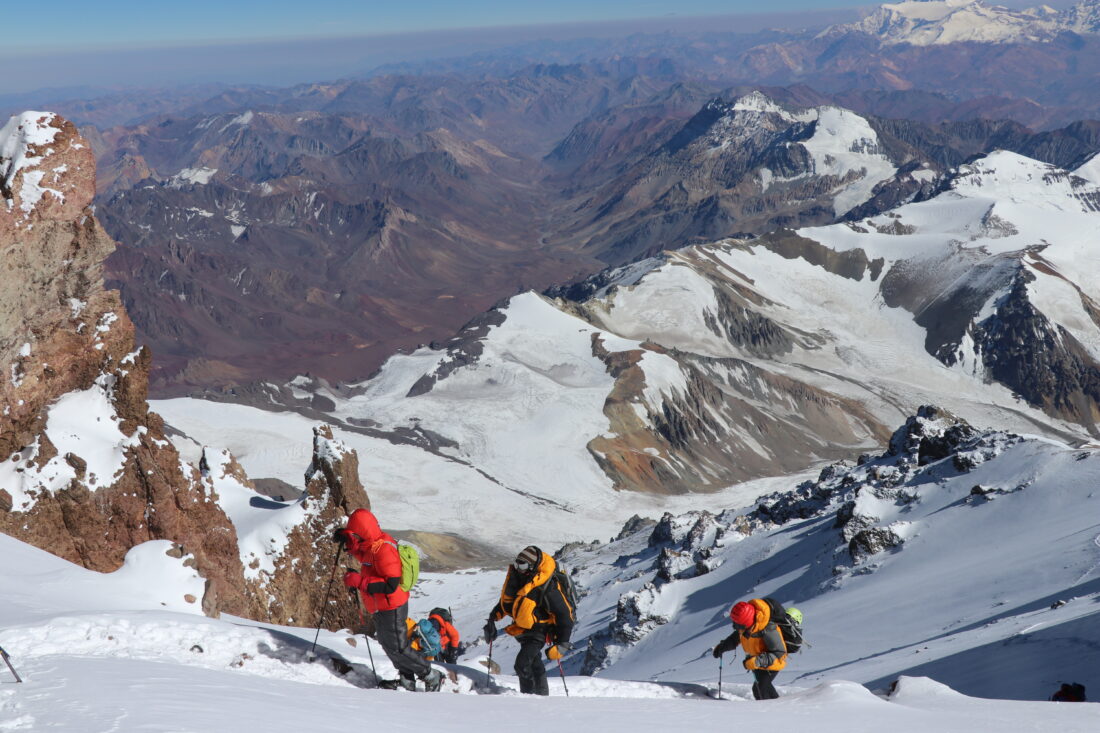 A self-made woman, Seema has been working since the age of 16 to support herself. From floating a public limited company at the tender age of 20, she briefly dabbled at being an event manager, became the sole importer of surgical implant material, tried her hand at the dry cleaning business before taking on as a 'Wildcraft' franchisee.
Her innate business sense has meant that the hits have come with their share of misses, but Seema taken them all on as a challenge to reinvent herself. The hallmark of her life has been her ability to go back to the starting line and begin afresh. Driven by her resolute will to make it on her own, Seema has stayed true to her mantra – "Free your mind, your ass follows".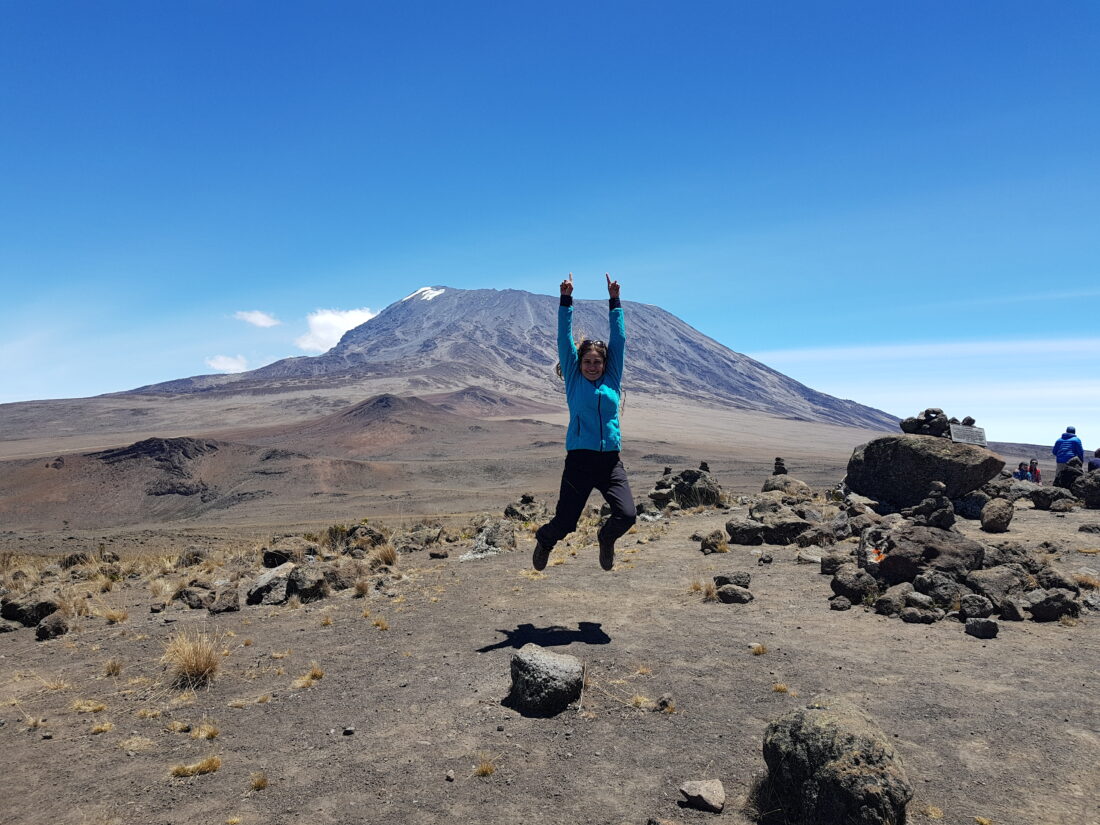 Climbing was love at first sight when she was introduced to it in her 20s. It proved to be both therapeutic and a lesson as it instilled a conscious sense of calm in her and taught her the importance of being in the moment while tackling the challenges of climbing, and of life.
The most important thing in climbing for her is the aesthetics of things – the "How" of things. How something is done? How do you challenge yourself? How have you changed by what you have learnt? She believes firmly that learning happens when you get out of your comfort zone. Seema says there is no place for ego on the mountains as humility and resilience are crucial ingredients when you are up close with the elements.
Known as a warm, open and a very grounded person, Seema is quick to reach out to anyone who might need her help. While her home is always open to friends, she chooses to live a private life where the likes of Facebook and followers on Instagram hold very little charm.
At an age when most women are looking at facing menopause and worrying about weight gain and laugh lines, Seema's bucket list is topped up with the Seven Summits challenge (the highest peak on every continent). For her 50th birthday, she chose to attempt Mt Denali over Mt Everest. Being the coldest mountain on the planet, climbing Mt Denali is the hardest of the Seven Summits due to the Arctic conditions, extreme weather and glacier mountaineering. And though the height gain from the base to the summit is the same as Everest, being a completely self supported climb makes it all the more challenging.
In 2019, Seema Pai reached the summit of Mt Denali, making it the fourth summit out of the seven. The next in line are Mt Everest, Mt Vinson Massif, and Mt Puncak Jaya. With getting sponsorship a tough challenge, her website, "Why Not At 50" is the groundwork in preparation for the summits. As Seema takes on the peaks and troughs, her competition is only with herself. More than anything, her inspiring life story is a testimony to the fact that it's never too late to be what you might have been.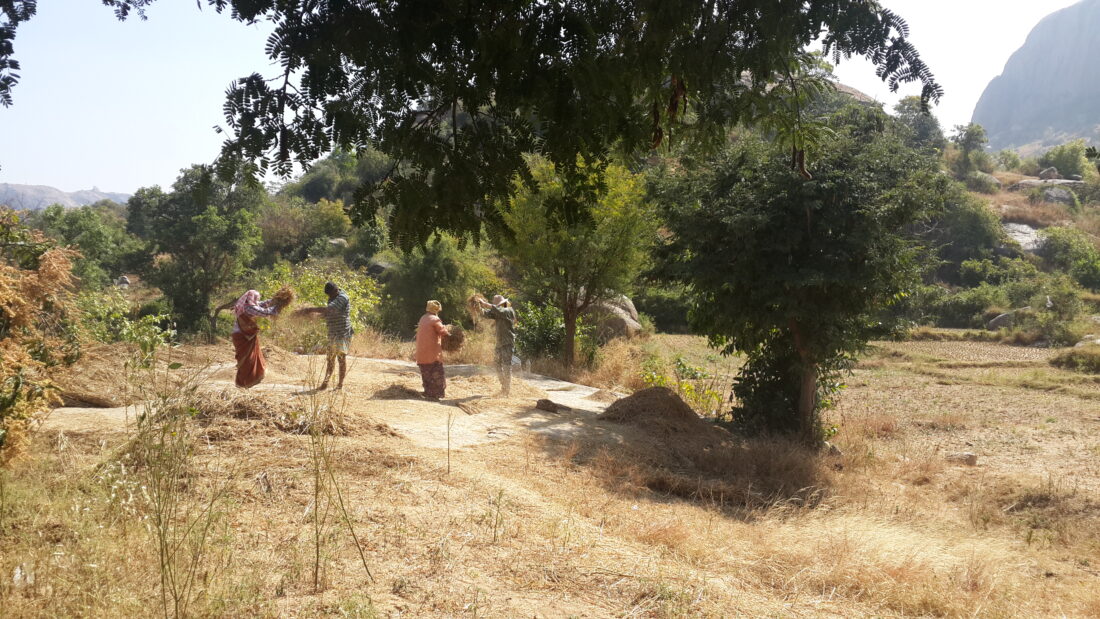 Landmark Climbs
2007: Stok Kangri (20,082 ft), Ladakh; Pindari Glacier trek
2008: Chamser Kangri (21,725 ft) Ladakh; Everest Base Camp trek
2009: Island Peak (20,305 ft), Nepal
2010: Mera Peak (21,247 ft), Nepal
2011: Chamser Kangri (21,725 ft), Ladakh
2013: Mt Kinabalu (13,435 ft) Malaysia; Annapurna Base Camp trek, Nepal
2014: Cho Oyu and Manaslu Base Camp; Climb in the Austrian Alps
2015: Mt Elbrus (18,510 ft), Russia
2016: Kanchenjunga Base Camp trek; Dhaulagiri Circuit trek
2017: Mt Kilimanjaro (19,340 ft), Tanzania; Mt Shasta (14,179 ft), USA; Mt Patalsu (13,845, ft), Manali
2018: Mt Aconcagua (22,837 ft), Argentina
2019: Mt Denali (20,310 ft), Alaska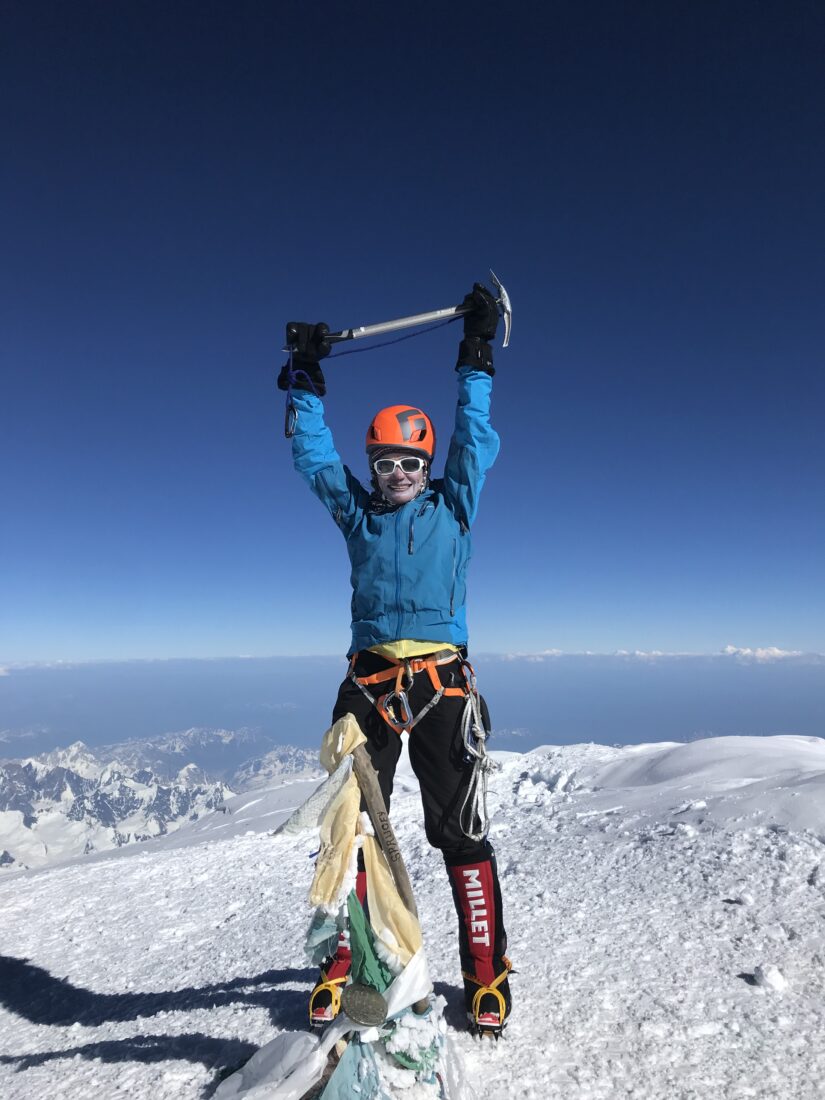 Training Video
---
Share

Picture Credit : Seema Pai