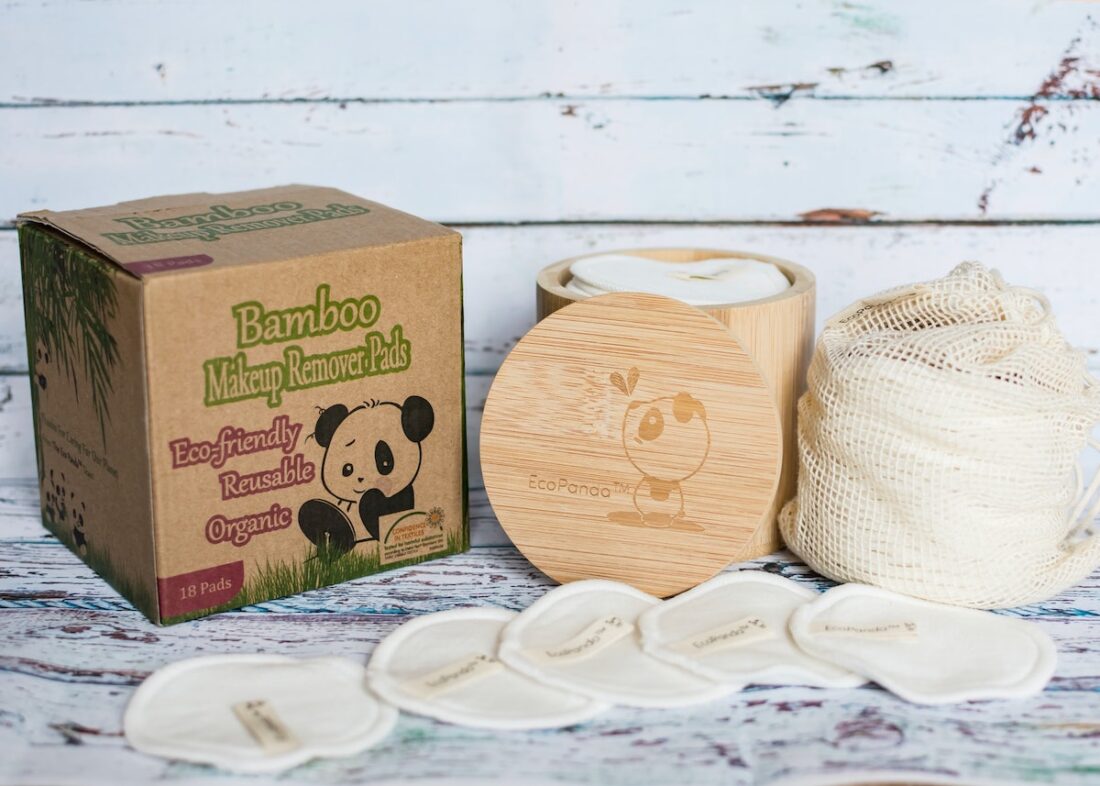 There are always alternatives to commonly used everyday household plastics. So, when I started off on my journey of plastic free everyday essentials for a minimal waste, plastic free lifestyle – a friend made a very pertinent observation. She said, who wouldn't want to switch to a plastic free lifestyle if there's a viable alternative that is easily available and not too expensive either?
Thus, began my quest for such products. It took almost 3 yrs of searching, trying, testing, and retrying to home on to quite a few alternatives that are easily accessible and also pocket friendly. In fact, the bonus is that most of them are chemical-free too.
So, here's my list of the everyday stuff that will help you to make the switch. Of course, there's a whole lot out there that google can help with. These are just the ones that I found great after using them. And no, I'm not getting any commission for recommending them 🙂
Let's start the day with the basics – you need to brush. I love the bamboo toothbrushes and the metal tongue cleaner from www.brownliving.com. They have bamboo tongue cleaners too. Also, I love their tooth powder. But, my favourite are the dental tablets from www.sustainkart.in – the mint ones are highly recommended – you get 100 tablets in a bottle. There are good options with https://barenecessities.in/ – 'Dent tabs' available on Amazon are also good, though more expensive.
Now, let's come to your tea. The best bet is not to use tea bags and go for tea leaves, so they can be composted later. But if you must, then go for tea bags that are plastic free. I had a bad experience here as a lot of sites promising plastic free bags were heavy on aluminums foil and some plastic was still used. I came across tea dips by www.woolahtea.com
An amazing innovation that has compressed tea leaves into a tablet – and no 'bag' to contain the powder/leaves!
So, you want to shampoo. A wide range of shampoos and conditioners are available. I'm partial to indigenous brands. You can check out brownliving,  sustainkart, etc. for the shampoo bar that suits your hair. Like your favourite shampoo, this might take a few trials. I particularly love 'switch blue-tea-ful' conditioner and shampoo bars available with https://sublimelife.in/ . This may vary according to your hair/choice, etc.
Ok, let's come to the make-up. This is still quite a quest, though I've found refuge in homemade kajal, which is also supplied commercially by a lot of women with small-scale businesses. My pick is from Saritha Thalinki, who is based in Bangalore
For lipsticks, I finally got two people who make lovely shades and package them in glass bottles. Bhumika Vithalani and Manoshi Bose (I can share their no.s). These might not have the sheen of the prominent brands but the herbal ingredients and pure oils are great for your lips, and our Earth.
I got reusable make-up wipes from www.earthrythm.com – another great site for minimal waste products.
There are superb skincare oils and products at all the above sites as also – www.snaana.com
All of them are either in metal or glass bottles.
Now, away from the make-up and into daily chores – detergents, anyone? Of course, soapnuts are a very viable option but if you want to buy, my choice is www.cococusto.com – they come in large tin jars and have a great fragrance. And they have a return policy for the jars too!
We have to do away with aluminium foils and cling foils – they are the biggest culprits! So, make a switch to beeswax wraps and paper roti-wraps that are easily available on Amazon. Of course, good old cotton napkins are a great 'go-to' anytime.
Use cloth napkins to reduce paper napkins usage.
Oh yes, the garbage – compost the wet waste – it's very easy to do. And if you must buy garbage bags then corn-starch garbage bags are quite a rage. They are easily available online.
Menstrual cups/compostable/cloth sanitary napkins – pee safe, stone soup, safecup, etc.- there are hundreds online. The size of the cup matters – I highly recommend them for cramp-free periods, and for saving the disposal of some 10 pads/month. It all makes a difference!
I must mention stores like www.adrish.co. for the supply of household cleaners. They come in zero-waste/plastic packaging within Delhi. Of course, Bio enzyme can easily be made at home too.
Another useful step is going to local Kirana stores for your grocery/namkeens. You can carry your containers and get tasty snacks with no (or reduced) dependency of plastic-packaged ones.
There are ways, and then there are ways! It all starts with a decision to do whatever is possible and make a conscious choice to look for an alternative before buying. And of course, the water bottle you carry from home and the plate/spoon/mug in your bag is always handy if you need a bite or a drink.
---
---
Share
Picture Credit : Payal Talwar
Photo by EcoPanda on Unsplash