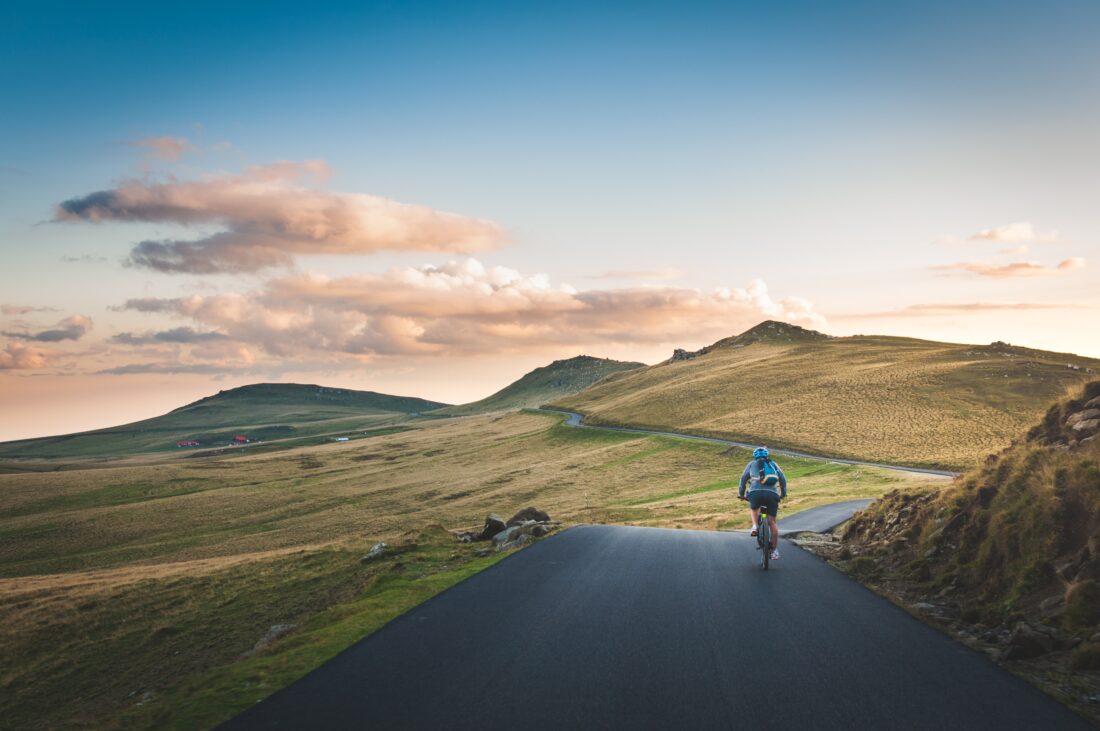 I've finally accepted it – facing life's challenges is not something I can master, it's something I must practice. For many years I struggled with finding 'quiet in my heart'. Difficult to believe that about someone who is never quiet? I know! But those who know me will vouch that my search for inner peace took me down many roads – some less travelled, some on the beaten path, and almost all on my bicycle.
I still remember the first time I tried meditation. It was an unusually quiet day at work and I prevailed upon my colleague, a passionate advocate of the practice, to guide me through an introductory session during the coffee break.
Mona had the calmest disposition ever and I so wanted to learn how to be even the tiniest bit like her. I was in awe of how she handled work, the people at work, her personal life, spiritual self, et. all.
When Mona heard my brainwave about the meditation session, she just smiled gently and said, "You are not ready." I felt like Kung Fu Panda standing before Master Shifu, but like him I was not one to give up so easily. So, I cajoled her into taking me through the paces. Which she did. And I lasted for a full 40 seconds before she suggested in her best trainer's encouraging voice that maybe I should try my hand at yoga.
Frankly, I was relieved to have got a reprieve. Meditation had not worked out for me that was for sure. In the 40 seconds of trying to still my thoughts, I had somehow managed to set them abuzz. So, I made a mental note of taking a shot at yoga some day and went back to my cycling on the weekends.
Cycling was an old love that I had recently got back to, and it was changing my life. All week I would get through the work, parenting two teens, and managing the home front in anticipation of the Saturday and Sunday rides.
I felt alive on my bicycle. Everything about it filled up my senses: the rhythmic pedalling of my feet; my breath catching the morning breeze; the wind in my hair; the sound of bird calls; the sight of green fields and the swaying trees. It brought a quiet in my heart, stilled my thoughts from the worries and life's uncertainties. Even bad weather, flat tyres and keeping a lookout for traffic – there was a zen practice in accepting whatever came my way – and I accepted it all.
I realised that what I thought of as just a passion was actually me having found my zen. Zen moment, inner peace or finding 'quiet in my heart' – they are all the same thing about what works for you. Some find it in doing meditation and yoga, others in gardening, bird watching, running, or cycling as I did mine.
Once you find out what works for you – you can use it whenever you need to help yourself out of a feeling, challenge or a situation. When you remind yourself of your zen moment and observe your thoughts going still – breathe in the calm and slowly exhale. You will realise nothing is insurmountable.
There's a lovely zen story about a Zen Teacher who saw five of his students return from the market, riding their bicycles. When they had dismounted, the teacher asked the students, "Why are you riding your bicycles?"
The first student replied, "The bicycle is carrying this sack of potatoes. I am glad that I do not have to carry them on my back!" The teacher praised the student, saying, "You are a smart boy. When you grow old, you will not walk hunched over, as I do."
The second student replied, "I love to watch the trees and fields pass by as I roll down the path." The teacher commended the student, "Your eyes are open and you see the world."
The third student replied, "When I ride my bicycle, I am content to chant and meditate." The teacher gave praise to the third student, "Your mind will roll with the ease of a newly trued wheel."
The fourth student answered, "Riding my bicycle, I live in harmony with all beings." The teacher was pleased and said, "You are riding on the golden path of non-harming."
The fifth student replied, "I ride my bicycle to ride my bicycle." The teacher went and sat at the feet of the fifth student, and said, "I am your disciple. You are honest to yourself and others. And you do things because you want to."
I love this story because everyone finds their zen moment in different things. I realise that all the years of seeking inner peace in things that are commonly advocated hadn't worked because all along what worked for me had been right under my nose – in just riding my bicycle. Sometimes it really is that simple – zen is riding your bicycle.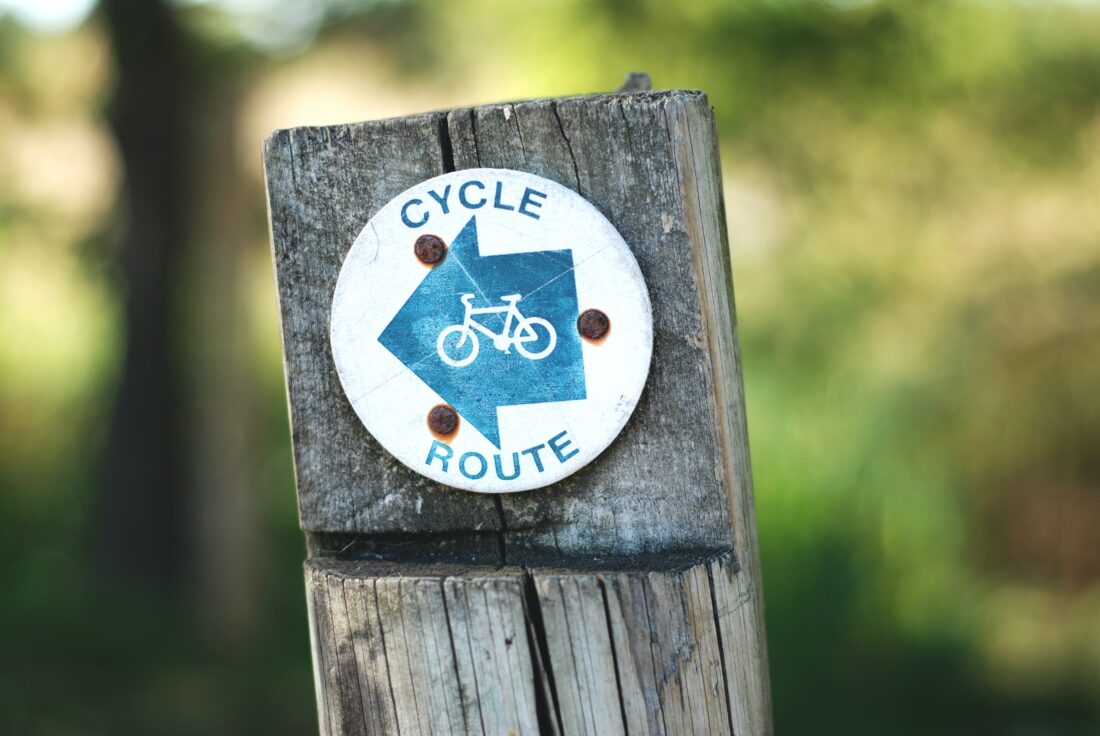 ---
---