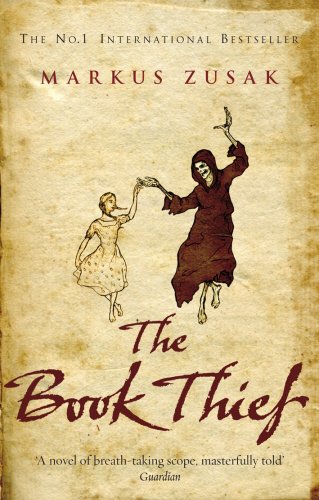 The first on the list of book recommendations for children is The Book Thief.
The story captures how a young girl approaches the hardships of her life by engrossing herself in books. Narrated by death himself, The Book Thief opens up a new point of view for the readers. The Book Thief takes us through Liesel's adventures and the many changes she undergoes during her life. From her experiences, we get to witness how the political situation throughout Molching and all of Germany affected the lives of many innocent people. A defining characteristic of this book is the character development of Liesel. She is introduced as a girl living in destitution who seems to have lost the little possessions and people in her life she was given to begin with. But when she starts to embrace her new life, she gains friends, knowledge, and opportunity. Her ambition continues to grow as she reads more books and understands more about the world around her. The Book Thief offers so many connections to our own lives including how we must adapt to change and how so many people we know are also affected by political tensions.  Let this book remind you to strive for what you love, just as Liesel did and let it aid you through your own burdens.
---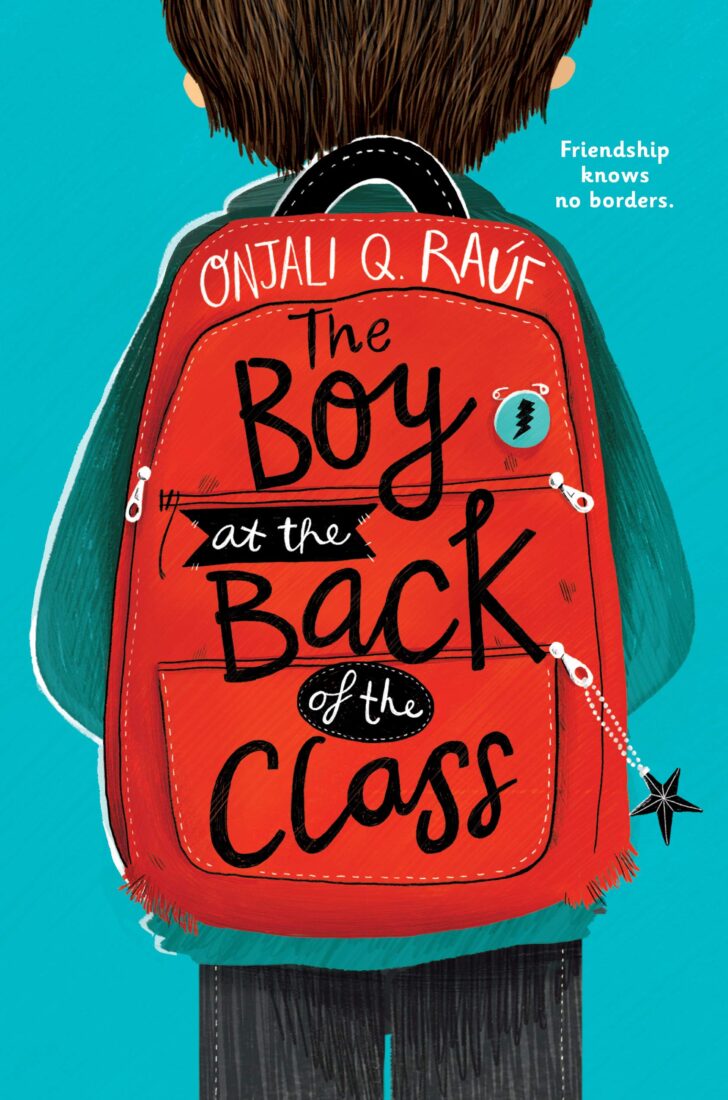 Book – The Boy at The Back Of The Class
Author – Onjali Q. Raúf
By Vihaan Bhargav, 10 years
The Boy at The Back Of The Class is a very interesting book. The book is about a boy named Ahmet, a Syrian Refugee who comes to London from Calais refugee camp in France. He is sent to a school in London because his parents are missing, and his sister and cat have died. He fills up an empty seat in Ms. Khans class and soon he makes friends called Tom, Josie and Michael. When Ahmet makes a presentation about his past and the war in his country his friends feel sad about him, they try to help him by writing a letter to the queen requesting her not to close the borders before Ahmet has found his parents. I will not reveal the ending to you but it gets very exciting and emotional. I like this book because I learnt about the tough life of refugees and how friendship has no borders.
---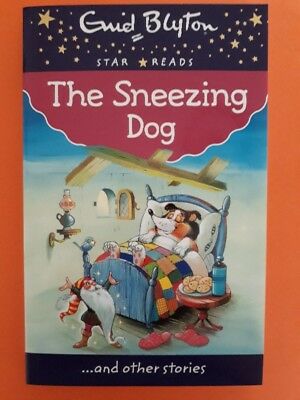 Book: The Sneezing Dog
Author: Enid Blyton
By: Mia Bhasin Singh, 9 years
The Sneezing Dog is about a dog named Collie (who's breed was a Collie) and her Master, Mr. Snoot. Mr. Snoot was a very bad master to Collie. Mr. Snoot had lots of gold and he wanted Collie to protect it, by barking if anyone was near. A Little brownie called Dr. Help – a –Bit came by and helped Collie out a bit. Can you guess what happened next ???
I like this book because it's about a dog, because it has magic in it and because it's very funny but sad at the same time But don't worry there's a happy ending! I recommend this book for 7-9 year old's But if you love Dogs then you will enjoy this book!
---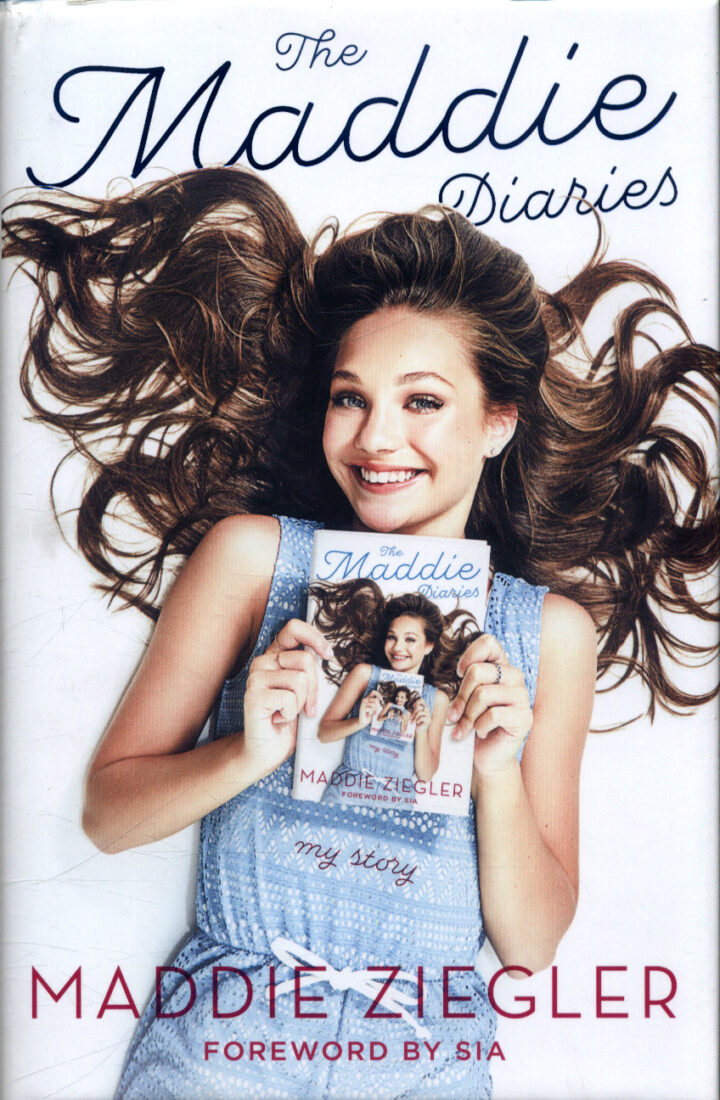 Book: The Maddie Diaries
Author: Maddie Ziegler
By: Sierra Legge, 13 years
Have you ever read a book that's based on someone's life? If you haven't I recommend reading The Maddie Diaries. It's a great book about a girl named Maddie Ziegler who started as just a girl from Pittsburgh and became an incredibly famous dancer working with people like Sia and starring in movies like The Book of Henry. It's a great book for kids between the ages of 9-16. Maddie Ziegler had hoped to become a star; she just didn't know how soon that day would come. At only eight years old. She was cast on Lifetime's hit reality show Dance Moms and quickly won the hearts of fans everywhere with her natural talent and determination. Soon, she was catching eyes all over, including those of pop superstar Sia, who hand-picked her to star in the incredibly popular music video "Chandelier." In the book, she talks about her sister Makenzie Ziegler, her experience on Dance Moms, her days with Sia, her crushes, and everything that a young girl would talk about. The best part of the book is when she talks about her experience on Dance Moms because you get to see photos of her and her friends, and get to know about the show from her perspective which is pretty incredible. Maddie talks about her dreams and her plans that she has for the future. Overall, this book is great to read for fun. Kids and young teens will take some of her interests and get inspired by her determination and passions. So if you're interested in a diary from a girl who was known by no one, and became known by over 50 million people read the book. You won't regret it.
---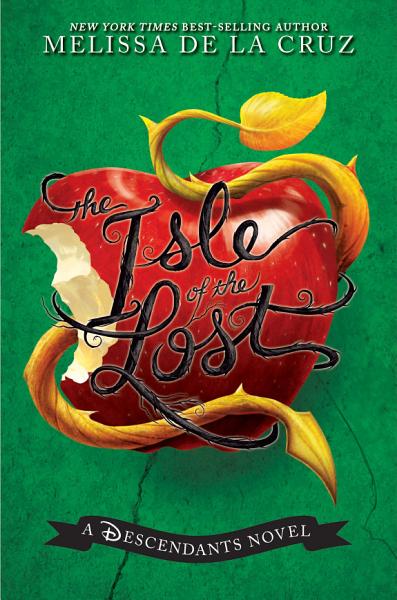 Book: The isle of the lost
Author : Melissa DeLaCruz
By Sana Bijlani, 11 years
The ocean has swept King Triton's mighty trident from Auradon through the magical barrier into the Isle of the Lost. Uma, Mal's rival is determined to find the trident. She has Harry, son of Captain Hook, and Gil, son of Gaston alongside her and a whole crew of pirates right behind them. But Mal, Evie, Jay and Carlos can't let her get her hands on the trident or all of Auradon will be jeopardy. will Uma be able to get hold of the trident? Or will the four be able to save Aurodon in time? The thrilling chase is on. This is an amazing book, based on the Descendants movie directed by Kenny Ortega. I recommend it for ages 9-12.
---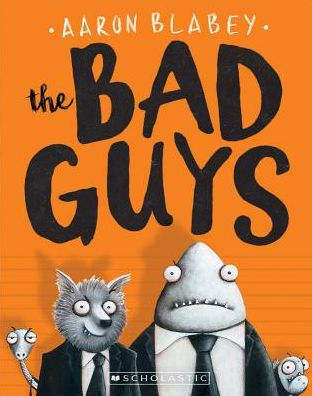 Book: Bad guys series
Author:
By Ranvir S. Lamba, 9 years
I recommend the Bad Guys series because I think they are full of humour. It is a Graphic novel, for all genders. I would recommend this book for the age group of 8-10. It is an appropriate book and a family book. These books do not have a lot of words. They are my favourite books because they make me laugh so much! When you read the books after a certain amount of time you just can't stop reading them. There are 14 books in the series and I would recommend reading them in order or else you may not know the characters. The book is about these animals, and one of them is a wolf and they're all bad guys but the wolf wants to become good!
So he convinces them to become good and then they make a good guys club and go on a lot of cool journeys, and they defeat the bad guys!
---
Share
Pictures Credit ; Google