I've been scared of dogs since my childhood and this fear turned into a sort of an aversion as the years went by. Even when my children tried an umpteenth number of times to change my mind about adopting a pet, I was successful in resisting their attempts. So, when the time came for my children to move out to follow their respective career paths, it came with a certain amount of relief that there would be no more pet threats.

The relief, however, turned out to be short-lived as last year within a couple of days of my daughter's arrival from London, "we" adopted a 6-week old super-active beagle pup. Christened after a popular Netflix series character, Rio was completely hijacked by my children for the entire duration of their vacation, and so for two weeks, I saw very little of him. Things were to change, however, when the kids left and the tedious task of bringing up the now 8-week old Rio was left to my wife and me.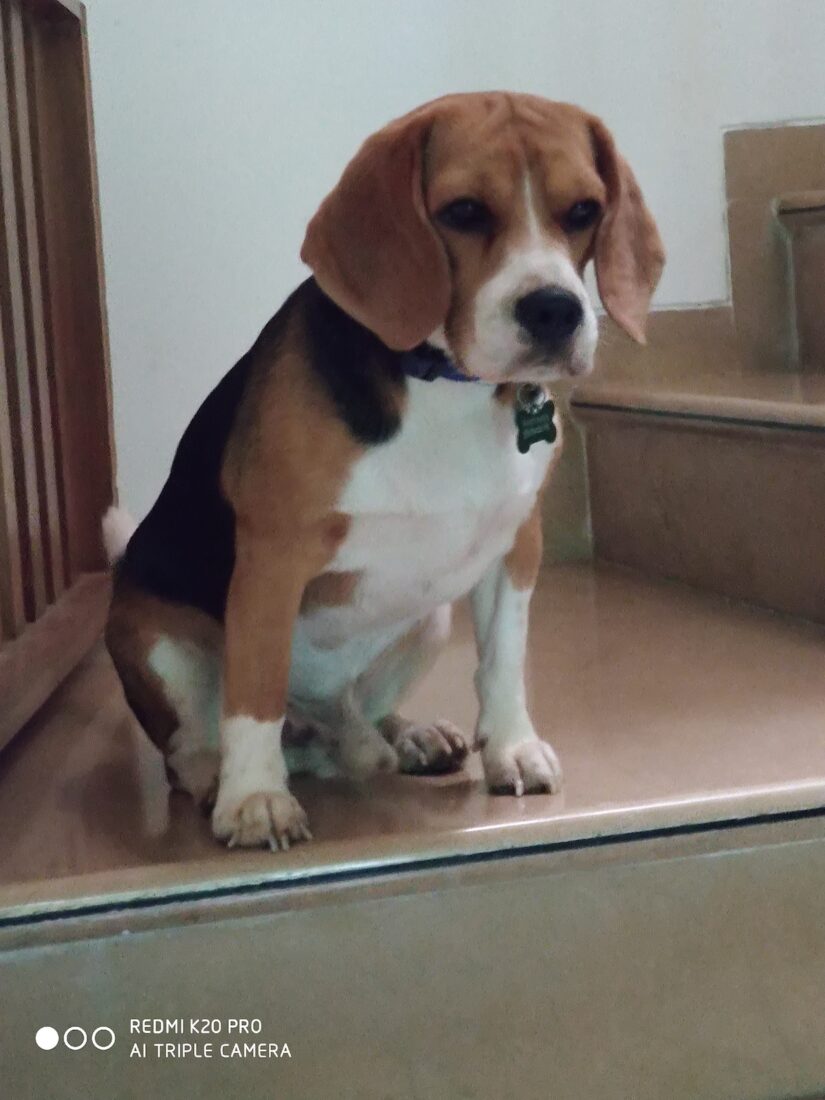 Those were difficult times, from cleaning up the house after Rio's liberal poos' and pots' to the daily vet runs, which went on for many months as Rio went through a long spell of BPS (Beagle Pain Syndrome), an auto-immune disease that almost took him away. It was thanks to the Almighty, the vet, and my wife's motherly touch that Rio got a new lease of life and was soon bubbling over with energy and making our home a lively and lovely space. I didn't quite realise when I started loving Rio, and vice-versa. It was almost as if all my inhibitions about pets had never existed as slowly, he became the center of our lives.
Given the background of his run-in with illness, Rio is not a very social being, and except for an occasional friendly brush with a couple of other Beagles who live around, he simply barks away at the other dogs. In fact, at one point it made us suspect Rio of being a bit of a racist for wanting to hang out only with fellow Beagles. So, you can imagine my surprise when Rio did not bark at a small French bulldog being accompanied by an elderly couple at the park last week. Very soon, both dogs were smelling each other and running around and playing together. I was quick to introduce myself to the old couple and got to know their dog's name was Oreo. I wondered if it was the similar-sounding names (Rio and Oreo) that had played a role in this newly found and fast-developing friendship.
The new routine went on for a few days and honestly, it was a relief to watch Rio playing with another dog. The arrangement also meant a win-win situation for everyone around because now I could focus on my walk without worrying about Rio; my wife could catch up on her sleep with him out of the house, and Rio could build-up a good appetite for breakfast.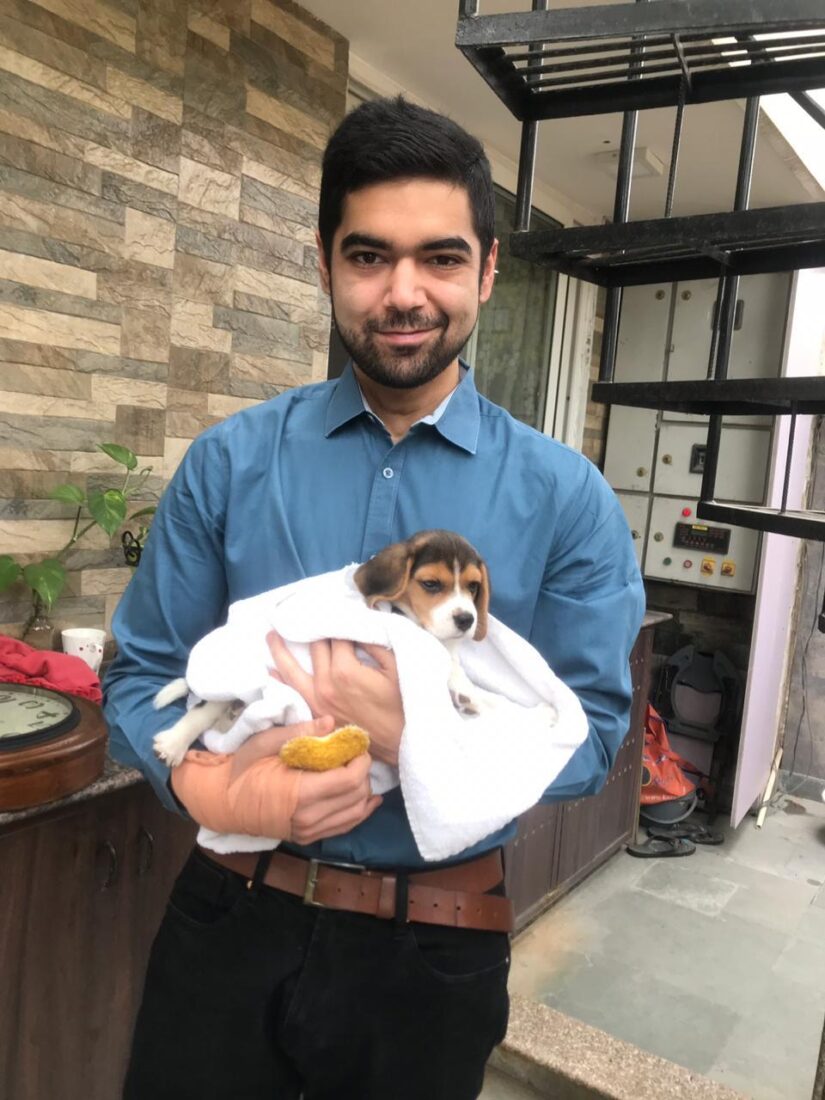 I watched the friendship grow in the days that followed until the fateful day when I stepped into the park one morning and let Rio loose to play with Oreo. The elderly couple called me aside and in a somber and hush-hush tone told me that Oreo was a bitch (her gender, not character!). In a state of a blissful morning mood, I did not grasp the message that was being conveyed and I guess my expression must have shown it because suddenly the old man's tone changed and a lecture ensued. He took off about the two dogs being at an "innocent stage" in life and how something may happen in the "heat of the moment", which they did not want should happen!
As the penny dropped and I realised what the couple was trying to convey, one look at their expressions assured me that they were dead serious. So, I agreed immediately that the two love birds could not be allowed to mingle freely, and putting the leash back onto Rio, I made a dignified exit. Thereafter, in deference to their concerns, I changed my walk timings to ensure that the two star crossed lovers would not run into each other.
Come to think of it, the Rio and Oreo saga is no less than a Bollywood potboiler, where the boy meets a girl but the girl's parents do not approve and so they snub the advances of the boy, thus bringing to a close a budding friendship. My heart went out to poor Rio as I consoled him, "Don't worry, my boy, there is always the next time."
---
Share
Picture Credit :