Can women be fully empowered without partly disempowering men?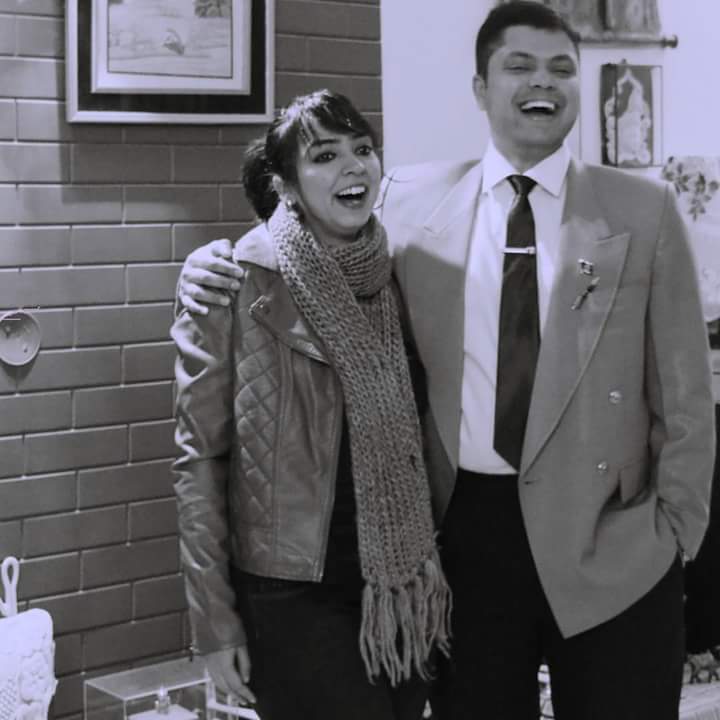 Anusha and her younger brother, Aniket, had an equal playing field. Besides the elementary awareness that Anusha was a girl and Aniket was a boy, the siblings grew up in an ecosystem that nurtured gender equality.
In their formative years at home, both had neatly defined roles in sharing domestic chores. While Aniket made the beds and was an expert at cleaning the living room, Anusha brushed carpets and dusted curtains. At dinner, Aniket laid out the cutlery on the dining table while Anusha warmed up the food. As for making tea in the evenings, they took alternate turns.
The same rules applied to them when they accompanied their father on walks and hikes. They discussed the country's political developments; named the capitals and ranges on the world map; played dodging mathematics tables; and shared a new word learnt from the dictionary.
They read newspapers and shared their opinions on developments across the globe, with their parents giving them encyclopedias, 'Tell Me Why' series and Archie comics as gifts on every new year. Anusha especially enjoyed devouring autobiographies of charismatic decision-makers.
At school, while intellectual growth was key, both were equally pushed to become well-rounded personalities by engaging in the outdoors actively. They participated in elocutions, dances, fancy dress competitions, sports day events, relay races and kabaddi matches. Together, they attended classes to learn swimming, horse riding, croquet, basketball and painting. Whenever Anusha fought with boys in the school bus or stood up against a view she did not agree with, her parents always responded neutrally, letting her fight her battles. Remarks such as 'behave like a girl,' 'don't act like a boy,' 'dress up like a lady,' or god forbid 'this is not meant for you' were unheard of. Similarly, when Aniket showed interest in his mother's elaborate dressing table and left every eye-pencil and lipstick case squeaky clean, their parents never admonished him saying 'go and play outside like other boys' or 'why are you acting like a girl?'
For many years, Anusha maintained an enviable collection of dolls and soft toys. Not because it was 'natural' for her to play with dolls, but because she loved their elaborate frocks and glitter. She wore skirts, shorts, pants, dungarees, and swimsuits with equal abandon. The deciding factor was comfort and the best fit for the activity. Anusha's physical appearance was never a topic of conversation, consciously. Just as Aniket's wasn't.
Now, because Anusha and Aniket were brought up completely oblivious to the social construct called 'gender', when Anusha left home to pursue graduation at Lady Shri Ram College for Women, Delhi University, and later Aniket began college life at Army Institute of Law, Mohali, both were bursting with dreams and ambitions that were uncorrupted and 'gender-free.' Anusha, for instance, imagined herself as a criminal lawyer, creative writer, CRPF commandant, IAS officer, firebrand journalist, all at once!
Now, I ask – Was Aniket being partly disempowered in his life's crucial formative years? Of course not. Aniket was being treated equally to Anusha, and vice versa.
Equality objectively prepared both of them for adulthood with an identity that was gender-neutral. Equality enabled them to engage with the world with a strong value system and a rational perception towards male-female relationships. Equality built their confidence and strength to pursue what they believed was good for them irrespective of the gender roles that society had in store.
The girl in this story is me. And today, I am a proud sister because my brother Aniket is not only serving the country as an army officer but also serving society as a caring husband. He enjoys arranging his wife's clothes just as he enjoyed making beds at our parental home.
When children grow up in homes where they see that being a boy or a girl doesn't come loaded with any privilege and that roles in families or at workplaces are driven by capability and mutual respect, the empowerment and disempowerment debate will become irrelevant.
Until then, 'special' ladies' seats in public transport, ladies compartments in trains, reservation in parliament et al, will continue to be scorned as steps that partly disempower men.
I say, let's focus on equality. Rest will follow.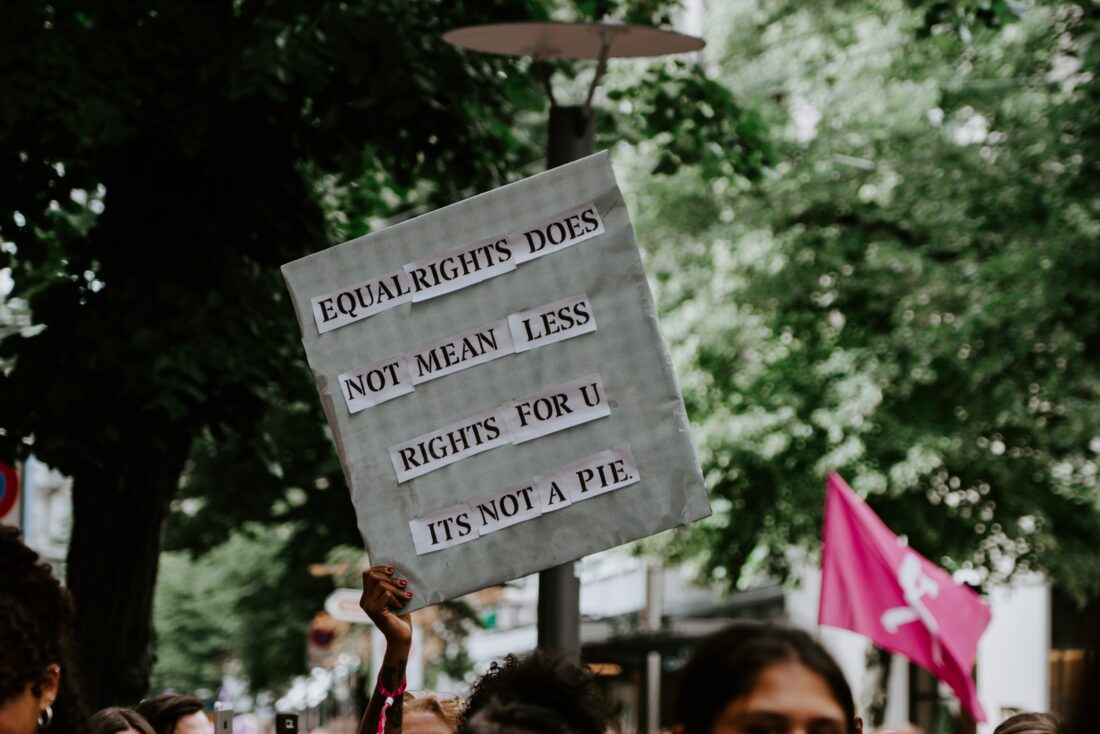 ---