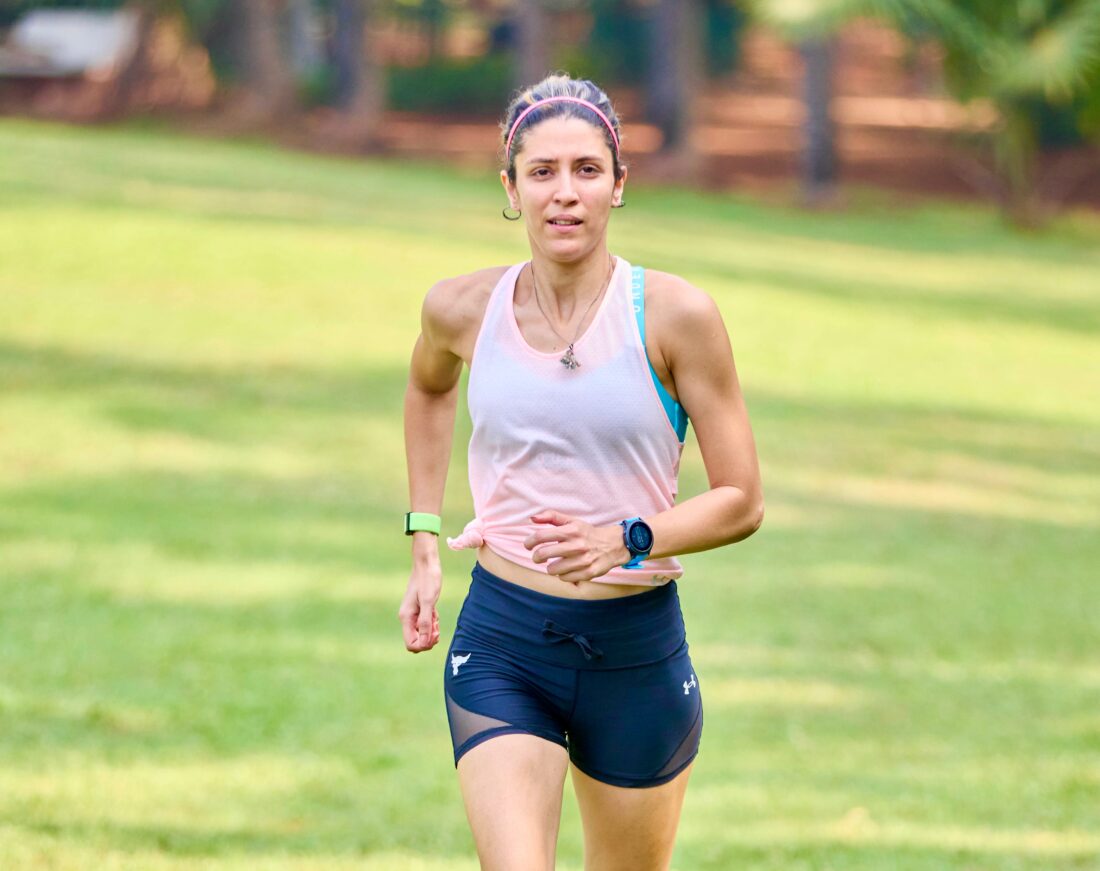 How do you even begin to describe a three – time National Champion (200 m), Olympic aspirant, Running Coach, Certified level 2 stick mobility and level 2 Pilates coach, Founder of Project Fitgirl, Educator with Olympic Value Education Programme, Environmental activist, TedX speaker, Model and Author? You don't. Instead, you try to get into the world of Fitgirl India, Ayesha Bilimoria to understand what goes into the making of this one woman army of running.
Named "The Fastest Girl of India", Ayesha Bilimoria won her first National Gold medal at Kanteerva Stadium, Bangalore at the age of 16. It was to be her most memorable race as she went on to win many national and state titles, fuelled by her dream of wearing the Indian colours at the Olympic Games. She represented the state of Maharashtra for 17 years and captained Adidas Runners Mumbai for over three years before the turning point came in the track athlete's journey.
In 2006, she met with a bike accident. Her injuries were so severe that the doctors and coaches told her to give up running. But Ayesha was made of a different mettle. With single minded focus and the determination to fulfill her dream, she went through extensive rehabilitation, both physically and mentally, to overcome this setback and return to the track. She gives credit to her coach Gavin Fernandes for making her comeback even stronger.
Ayesha recalls this challenging phase as one that changed her life on many levels. For one, it made her aware of the 'why' of running – her reason for running. She realised that the medals didn't matter, neither did the high that came from competitions – she just loved running for the sake of running. It also gave her an understanding of the importance of the mental aspect of running – that a race first needs to be won in your head even before you even hit the track.
I was intrigued by Ayesha's inspiring story. So, the first thing I did was to pick up her book, Run – The Ultimate Mind-Body Fitness Guide. A simple and easy guide for anyone who wants to start running, it also talks about her journey.
Ayesha has lived her dream from the age of 11, taking on challenging circumstances all through her life. Whether it was poor health as a child, coaches who doubted her abilities, doctors who told her to give up, an accident that left her partially paralysed and her own physical and mental battles to overcome – Ayesha has emerged a winner.
When I made contact with the sporting icon – I wondered how the conversation would go. After all, I would be talking to Fitgirl India. As it turned out, I needn't have worried. Ayesha is delightfully easy to talk to and supremely grounded. In a world of often inflated egos and chest thumping over achievements big and small, Ayesha is all about keeping it real.
This conversation on a rainy Sunday afternoon, is an insight into Fitgirl India, Ayesha Bilimoria.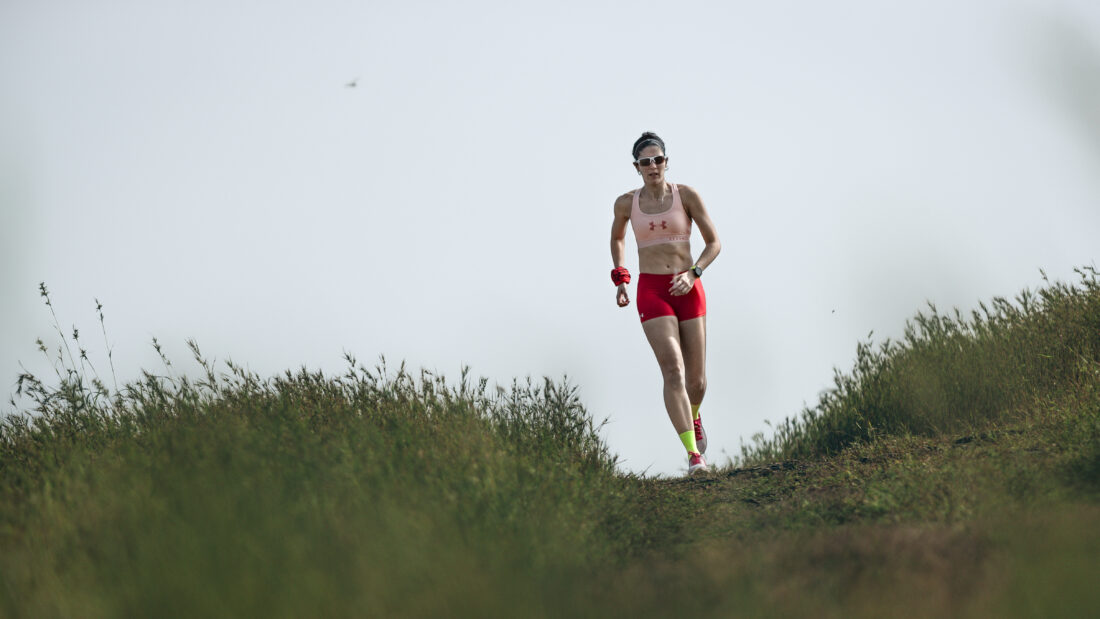 1. Let's go back to the beginning – how were you introduced to running? And your first running shoes were…?
No one is introduced to running, we are born to run My first running shoes were from Bata – White canvas, which we cleaned with white chalk.
2. What do you most love about running? And, where does your motivation come from?
Running is liberating. It is an exhilarating feeling which can only be expressed while you're performing that action. As for my motivation – it comes from within.
3. To gain experience is one thing, but passing it onto others is another. What are the important questions a person should ask before becoming an athlete?
None. If you're asking questions then you're doubting yourself and your passion. Just go for it, take the plunge and risk it anyway. What is the max that will happen…you fail!!!
4. What is the key to running? The 3 words that describe your running are…?
The key to running is to have fun. In 3 words – Discipline. Dedication and Determination.
5. What are the top 3 things that you do to prevent injury?
I sadly didn't do anything to prevent my injuries mainly because most things I did were wrong— and I thought I was doing them right.
6. What's on your Superfood list?
A whole lot of carbs topped with sugars and some protein and fibres. In a nutshell, no one should ever think that I eat healthy going by my physique.
7. What does a day in the life of Ayesha Billimoria look like?
Wake up like a zombie at 6 am every day. Work for 3 hours in the morning. Watch A LOT of TV right after that. Go for training or a run. Eat lunch and watch lots of TV again. Nap in the afternoon if needed, work again in the evening, eat dinner and watch TV again. Waste time on social media before going to bed. Sometimes try to act productive and study or read before shutting the lights. Boring, boring, boring life. Being a full time athlete was more fun.
8. What have you rebelled against in the past and what are you rebelling against now?
I rebelled for my freedom in the past. I rebel for nothing now besides Gender Equality. It is the need of the hour.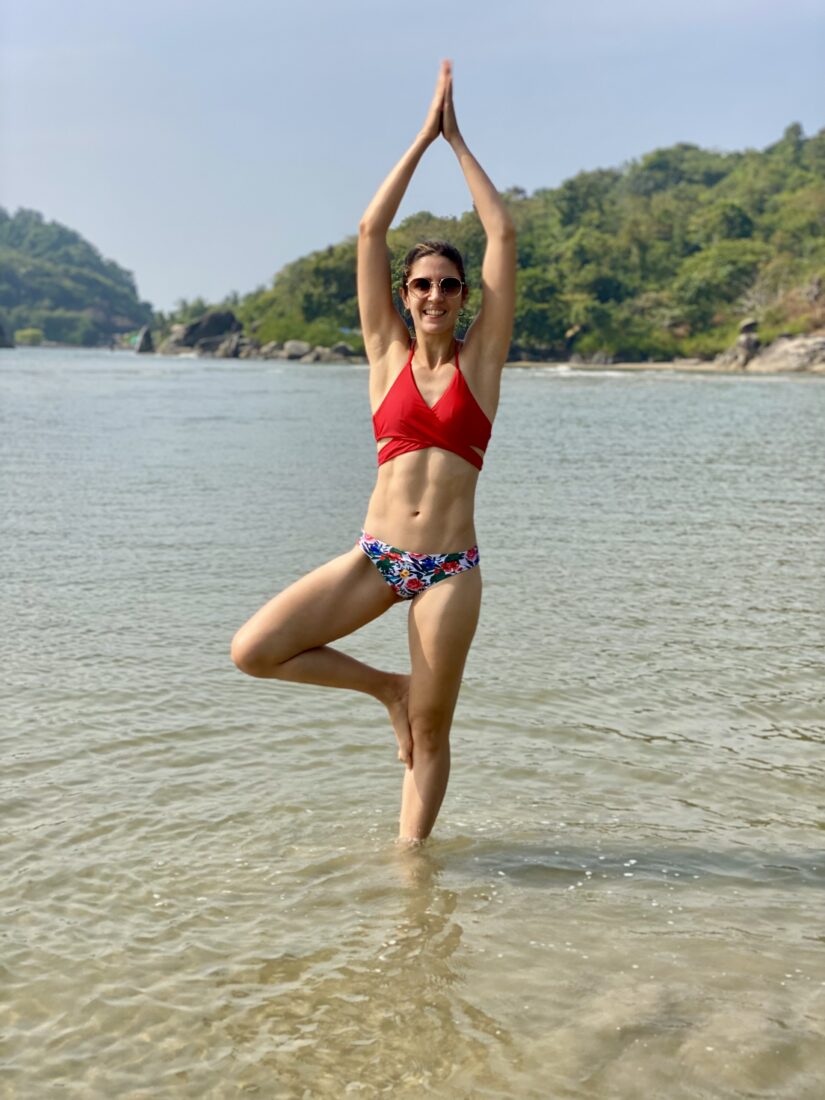 9. When you think back on life so far, what brings you the greatest happiness?
The joy of running. The one thing I have lived for my whole life so far.
10. Project Fitgirl India, the initiative you started in 2016 to educate children in government schools in rural Maharashtra, Madhya Pradesh and Uttar Pradesh about sports, movement and lifeskills is closest to your heart. What has been the most gratifying part of this journey?
The fact that young girls want more all the time – their hunger to learn is second to none. It is a very satisfying feeling at the end of the day.
11. What are the top 3 myths about marathon running?
That you need to run slow all the time. That you need the right shoes. That the first 1-2 kms of the training or race count as a 'warm up'.
12. What's the most unforgettable compliment you got?
That you may not become a great athlete, but you will become a great coach.
13. You are a role model to many, who is yours?
Fitgirl India.
14. Your book, Run – The Ultimate Mind-Body Fitness Guide, is a great guide for anyone who wants to start running. If you could go back to the time you were starting out, which three takeaways would you tell yourself?
Run relaxed. Enjoy it. And run with correct posture.
15. If you could have coffee with any person in the past, who would you choose?
Gavin Fernandes. my former coach, friend, mentor, guide and overall best human from Sydney. P. S. I don't drink tea or coffee. As a young kid, my mother said if you drink tea or coffee you will turn dark. So… 😛
16. How would you like to be remembered?
As someone who left a sporting legacy behind in the space of physical literacy, fitness education and being a mediocre athlete who never gave up on her dreams.
Instagram * Facebook * Twitter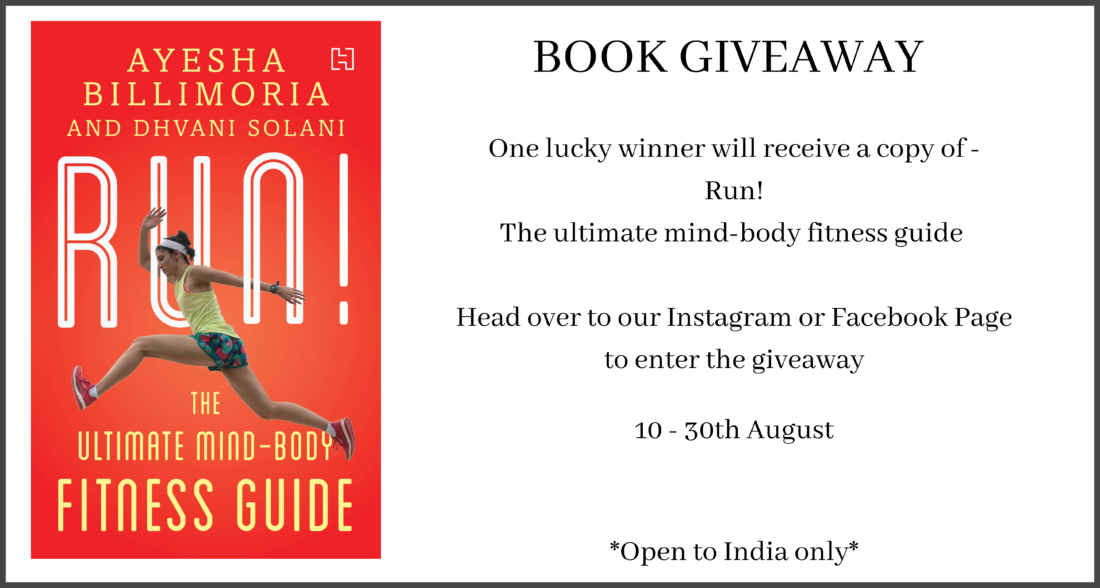 ---
---