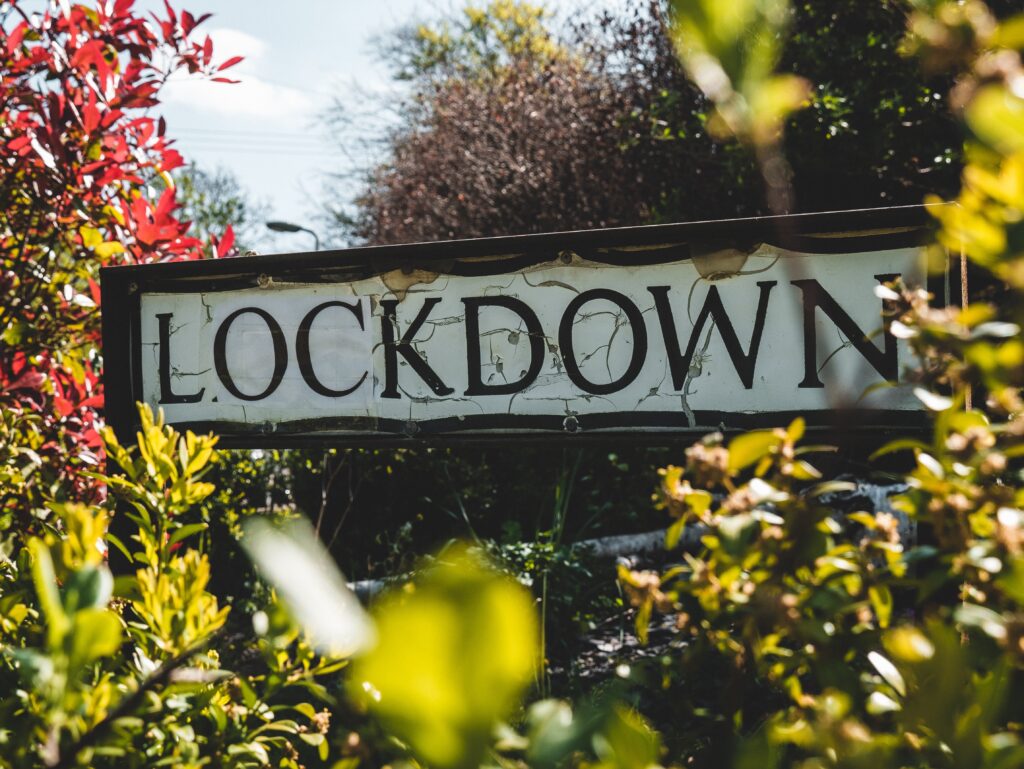 As I sit to type this, we have already been in lockdown for over a month. Locked away on the 32nd floor in a small apartment, practising social distancing, I am yet to feel the effects of cabin fever. Physically, my hands tell the story of being a veteran of many a 'kitchen sink' battles, where numerous glasses have met their end; while my body shows the positive side-effects of wielding a broom. Mentally, I am free. The internet is the highway my imagination soars on. It is my lifeline to a community of friends who are closer than family, and to my family that includes my best friends.
I may be physically alone, but my heart is warm with the renewed love of friends who had become distant due to the pressures of life. All at once, I am anxious, I am relaxed. I am stressed, I am free. I am depressed, I am elated.
My day begins with mundane tasks – so repetitive in nature that if I did not have them, I would go quietly out of my mind. I have to skim the malai from the top of the milk and warm it up to make dahi. They are simple daily tasks that give me so much. When I make ghee from the malai after 10 days and see the milk turn into creamy dahi, it gives me a sense of accomplishment. I can create food – nutrition for my family. I am not helpless. The virus makes me feel helpless. What if it attaches itself to me or my dear ones? Completing this sentence is not something I want to contemplate. So, I find ways to keep my mind from wandering on that path.
Social media comes to my rescue. I am not alone. I have friends. The world exists. Everyone is going through the same hell. We are all trying to find our heaven. Sharing recipes means re-living food memories. The way my mother used to make tadka in bulk and keep in the fridge. It made everything taste the same, yet, now, I am finding a connection with her through this simple process. The kitchen is my sanctuary and cooking is my meditation. After the initial days of food anxiety when I worried about being unable to feed my family, I gain more confidence every day in my skills at stretching the four potatoes left in the basket. Ancient wisdom comes to my rescue – dal sprouts are a perennial source of vitamins and nutrients even if I cannot source fresh vegetables and fruits. As my mind rationalises my fears and adapts to this new "normal", I am willing to look for the silver lining.
I am changing my vocabulary.
I am not in lockdown – I am containing the pandemic.
I am not practising social distancing – I am maintaining physical distance but creating social bridges.
I will break the virus. It will not break me.



---
Share
---
Image Credit : Photo by Matt Seymour on Unsplash