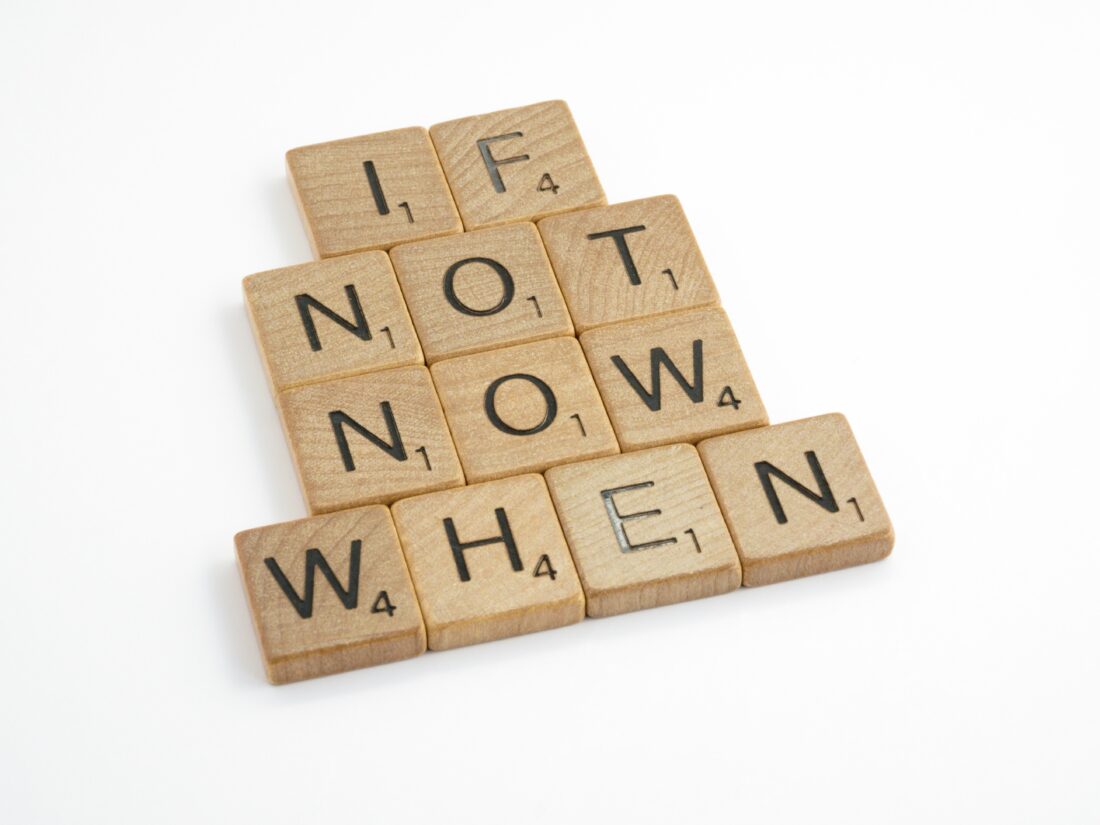 "If not me, who? If not now, when?" These words by John Lewis could well have been written for me for they are my life mantra. So, let me tell you a little about my life's journey – of how I have constantly yearned to learn, never wanting to stop.
I am a lawyer. And I chose to study law after getting married and having three children. The unquenchable desire to accomplish something worthwhile in life (albeit a bit late), perhaps came from having been a merit list student (8th in India in the 12th board exams). Though it wasn't easy to get back to studying after a hiatus of 10 years or be the odd one out at law campus, my convictions and support from my family, gave me the courage to set out for the life I dreamt of.
After graduating with flying colours, I became a corporate lawyer. I worked for some of the top Fortune 100 companies of the world – travelling extensively, helping my company grow globally, and stepping up the corporate ladder. My life changed as I became confident, enriched and in a sense, liberated.
However, even as success came my way, most of the time I felt unsettled (its something I feel sad about even now). Imagine spending 15 years of your life trying to be a success and when you achieve it, you realise the person you have become is not the person you want to be!
You see, back then I didn't know how to achieve anything big in life while also honouring myself as a woman by being myself; doing things in my own unique way; taking time for my relationships; and letting my creativity flow. I was buttoned up, serious and thought I had to act in a certain inauthentic way – pleasing people, being formal and appearing aggressive. I guess, it was because those were the examples around me and the standards set by society.
I realised that it wasn't for me, and rather than continuing to feel like a victim, I decided to take responsibility for my life. A change had to be made if I wanted to be happy, so after 15 years of struggling in my high salaried and comfortable job – I let it all go and quit to go back to studying again.
This time round, it was to get my certification as an Image Consultant and Soft Skills trainer. I really enjoyed this phase of learning new things, making new friends and gaining knowledge. It motivated me at the age of 50 to launch my consultancy enterprise by the name of, "Smart Souls", thus providing me with a wonderful opportunity to be interactive, creative and excited.
As for my legal skills, they evolved along with me as I continued to provide independent legal services with a niche focus on laws pertaining to the sexual harassment of women at the workplace (POSH). I train people on the subject whilst trying to create awareness. Recently, I got my certification in Mediation Advocacy in order to begin my innings in the field of alternate dispute resolution.
The only constant in life is change, and with the quest to learn – the sky is the limit. Being a keen believer in natural products and Ayurveda, I always enjoyed preparing and using kitchen grown produce for the health and body. My latest project, for which I've joined hands with my friend (doctor in Ayurveda), is a line of natural and organic beauty and wellness products. The Kitchen Factory (TKF) is a work of passion that is very close to the heart.
My life may have been a bit unplanned, but it has turned out just fine. Spending time and effort on things that fuel me has given me a greater sense of purpose and made me realise that we all have to be our own heroes. The ability to flex and change along with life's circumstances and express gratitude to those who have helped in your journey – it is a wonderful way to live, wouldn't you agree?