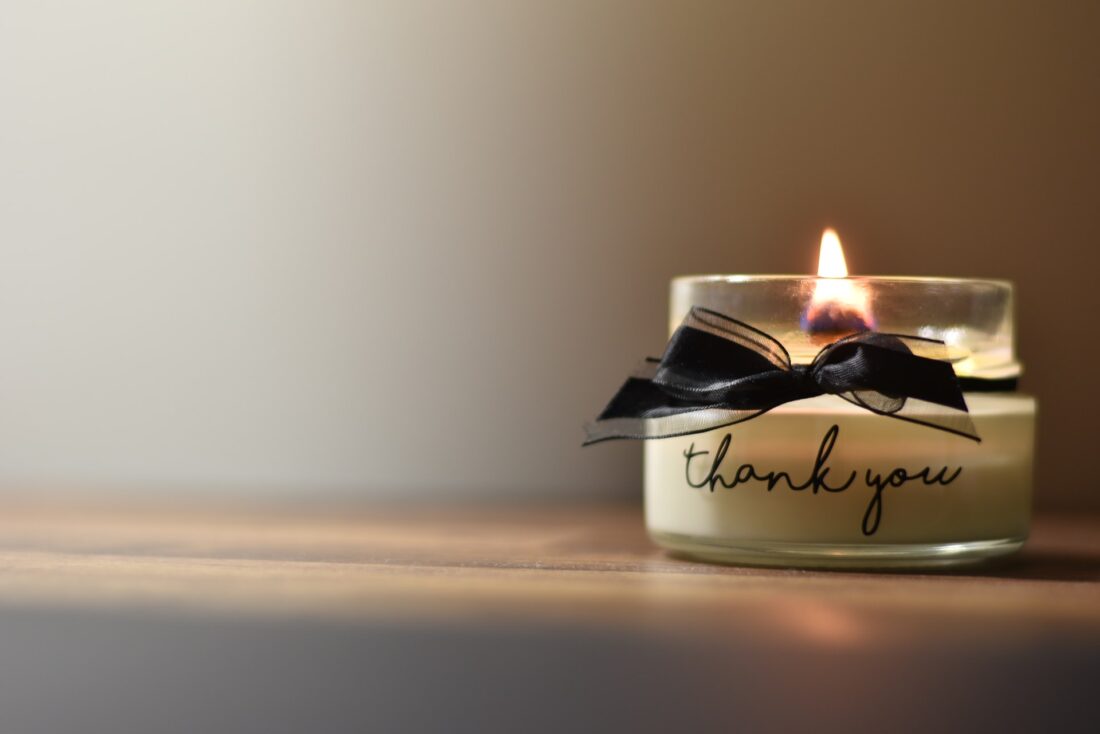 "Can I get you water…coffee, maybe?", the receptionist asked. Arriving early for my mid-morning appointment with the dentist, I could see that the 20-something with a baby face had tons of things to attend to, and though I could've done with some strong black coffee, I knew fixing it would derail him. So, saying thank-you, I went back to distractedly perusing a newsmagazine.
I leafed through the maze of pictures and blurred words but my peripheral vision was tunneled on to the fellow. Within seconds, he had cleaned his desk, readied his boss' chamber, called to inform her I had reached, and assured me of her imminent arrival. When 15 or so minutes had lapsed without any sign of her, he called her again of his own volition and then informed me in Hindi, "She is on her way. Sorry about the delay. I hope you are okay."
I smiled weakly; the toothache was making me loopy and laconic. "Don't worry. I'll wait."
It wasn't long before the dentist rushed in. "Shilpa?" she asked, and identity confirmed, apologised profusely for the delay. We both smiled. She turned to her Man Friday and asked, "Ready?" He nodded wordlessly as I followed the two into the chamber. He helped her with her lab coat, adjusted the dental engine for me and rearranged a few of the instruments on the table while she sanitised her hands.
As I reclined there with my head up and mouth uncomfortably open for inspection, it became clear that the receptionist was a hands-on worker. Not only did he man the desk and keep a record of the appointments, he also doubled up as her compounder, clerk, peon and a budding dentist, knowing exactly when to pass the water nozzle to me, and hand the suction hose and the other deadly instruments to the doctor.
The procedure done, before leaving the clinic, I thanked this one-man army. Although saying thank-you was a customary routine that had been ingrained in me by my father, I was genuinely appreciative of his diligence, enthusiasm and overall demeanour.
---
I remember thirty years ago, being led by my index finger through the muck and stench of a labyrinthine fish market. I was howling my protestations. The ground was slippery and wet. The butchers' blood-lined cleavers were horrifying. The writhing and slithering fish, crabs and eels were repulsive. The stink, nauseating. It was more than what my still-developing senses could bear. "Don't create a needless fuss," my new maid sharply admonished. It was her third day of employment — all she had to do was escort me home from school — and every afternoon she had been taking a detour through the fish market to buy supplies for herself. "You'll be home soon," she rebuked. Scared, I quietened and traversed the rest of what was a living hell without a whimper.
When we reached home, I found unexpected solace in the arms of my father who had come to fetch some documents he had left behind. As he scooped me up in an embrace, my revulsion of the fish market turned into vitriolic anger against the maid, and going against what I had been taught, I refused to thank her. My indulgent father said lovingly, "Say thank-you didi'." I buried my face deeper into his shoulder, signaling my defiance. He repeated his words, a tad more firmly this time, but I remained stubbornly mute.
Daddy extricated my arms from around his neck, gently put me down and boomed: "Didn't you hear? Say thank-you to her." I knew this was serious. With tears welling up — I, daddy's favourite child, had never been spoken to like this in my young life — I sobbed, "Thank you", without looking at didi and scampered away. Angry and hurt, I could hear daddy thanking her as I ran past my stunned mother into the room I shared with my older sister. "I'll get back at daddy by sulking all day today," I decided.
It wasn't to be because that evening I got a massive dressing-down for my poor behaviour. When I tried to justify it by complaining that the maid was bringing me back from school via the fish market every day, I found support, but only just. "You should've told us the very first day," ma said sympathetically. It was daddy who tried to discipline me: "How come you behaved so badly?" That day, when I was five-going-on-six, I learnt perhaps the most fundamental lesson of life. "What the maid did is wrong but what you did is also unacceptable. Two wrongs never make a right," daddy told me, explaining the significance of the big small things of life. "She was supposed to bring you home safely which she did. You have to appreciate that, fish market or no fish market. When you say thank-you, you convey that appreciation. Understand?"
Without any hue or cry, the maid was dismissed the next day.
---
By the time I reached my workplace from the dentist's clinic, my mind was singularly focused on the pending workload — emails that required immediate attention, stories that had to be assigned, calls that needed to be made, freelancers whose payment issues had to be tackled. I was going through my mental to-do list when my cellphone rang; it was from the clinic. "Madam," the dentist's receptionist was saying, "sorry to disturb you but I have to say thank-you."
"For what?" startled, I said in a muffled voice, my tongue limp and my mouth sore from the earlier prodding, poking, injecting. "In the two years I have worked here, no one has ever thanked me," the youngster said, "everyone thanks the doctor and leaves. You are the first person who noticed me. I am really touched. My mother will be so proud."
Sometimes, all it takes is a jiffy for a vortex of old memories to come pouring out. Stunned and delighted for making his day, my mind harked back to a fish market whose visual and olfactory assault were too much for a 5-year-old. As I clicked the phone off, mouthing hollow inanities like "it's okay, don't thank me, you deserve it, et cetera", my maid from several years ago re-emerged. Clad in a sari and rubber thongs, her disembodied voice — I don't remember her face at all — came back to rebuke me and, with that, daddy's powerful words echoed: "Good manners are important, beta. But also remember that it's the smallest things that give the biggest happiness."
Now I know what you meant, Daddy. I've seen a routine thank-you morph into unalloyed joy.


---
Share

Picture Credit: Daniel Andrade on Unsplash