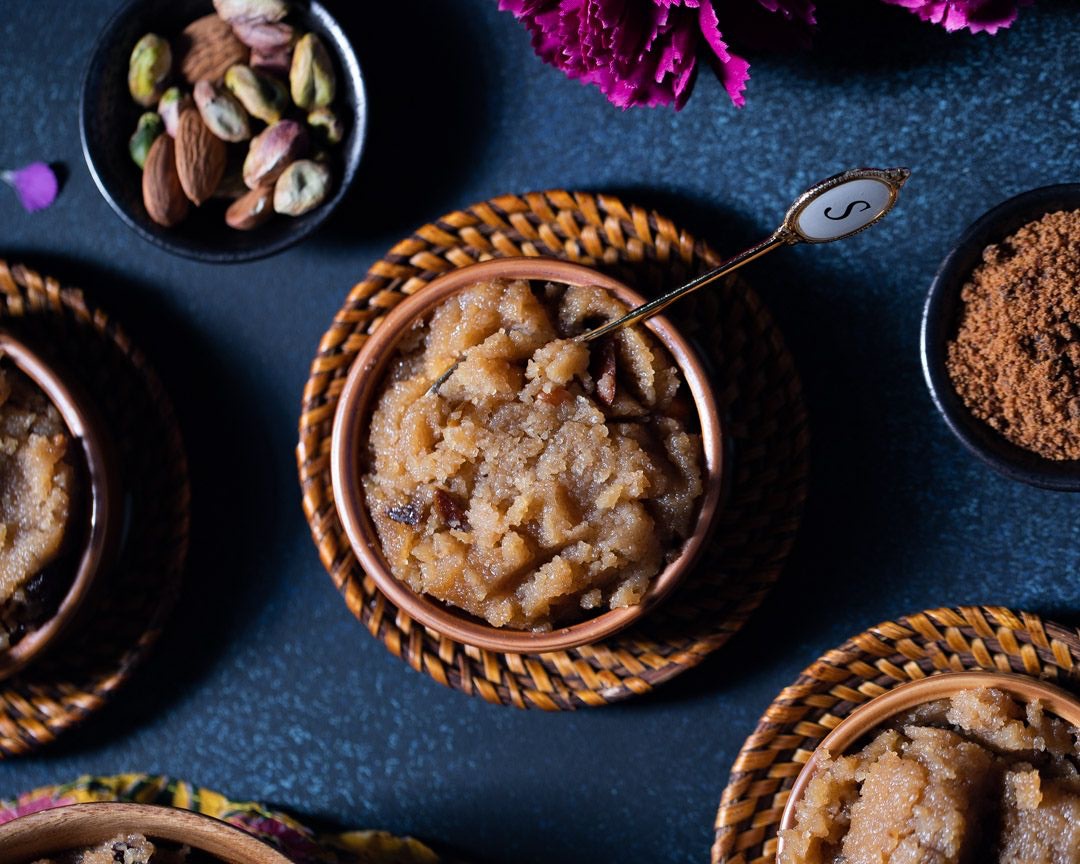 There was just too much blood — not blazing red like I used to imagine until then, but a dark amber. From the top of his head, it trickled down, soaking the right side of his lemon-yellow kurta. Hanging limply in front of him was a long piece of cloth also drenched in blood — must've been his pagri — it's one end resolutely hanging on to just above his right forehead, partly because of the sticky dark amber fluid but mostly because he was pressing it with his right palm. His longish hair was disheveled and his head was tilted as if the angle would stop the blood flow. He was dragging his feet in the middle of the main street, helped by 5-6 men, none of them with turbans, and none hurt or bloodied.
In my young life, it was the most terrifying sight: The oozing blood, the odd head tilt. In the rear seat of the Ambassador car already crammed with five adults and six children, far more people than it was meant to seat, I snuggled closer to my mother. She tried to block out the sight by cupping her hand over my eyes but I had already seen what I wasn't meant to.
Until then, the abrupt and early chutti — my mother, like a lot of other parents and guardians, had suddenly fetched up at school — had meant playtime and celebrations but now I was beginning to get scared. It was no longer about fun and games as we drove home amid silence in the car, some shudders and more gory sights.
Prime Minister Indira Gandhi had just been assassinated and her followers were out to avenge her death. Calcutta, like lots of other places in the country, had erupted with rage; the city was rioting, two communities clashing.
After an initial, and transient, sense of horror, I was back with my playmates indulging in the pleasures of hide-and-seek and name-place-animal-thing. We were too young or maybe shielded from the harsh realities of life, for the finality of death and the evil in murder to agitate us for long.
It took more than a week for an uneasy calm to be restored in the city. When things were seemingly normal again, schools reopened and we returned to mischief, math, and Betty-Veronica. All was forgotten, including our two classmates Cutie Singh and her cousin Dimple Singh.
Two months later, Cutie resurfaced, her long plaits dangling in front. "Hi!" I said to her cheerily, "where've you been?"
"You don't know?" Cutie said, surprised.
"Know what?"
"There were riots and Sikhs were being targeted," she replied. Of course, I knew this but her simple statement came as a catatonic shock for it suddenly dawned on me that Cutie was different: She was a Singh, a Sardar; unlike me, she wasn't Hindu. Until that point, such banalities had meant nothing.
"They killed my uncle," Cutie said.
All of a sudden, the sight of that injured man in a lemon yellow kurta re-emerged. What Cutie had just said was a ghastly, unpalatable truth so intrinsically sad and chilling that I started to cry. "Why are you weeping, silly girl?" Cutie asked as she leaped and hugged me. We were both sobbing and as we embraced, our tears and snot and innocence fused us together.
The next day, Cutie got me home-made kada prasad. During recess, as we gobbled the rich sweetmeat digging into Cutie's greasy tiffin box with our fingers, we shared secrets and tall stories. Our world — the innocent world of two little girls who still didn't quite understand discrimination and sectarian strife — was happy and carefree. The ordeal of the past seemed over and forgotten.
That image of the two of us nonchalantly tucking into home-made kada prasad remains etched in my memory. Sadly, so does that of the bleeding man with the odd head tilt staggering on the road. Curiously, the two imprints serve as a constant reminder that the world can be a good place. All it takes is some loving, some empathy, an odd hug or two…and a tiffinful of kada prasad doesn't hurt either.


---
Share

Picture Credit: Asmita Bharadwaj Das onewholesomemeal.com