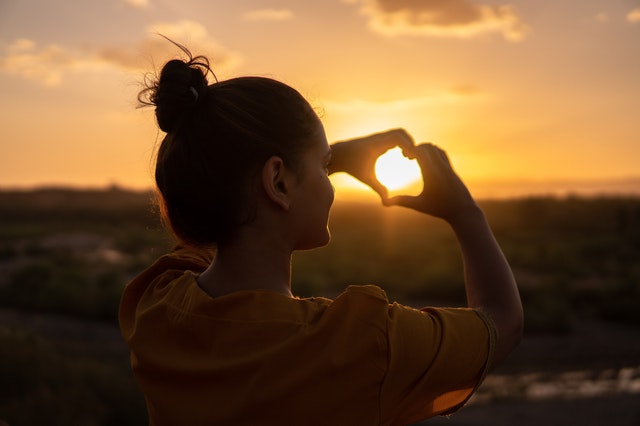 The lines are beginning
to unapologetically show,
if I work up a sweat
they even glisten and glow!
Yet I find I like myself more now,
at this puckered stage of life
than ever before.

Could it be love?

So much sadness
I sometimes feel
for the unlined face
and the heart yet to heal.
A soul sans compass
a swirling boat
with vulnerability
as it's only moat.

Was it love?

Some love stories take
a bit more time,
to deepen and develop
like fine wine.
Till the mist clears
in the mirror of time
and the sommelier appears
like a spirit benign.

It must be love.


---
Share

Picture Credit: Hassan OUAJBIR from Pexels