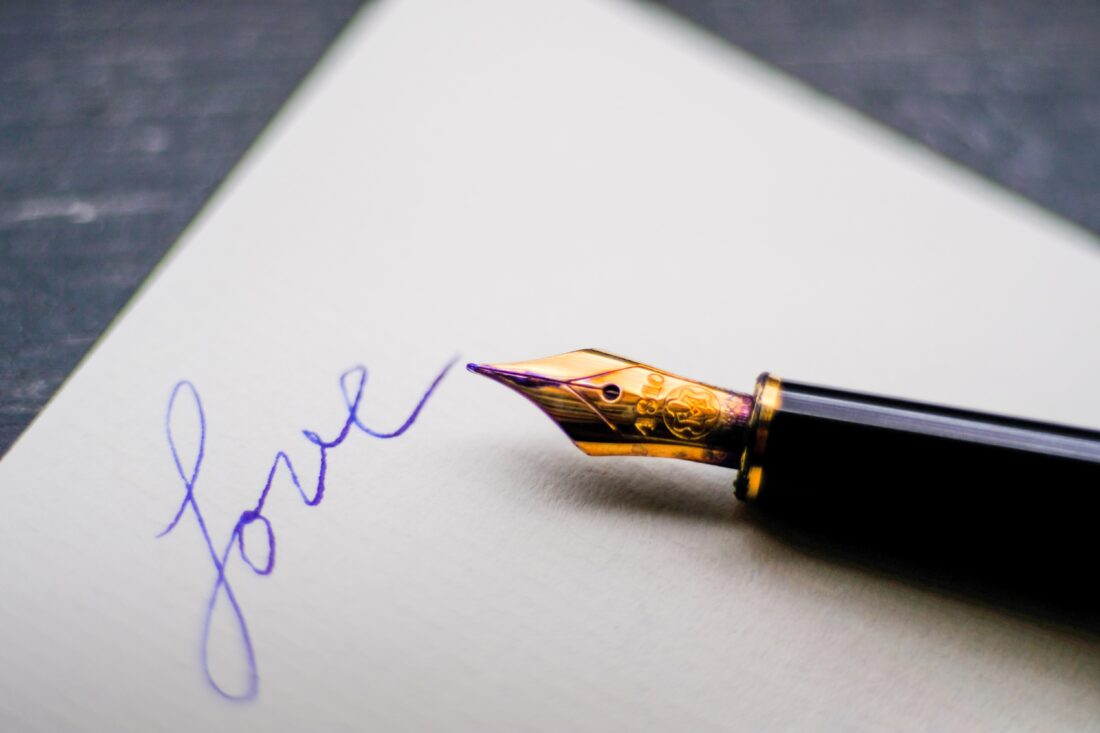 If the light were brighter, flowers would fold.
Buds are, after all, most loved by bees.
And there's more nectar in your skin
than populates a willing meadow.
And look…the true pollen.
It powders your eyes.
Of course, I exaggerate.
That's been my job these years.
I find words and make them fit you,
the longer, the softer, the better.
like phosphorescence –
write it down enough,
and it abandons all other meaning.
And if the sky were darker,
it still would not be night.
For you still step out
as if the sun is not done giving,
even as it streaks the western sky.
I know this is not so
yet there are different ways of believing.
Poetry is in charge these days.
The senses are mere instructions.
---
---
Photo by John Jennings on Unsplash