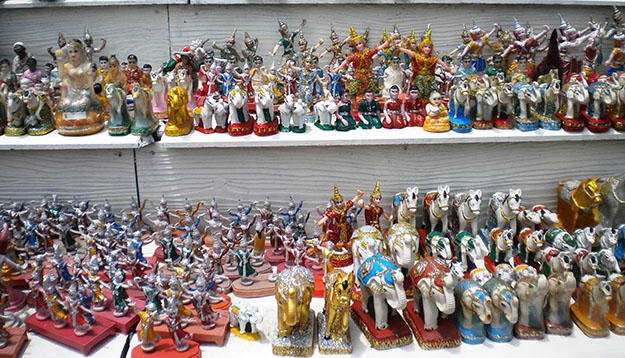 To buy or not to buy souvenirs, that is the big question when you are an avid traveler.
I remember when I first started travelling, I would shop for souvenirs in every place I visited. It was like a ritual to devote time and money to buying everything that could possibly fit into my backpack. In fact, one time I bought an extra bag just to carry my souvenirs!
Clearly, I was obsessed with hoarding travel-souvenirs. So much so that I gave serious consideration to dedicating a room in the house to all the exciting things from across the world. Thankfully, I got over it, and saved myself from collecting all kinds of things I took a fancy to at a particular point in time.
There were different phases of collecting things, like the one where I collected masks. My obsession saw me picking up masks from Papua New Guinea, Africa, China, and just about any place that sold them. It only came to an end when I mounted them all on a wall and discovered how scary they looked staring back at me! Also, it didn't help that it made my house look haunted.
Then came the phase of collecting antiques. It started in Turkey. I went overboard with this one! I spent hundreds of euros and innumerable hours scouring the "antique" neighbourhood around the Museum of Innocence area. As a result, I landed up with beaten in bowls, old keys and locks, coffee cups, tins, knives, etc. Till date I don't know if they were genuine antiques or made to look like them. And if you were to ask me where those antiques are now – I would have no idea. Probably, somewhere where they can't be seen would be my guess.
As time went by, the souvenir haul kept growing. I realised that not only was I investing time, energy, and money into buying things that I never looked at ever again – but I was putting all my emotions and memories into objects and reliving my memories based on them.
Someone once told me – "What you can't remember of a place without a picture or a thing, is not worth remembering".
Realising it was true – I stopped buying all the stuff. Occasionally, I will still buy the odd fridge magnet, postcards, coffee cup or t-shirt, but nothing more or heavier than that. I have to admit though, there are still moments when the thought of making that "souvenir museum" tempts me. Thankfully these moments are rare and fleeting.
So, what do I do to remember a place by now? I take pictures – at least one nice picture of a landmark I want to remember. I spend more time looking at things in detail and not for things in a store to remind me of the place.
Usually, I don't bring back anything – sometimes not even a box of chocolates from the airport for family and friends. I don't know what it says about me, but that is how it is.
People have diverse views over the dilemma of whether to buy or not to buy souvenirs, and I understand that only too well. Fortunately for me that chapter in travel is finally closed. Today, I do more writing about the place – letting my mind absorb more and my eyes see more. It is as though my mind has become that museum I wanted for so long.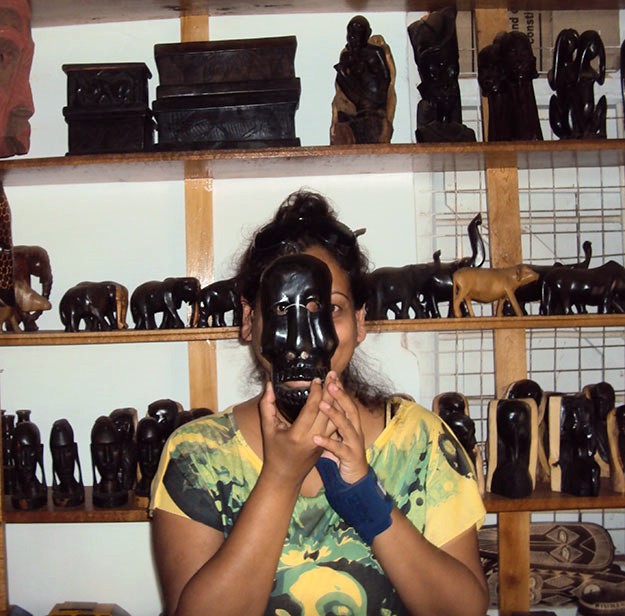 ---
---