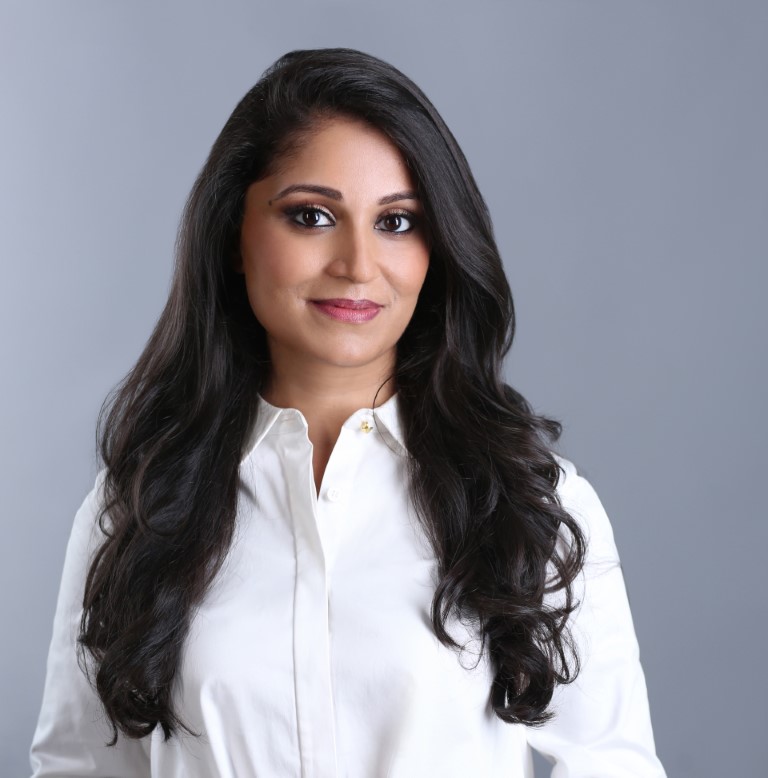 'What a happy family', author Dr Saumya Dave's second novel, is a family saga that literally takes you through family therapy as you read it. Born in India and raised in the US, Dave draws from her own experiences as she explores the dynamics in immigrant families, from their struggles to their interpersonal relationships. Filled with romance and friendship, this book takes you on a whirlwind journey through the lives of its vibrant characters.
A psychiatrist by profession, Saumya Dave recently completed her Psychiatry Residency at Mount Sinai Beth Israel Hospital, where she was a Chief Resident and continues to teach a Narrative Medicine course. The central theme in 'What a happy family', is mental health and the author does not shy away from writing about depression, anxiety, abortion, domestic violence and other controversial issues. She also advocates for women's rights and health while addressing the various issues through her writing. Despite being an Indian family saga, the book explores societal and cultural expectations and stigmas that are all too familiar in many cultures around the world.
I sat with the author to talk about the new book, mental health and her work as the founder of her mental health nonprofit 'thisisforHER'.
One of my favourite story arches in the book was Bina's journey and growth. As a mother, she clearly sees herself as a failure because of her children's struggles. Do you think this mentality is born from societal conditioning?
Growing up, I heard a lot of the women around me take full responsibility for the social bonds in our community and this included their children's successes and failures. I often heard comments including, "How did their mother raise them?" and "Their mother must not have taught them this or that!" I've always had so much respect for mothers and never understood why they were so often blamed for the behaviours of others. I wanted Bina to give herself credit for everything that she has done and also know that her family's choices are not a reflection of her.
The book takes the reader through multiple therapy sessions via the characters. Was this a deliberate ploy to break down the process of therapy for readers to better understand it?
I learned so much about therapy through my own residency training and my hope was to show readers what that journey might look like for someone. Of course, every individual's experience will vary, so I wanted to explore how it might look for someone who has been struggling in silence for a long time and realizing they don't have to go through everything alone.
I loved this line from the book: "She hates how much of her identity is tied to being accepted by the people she loves." Is it cultural, for some (women especially), to define themselves and their self-worth through their relationships?
I believe the idea of needing acceptance is everywhere. It spans countries and cultures and it's often taught from a young age. I've heard from women all over the world who have shared their own experiences of craving acceptance and also finding their own ways to unlearn that. Similar to what I said above, when a lot of the work of maintaining social bonds is placed on women, it can create pressure to always make nice of a situation. To make sure you are always accepted, even if that means editing parts of yourself along the way.
How was the writing process different from your first book to your second?
It was as different as possible! My first book was written and rewritten (and received over 200 rejections) over the course of a decade. My second one had to be written, edited, and turned in within a year. The year being, when we were all going through a global pandemic, and I also became a new mom. For my first book, I wrote whenever I wasn't studying for an exam or on a call shift at the hospital. For my second, I wrote during nap times and in the middle of the night.
Which character from your new book would you love to have over for a cup of coffee and a therapy session?
I love this question! I'd have to say Anuj since he's spent so much time keeping his emotions and needs to himself in order to keep the peace in his family.
Please tell us a little about your non-profit organization, 'thisisforHER'.
thisisforHER is a 501c3 non-profit that improves mental health awareness and education for women and girls through art therapy group workshops. The organization amplifies reach and impact by partnering with existing organizations working with at-risk populations to integrate the exercises into their own programmatic work (e.g., poverty, education, domestic violence). My husband and I co-founded thisisforHER in 2017.
Culturally, what kinds of changes do you recommend in Indian (and other) families to overcome the stigma around mental health?
I think the stigma surrounding mental health is complex and has many roots. One thing I've seen create shifts, again and again, is a simple conversation. Whether it's between family members, friends, or people in a community, I've been able to witness how openness and vulnerability have ripple effects. In addition to that, I do believe the stigma has been formed and sustained over many years. There are so many systemic changes we also need in order to move things forward, whether that's normalizing mental health and discussing it the same way we do physical health, teaching kids about emotional health from a young age, better and more affordable access to mental health care, etc.
Finally, how do you take your coffee?
As a daily coffee drinker, I love this question! I take it with oat milk and ice.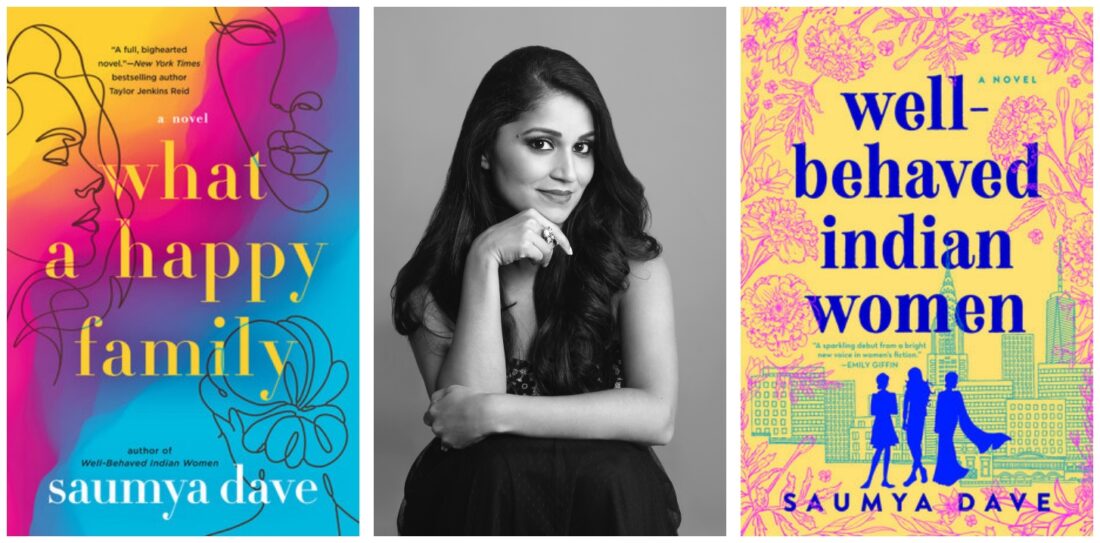 ---
---
Share