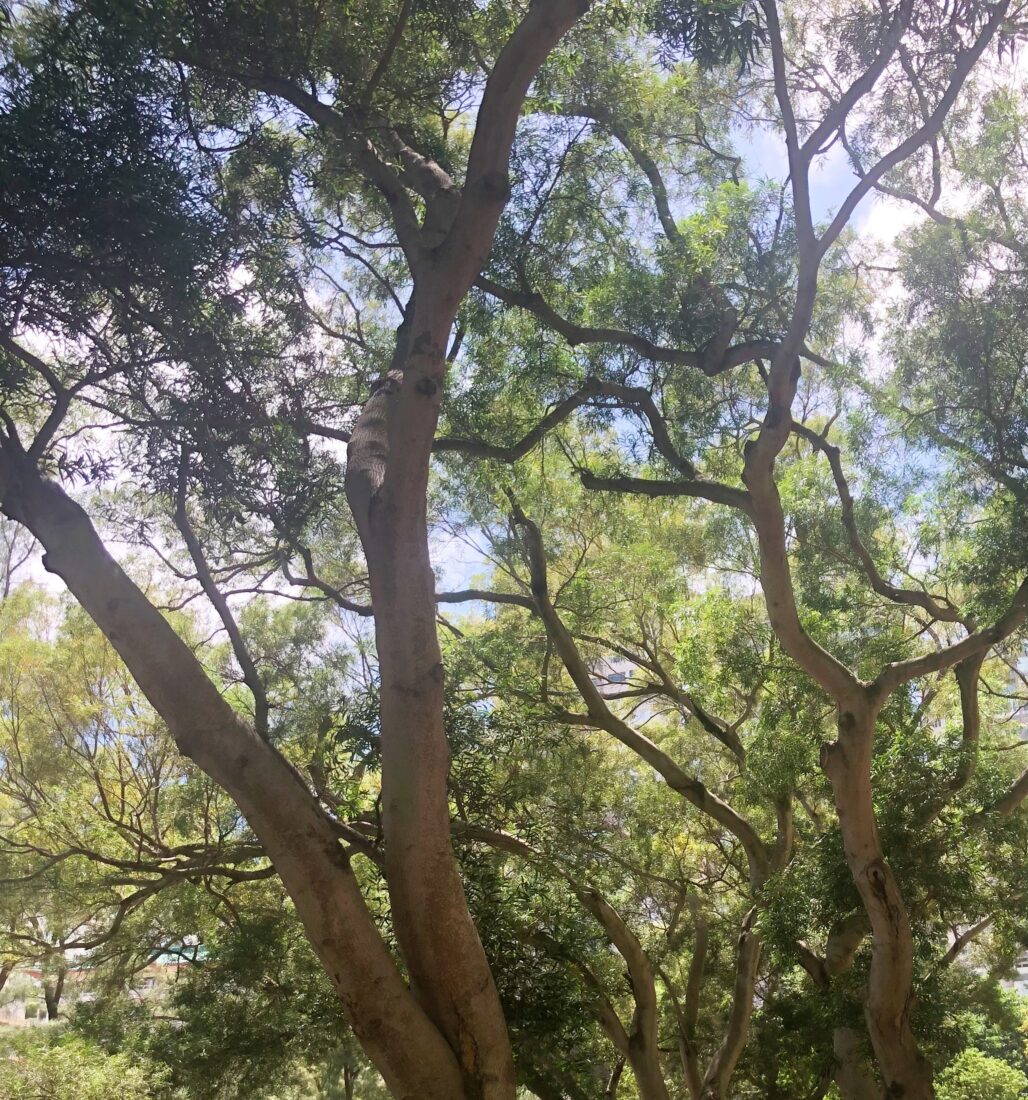 A ray of sun
True sunshine cracked the boards,
Touched my irritated wet feet.
Swift blooms sang with green crowds,
With the twitter of flying folk in the heat.
A faraway pleasant cloud in sight
As wild odours encompass the air,
The sky smiles in regurgitating light,
To land that's no more a sombre bare!
Sunshine has brought a furtive progress,
Now will clouded minds awaken and stir
Surely an endured hiatus…
wait! cool winds blow with a little whirr!
I whisk the hair of my face
Breathe a convivial breath
Lustrous sky steals a cloudy gaze
As warmth wraps in a springy stealth.
Gayathri Durairaj