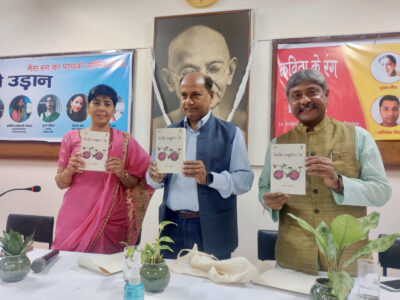 During the lockdown when almost everyone was stuck at home all day, the cyclists were out on the roads to do what they love most – ride on their bicycles. At first, it was almost surreal to find the roads in the cities and towns bare of vehicular traffic. Then the realisation came that they were living every cyclist's utopian dream – to be under clear blue skies and glorious green trees, breathing clean air without having to constantly look over their shoulder for vehicular traffic. During the locked-in and locked-down time, cycling not only helped to build the body's immunity and improve mental health, it also came with the added bonus of fascinating and inspiring cycling stories being told.
Siraj Saxena's book, Cycling stories: Kisse Cycle Ke is a collection of 24 of the most inspiring conversations with cyclists from across India. The inspiration to write this book came from the time during the first lockdown when Siraj saw almost a thousand people cycling just around Rashtrapati Bhavan in New Delhi. So, he thought of doing a series of live conversations with cyclists he calls true heroes to find out their life experiences and how they learnt their best lessons while riding their bicycles.
A labour of love, it includes cyclists of all ages – from a spirited teenager from Raipur, Tehseen Ambar to an inspiring couple, Vishva and Kamaljit Dhiman from Dehradun, at age 67 and 72 yrs respectively. It includes the stories of the bicycle mayors of Mumbai and Jaipur, Firoza Suresh and Puja Vijay that will motivate everyone to make cycling a lifestyle choice.
The true stories in Kisse Cycle Ke will inspire and motivate, make you smile and tear up, take you on adventures and journeys, and give you self belief. The common thread running through the 24 stories is the thought – "If they can do it, why can't I."
To buy this book, click on the link provided below…Happy Reading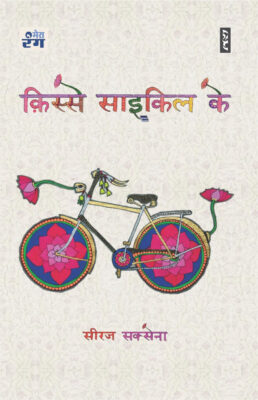 ---

Share
---