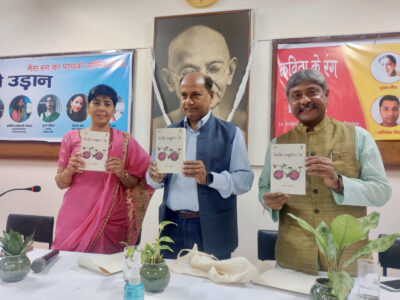 During the lockdown when almost everyone was stuck at home all day, the cyclists were out on the roads to do what they love most – ride on their bicycles. It felt a little strange at first to find the roads in their cities and towns bare of vehicular traffic, but they soon realised how liberating it was to be under clear blue skies and glorious green trees without having to keep a lookout for passing vehicles. Not only did it help to build their immunity, but also their mental health as it provided a welcome escape from the locked-in and locked-down life.
Cycling stories: Kisse Cycle Ke written by Siraj Saxena talks about the life experiences of the cyclists from across India as they found joy, wellness and health on their wheels. The book chronicles a series of the most interesting Live conversations with 24 Indian cyclists from different parts of the country, in association with 'Mera Rang'.
A labour of love, it includes cyclists of all ages – from a spirited teenager from Raipur, Tehseen Ambar to an inspiring couple, Vishva and Kamaljit Dhiman from Dehradun, at age 67 and 72 yrs respectively. It includes the stories of the bicycle mayors of Mumbai and Jaipur, Firoza Suresh and Puja Vijay that will motivate everyone to make cycling a lifestyle choice.
The true stories in Kisse Cycle Ke are all that and more. They inspire and motivate, make you smile and tear up, take you on adventures and journeys, and give you self belief. The common thread running through the 24 stories is the thought they leave you with – "If they can do it, why can't I."
To buy this book, click on the link provided below…Happy Reading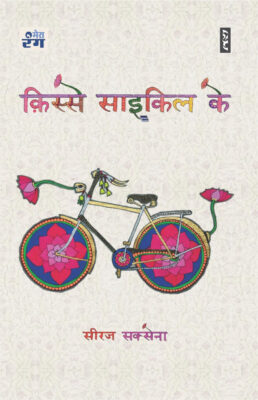 ---

Share
---