Book Review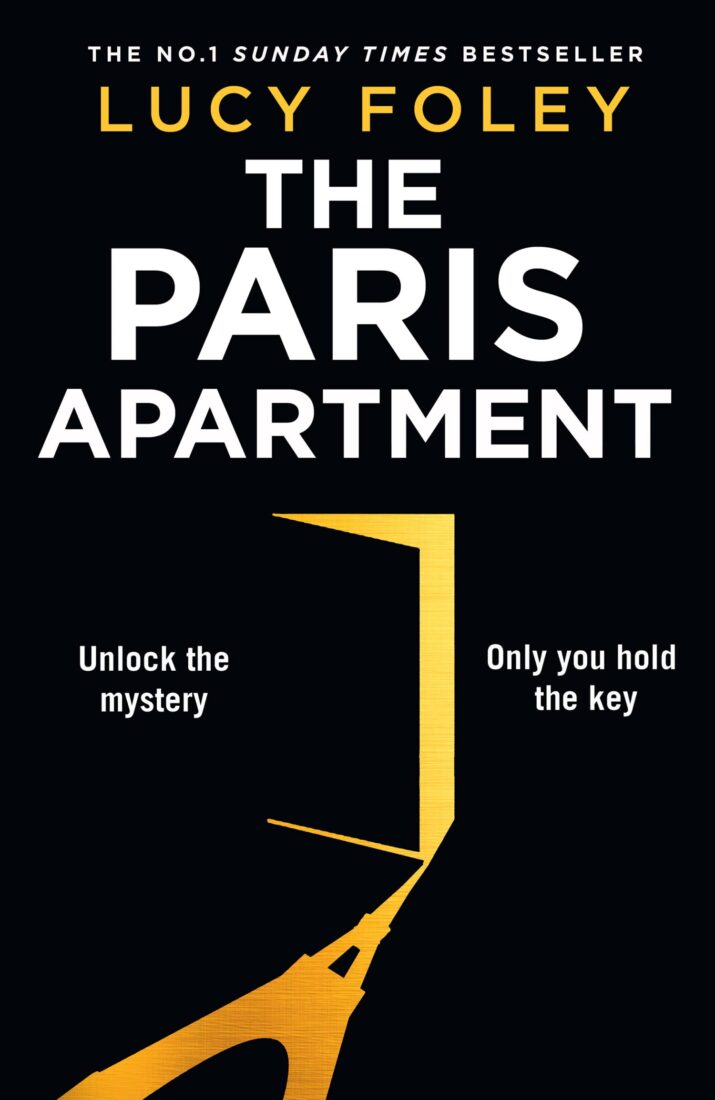 "You know, I read somewhere that sixty per cent of us can't go more than ten minutes without lying. Little slippages: to make ourselves sound better, more attractive to others. White lies to avoid causing offence. So it's not like I've done anything out of the ordinary. It's only human."
-The Paris Apartment
The Plot
Number twelve, Rue des Amants – A swanky apartment building deep in the backstreets of Montmartre in Paris, where Jess has just arrived from England to stay with her half-brother Ben, who is a journalist. However, she soon realizes that she is the uninvited guest, with Ben apparently missing. The few inhabitants in the apartment block are not convivial either, and Jess perceives there is more to the apartment and its dwellers than what was apparent at the outset. The events over the next days unfold from the perspectives of each inhabitant, and soon their own insecurities and secrets are unveiled. The ever-watchful concierge, the wealthy socialite penthouse couple, the nice and handsome guy, the brooding alcoholic, the eccentric young artist girl, and her sensual and daring roommate, all pique up the curiosity of Jess who is determined to solve the mystery surrounding the disappearance of her brother. However, time is running out soon, and some of the revelations are quite dubious and lethal.
The Review
"The Paris Apartment" is a spooky thriller set in the backdrop of a gothic apartment building in a city of unrest. Similar to her previous thrillers, the author lets the plot unfold through the perspectives of each of the inhabitants of the apartment, giving insights into their notions and deliberations. From the very beginning, Foley has succeeded in building up the tension, which keeps the readers engrossed in the plot. The author has skilfully weaved a web of mystery surrounding the quarters, and each person has some dark secrets and motives which make them all suspects in this race against time. The immersive beauty of Paris in the backdrop has further deepened the eeriness of the circumstances.
Slightly slow-paced for a thriller, "The Paris Apartment" may not enthral all the fans of the genre, but I felt this aspect has, in a way helped in better characterizations of the inhabitants, as most readers would agree. The story unfolds with the feisty Jess as the protagonist who, even with her imperfections, is determined to solve the mystery surrounding her brother. While the first half focuses more on establishing the background, the further half picks pace quite well and gives the readers a handful to ponder.
In a nutshell
"The Paris Apartment" is a decent thriller which doesn't disappoint the reader thanks to the masterly narration by the author. However, be prepared to be a bit discontented if you really liked The Guest List!