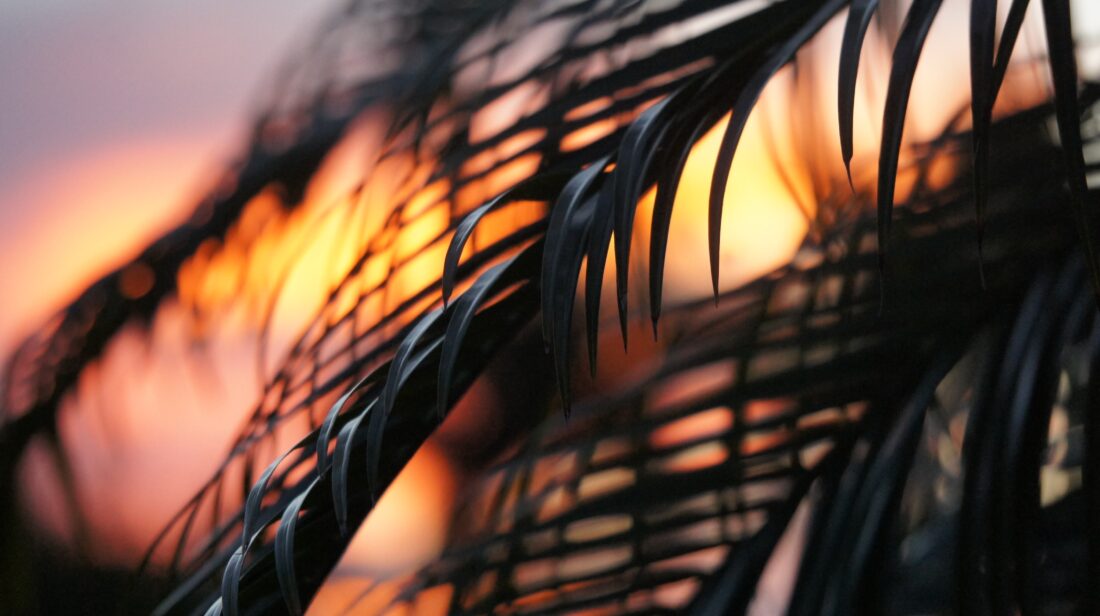 The sun slides into the amorphous horizon
Day passes softly over to the night
The sky steadily loses its blue
And merges into the sea suddenly out of sight.
Darkness drops like a curtain
At the end of an evanescent play
All gets swallowed into the black
Till lights twinkle in homes by the bay.
Stars appear by a wand of magic
The penumbral moon plays hide and seek
Within the ever-mingling clouds
And oft at earth does peek.
Night awaits the next sunrise
And the dawn of a brand new day
No one knows what it brings
Each to his own, each on his way.