As the year came to a close, I found myself sitting in my favourite corner with a cup of steaming hot coffee, mulling over the year gone by. I realised that what stood out for me were the moments – good, bad, ugly – and how I'd lived those moments. It is what life is really about – a series of moments and how you live them. It is what defines you. And while you have no control over 'what' happens to you, you do have a choice in "how" to react to it.
You can choose to live in the present moment or be attached to the past, or let thoughts of the future distract you. In the words of Buddha, "Do not dwell in the past, do not dream of the future, concentrate the mind on the present moment." So, treat each day as a fresh start and live life every day. It is when you count each separate day as a separate life that you live the moments. And the way to do that is by being present in the moment.
"Being present" means paying attention to what's going on, internally or externally, without attempting to change anything. "Everyone agrees it's important to live in the moment, but the problem is how," writes Ellen Langer, a psychologist and author of 'Mindfulness". "When people are not in the moment, they're not there to know that they're not there." It takes practice and being intentional to override distractions and create awareness to the present.
So, I decided that my endeavour in 2023 is going to be to live life every day. There are some simple tips to become more aware and present in your everyday life. They are accompanied by the brilliant images captured by the hugely talented photographer Amdy to convey the feeling of being present in the moment. One image that's not here but comes to mind is that of a cartoon of two monks sitting side by side, meditating. The younger monk looks at the older one with a quizzical look. The older monk responds, "Nothing happens next. This is it." So, right now, as you are reading this, you're living in the moment. Nothing happens next. This is it.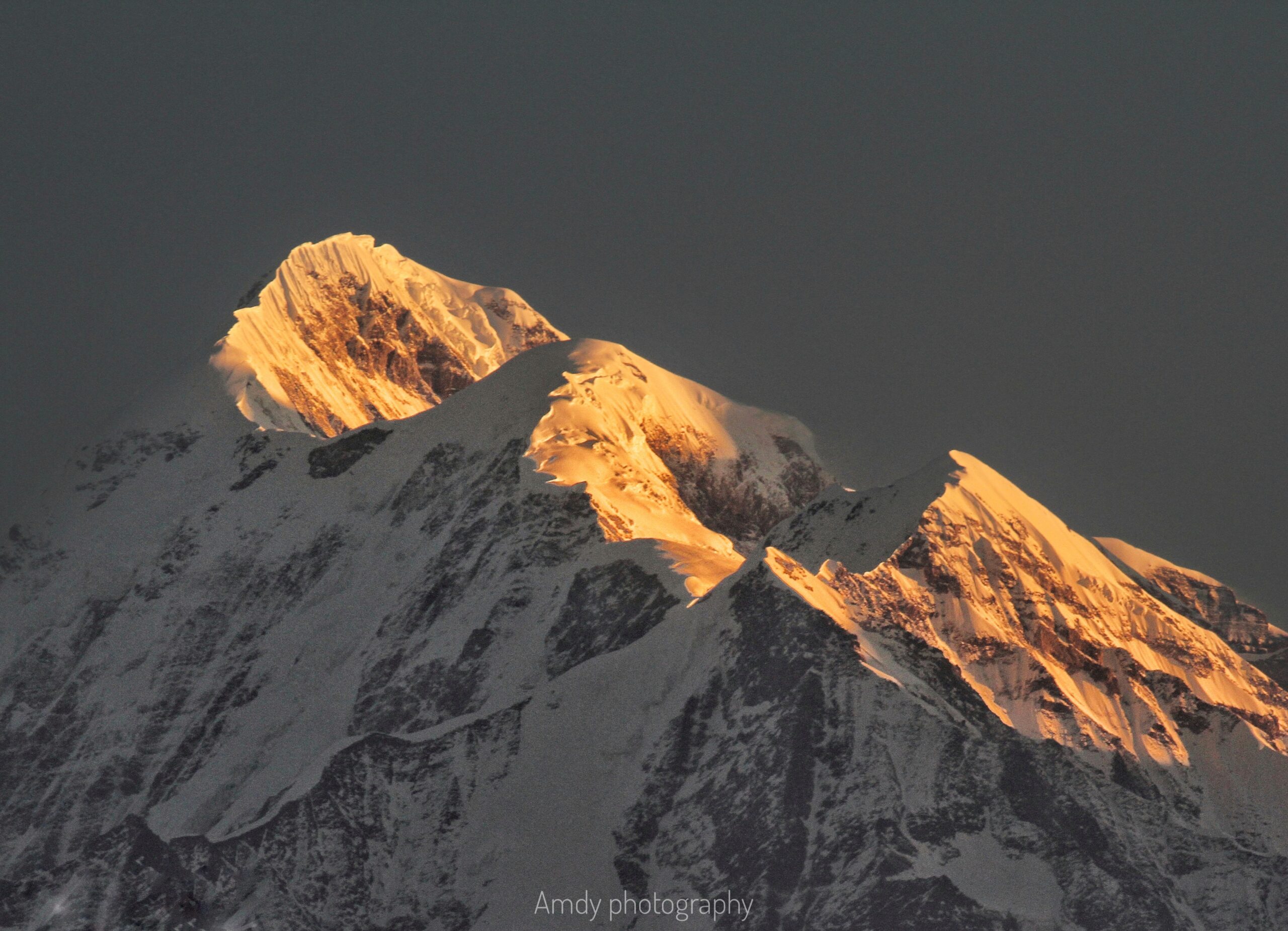 ---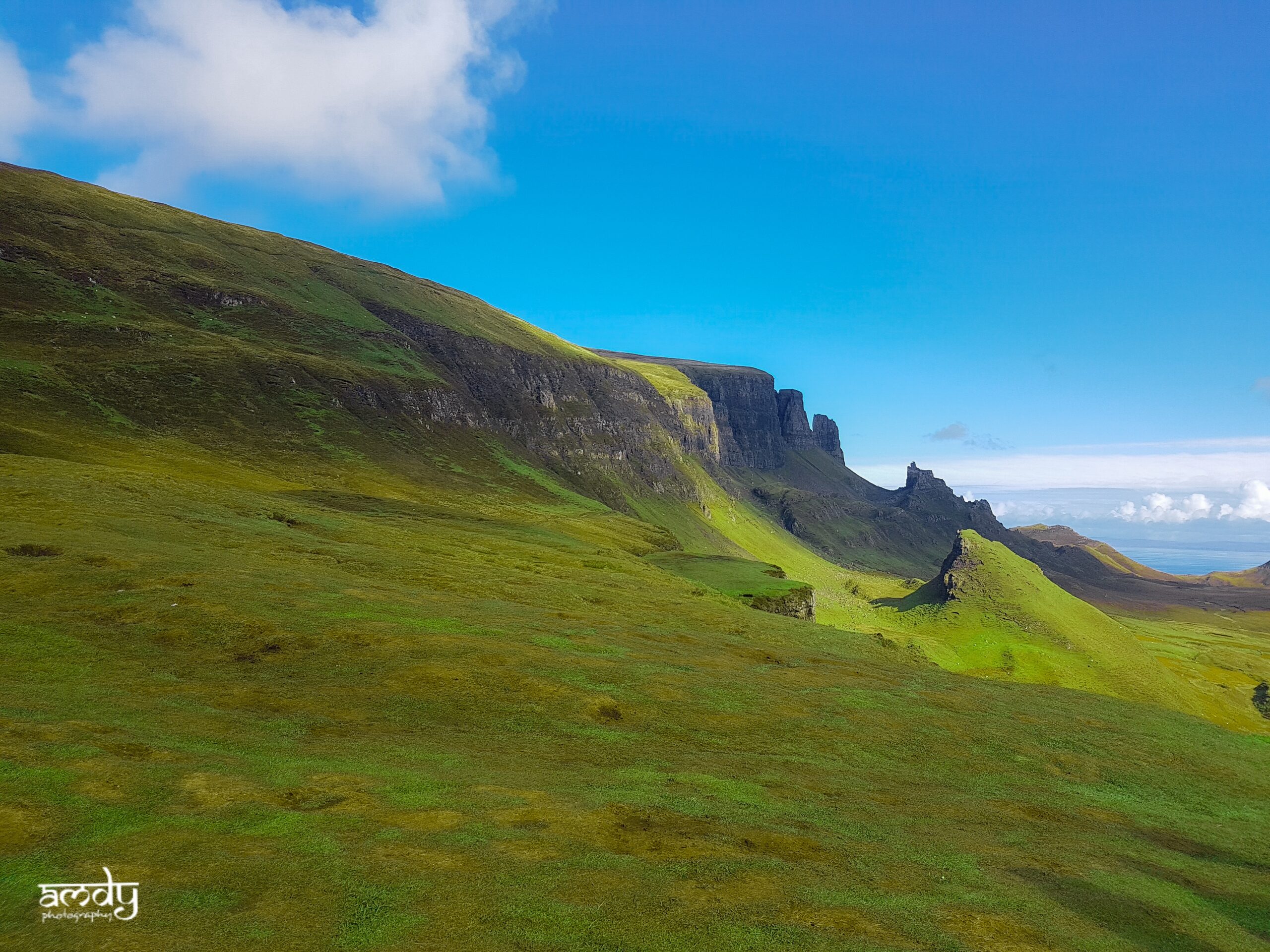 ---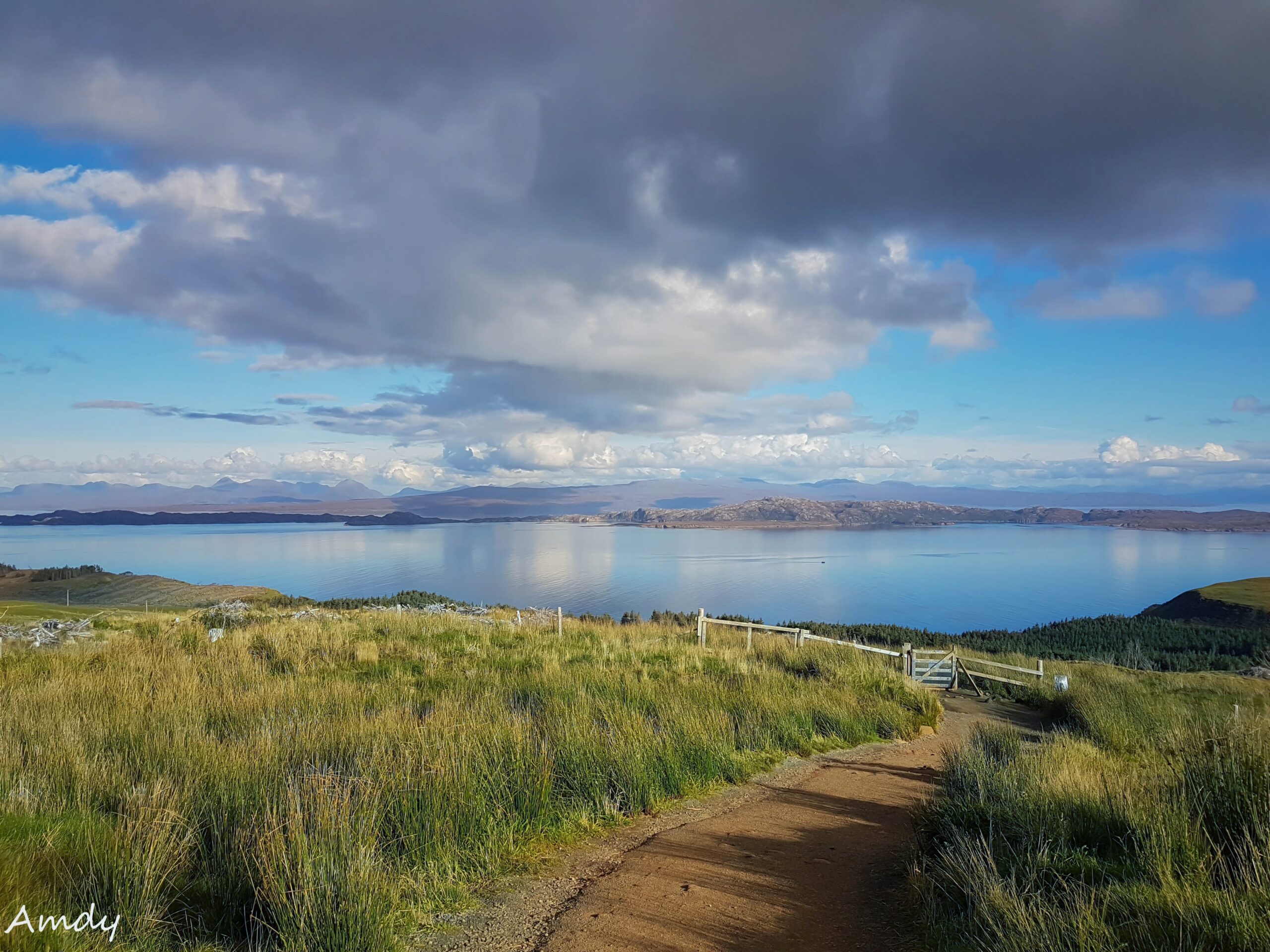 ---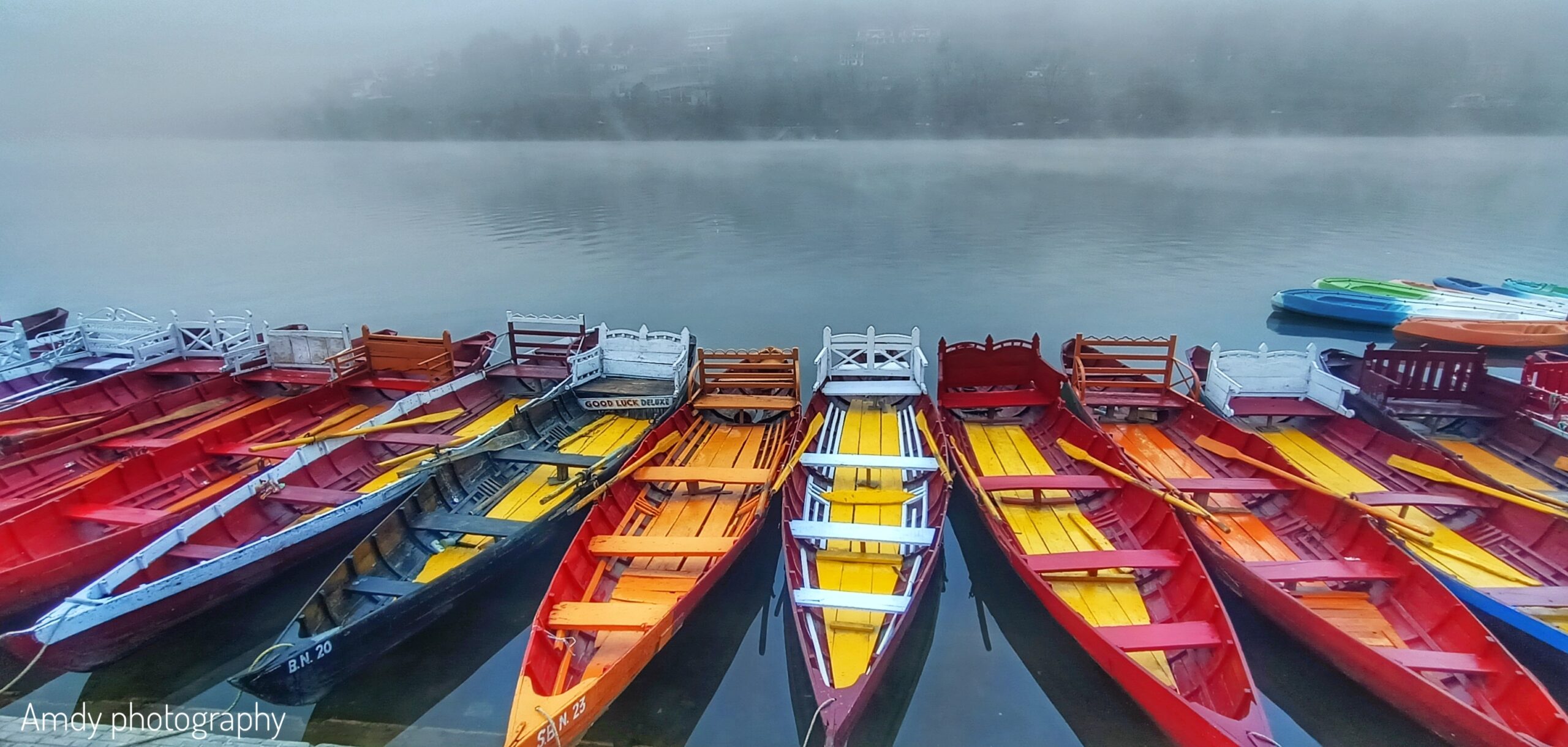 ---
---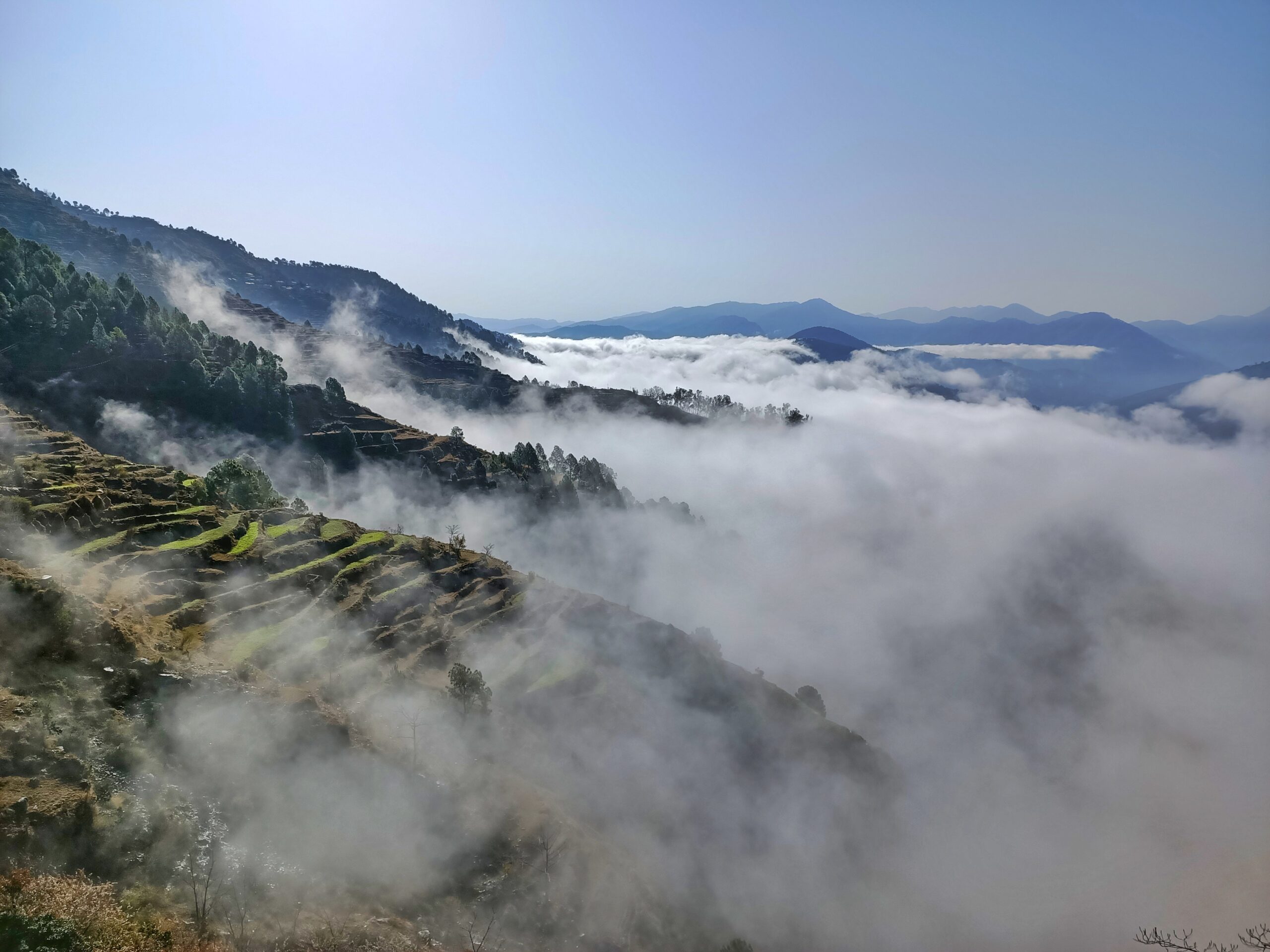 ---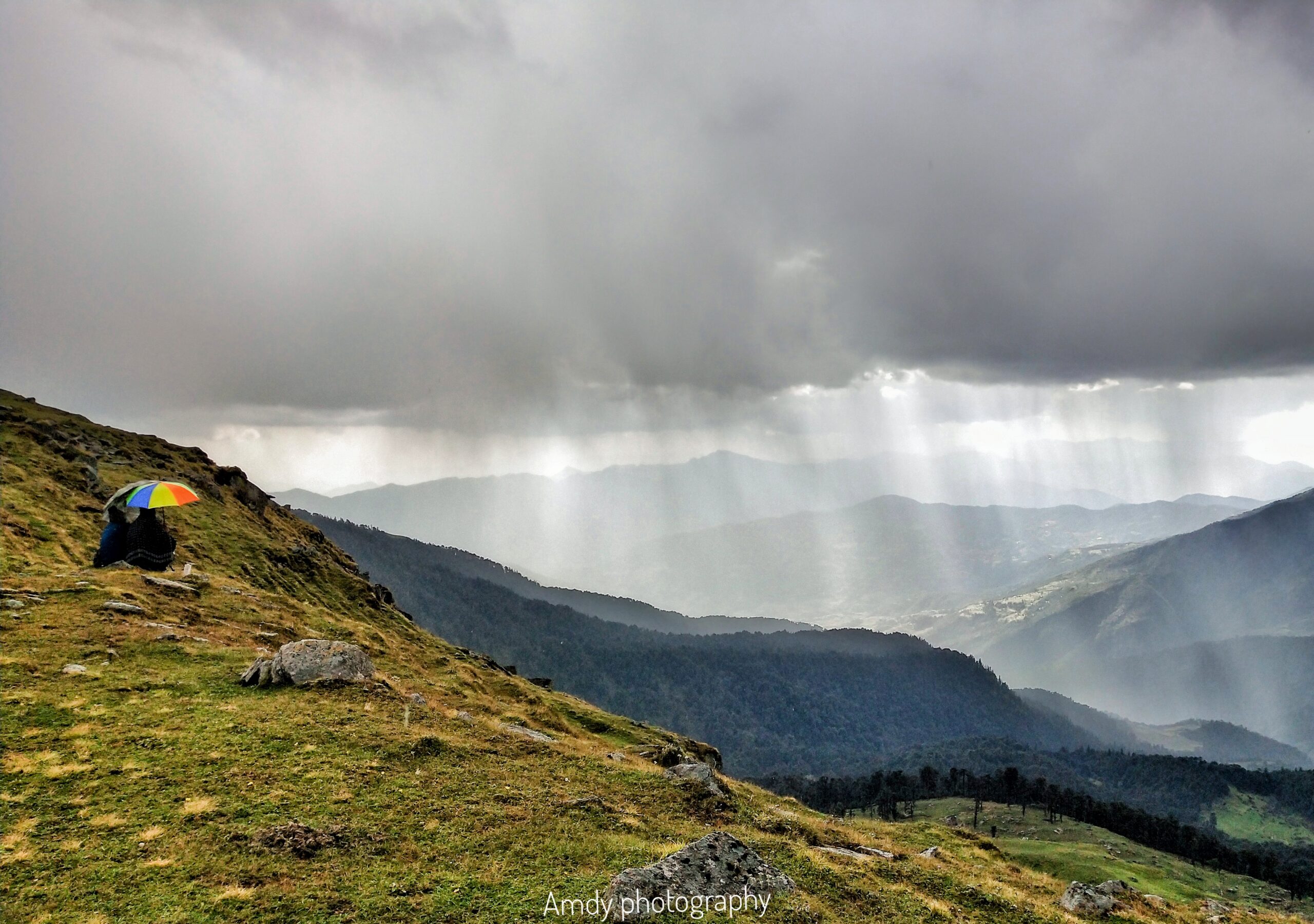 ---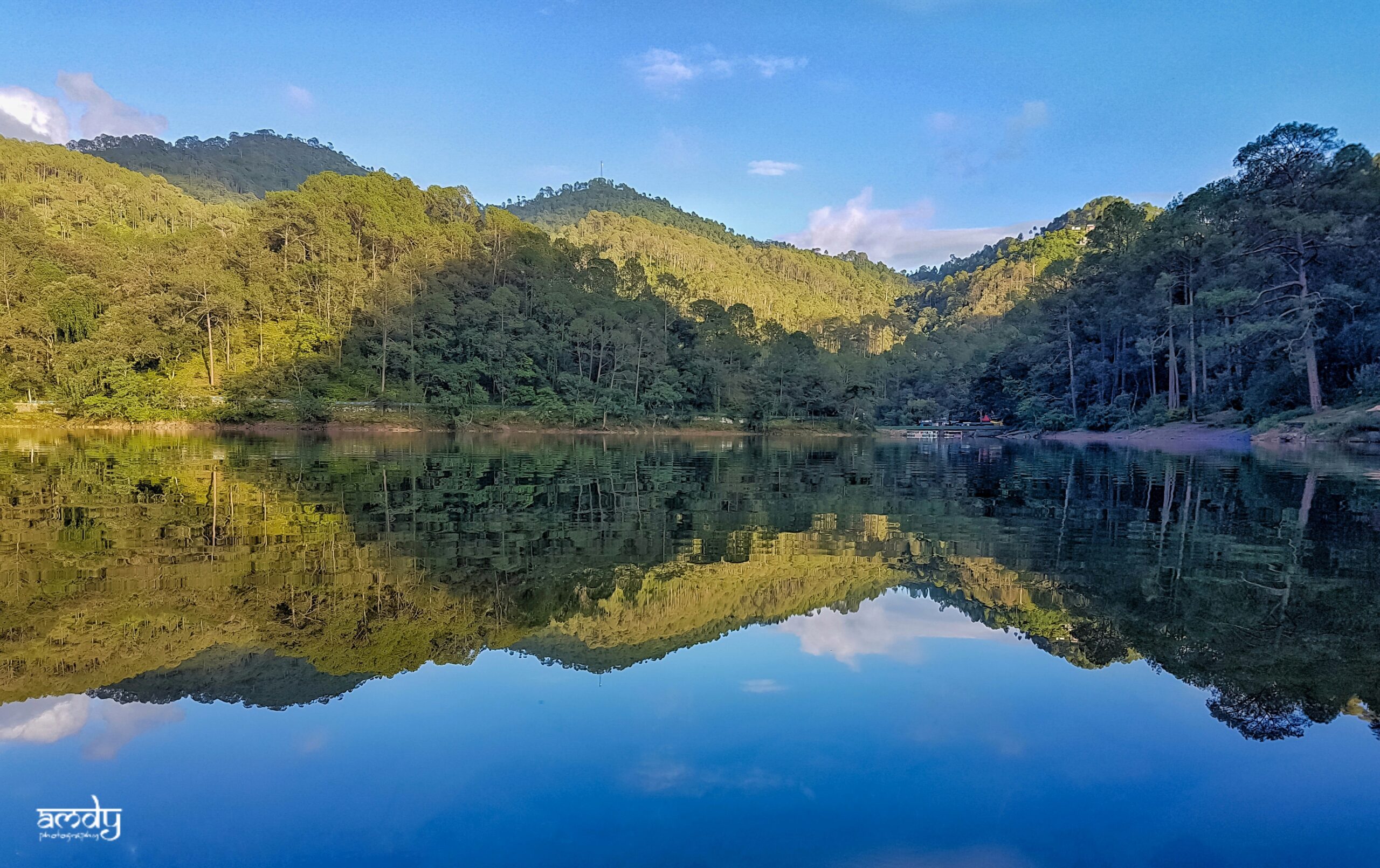 ---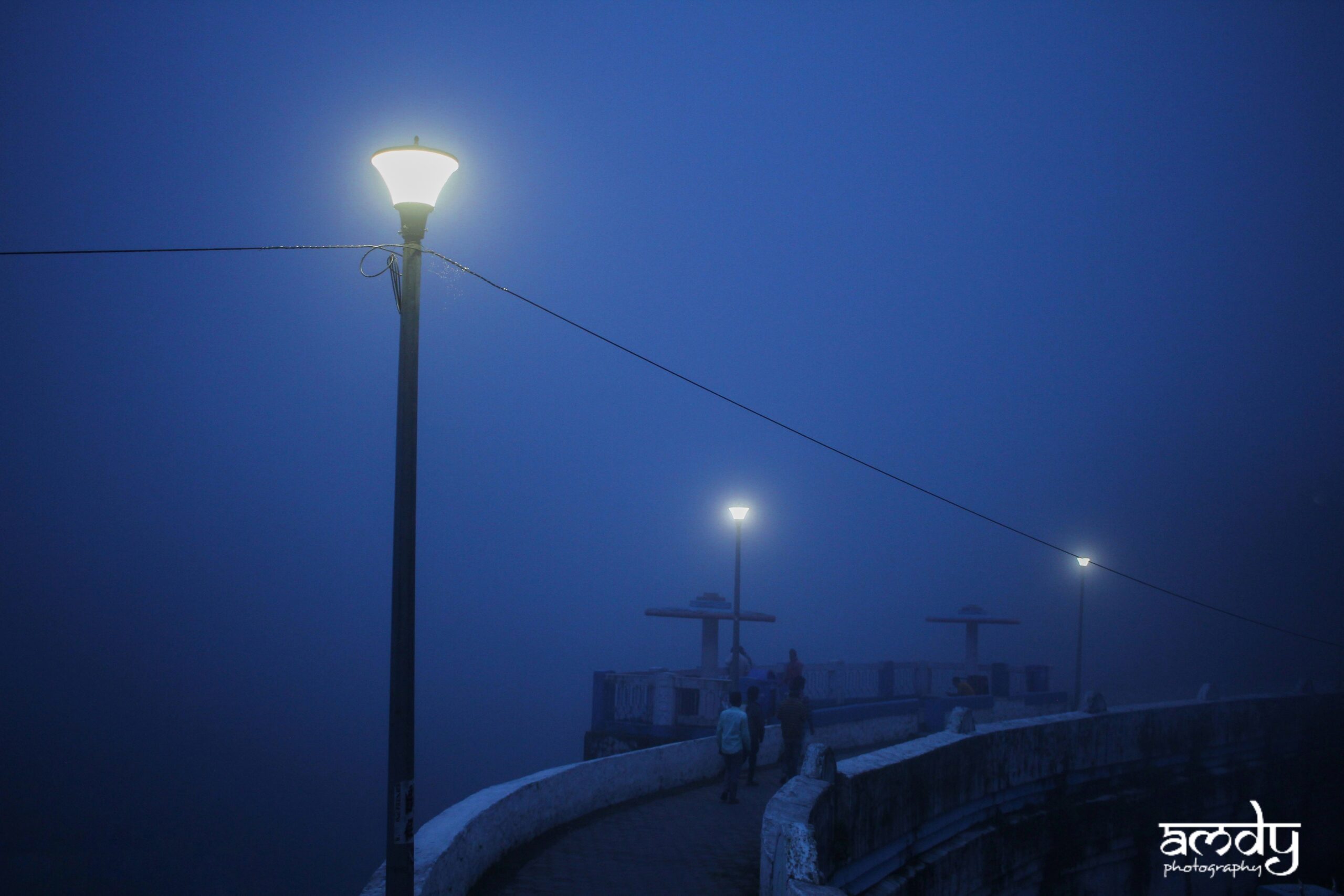 ---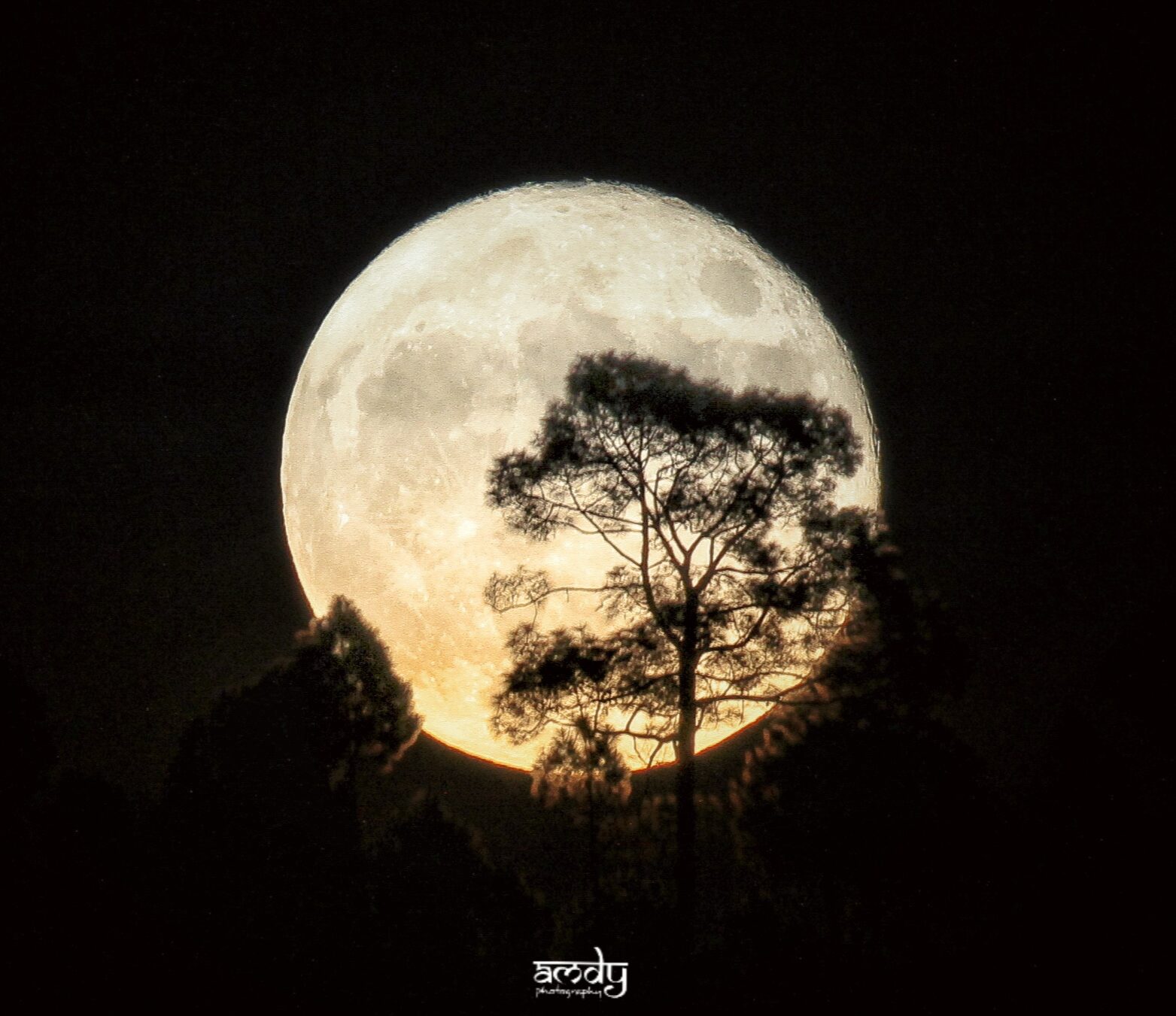 ---
---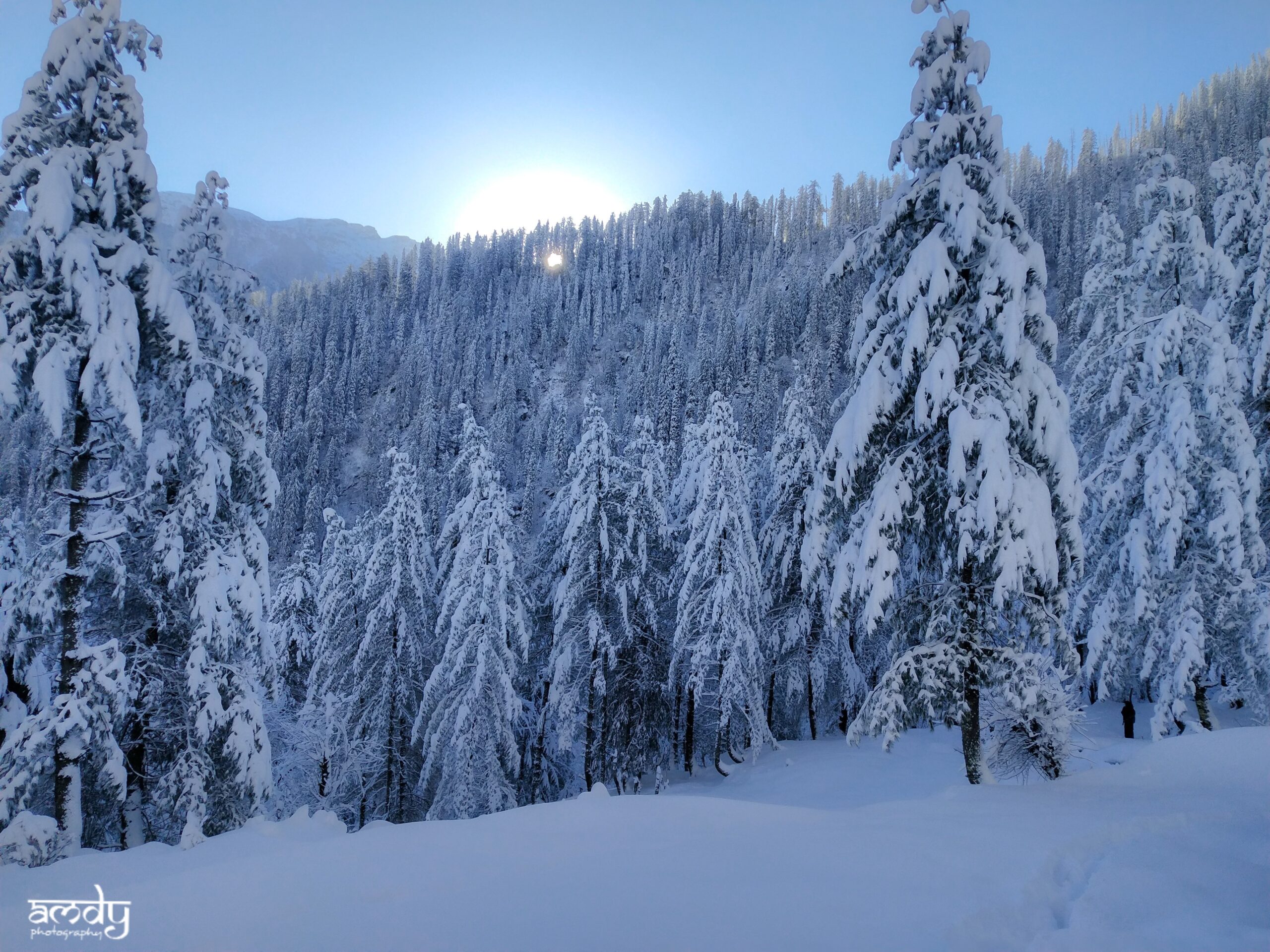 ---
---
Share


Photo Credit: Amdy