Birds must come first – that's the feeling you come away with when you are in the Sattal region of Uttarakhand.
Sattal or Sat Tal is a group of seven freshwater lakes located at an altitude of 1370 m in the lower Himalayan Range near Bhimtal. The region's biological diversity makes it a birds paradise with 500 species of migratory and resident birds, in addition to the 20 species of mammals and 243 species of butterflies.
Unfortunately though, this ecologically fragile region is facing heavy environmental degradation with extensive deforestation, forest fires, dumping of non biodegradable waste and rampant urbanisation of forests and catchment areas.
In 2018, a non profit initiative by the residents of Sattal was formed to work towards the conservation of the forest and its wildlife resources. The Sattal Conservation Club has undertaken various initiatives to spread awareness about the serious ecological issues facing the region. Towards this end, measures are being taken to protect and preserve the natural heritage.
S.C.C. conducts workshops, organises tree plantation drives and cleaning drives for the removal of plastic and other waste. It also gives guidance on ethical birding practices. As we know, all bird watching, bird photography and even scientific bird study disturbs birds. The aim of ethical birding is to ensure that this disturbance is kept to a minimum and no harm is inflicted on the birds or damage done to their habitat.
The practice and promotion of respectful, enjoyable and mindful birding makes people relate to birds and nature better. It also helps in building a better future for the birds and birders alike.
The following are a set of guidelines for ethical bird and wildlife photography by the Sattal Conservation Club:
Avoid disturbing the habitat of the birds and animals – the interest of the ecology should be first.
Stay on the marked trails/paths only – we don't want to trespass in their homes.
Do not use playback or bird calls – we are not here to fool them.
Please do not feed the birds and animals – they can take care of their food requirements,. Let's not make them dependent on us and upset the balance of nature.
Do not use spotlight to take pictures of birds and animals in the dark – it's not a part of their natural habitat.
Do not wear bright coloured clothes in the forest area – these colours may give them unwanted signals and alarm them.
Please keep your phones/mouth and music on silent – we don't want to scare them with our presence. This is a silent zone, please do not play loud music in the Sattal area.
Do not trespass on any private property.
Please do not throw garbage – if you see any lying around, please help us by collecting it and throwing it in the dustbin.
We spoke to a founding member of the Sattal Conservation Club and a member of the Shoonyaone Foundation, Amdy. An ardent conservationist and a professional photographer Amdy has been working tirelessly to spread the message of ethical birding. Over the years, he's observed that although the numbers of bird watchers and birding enthusiasts have increased exponentially, only a few practice ethical birding.
The need to get the perfect shot for social media 'likes' and accolades from peers is resulting in great damage being done to the birds and their habitat. This malaise is causing people to indulge in unethical practices, such as
Doing flash photography on nocturnal birds
Leaving plastic waste in the forest area, etc. while photographing birds.
A firm believer that the wellbeing of the birds comes first, Amdy advocates appreciating nature while being mindful of the needs of the feathered residents of Sattal. He has shared some amazing pictures of the birds of Sattal here. For more of Amdy's work, follow him on Instagram at FeatheredAmigo & Shoonayaone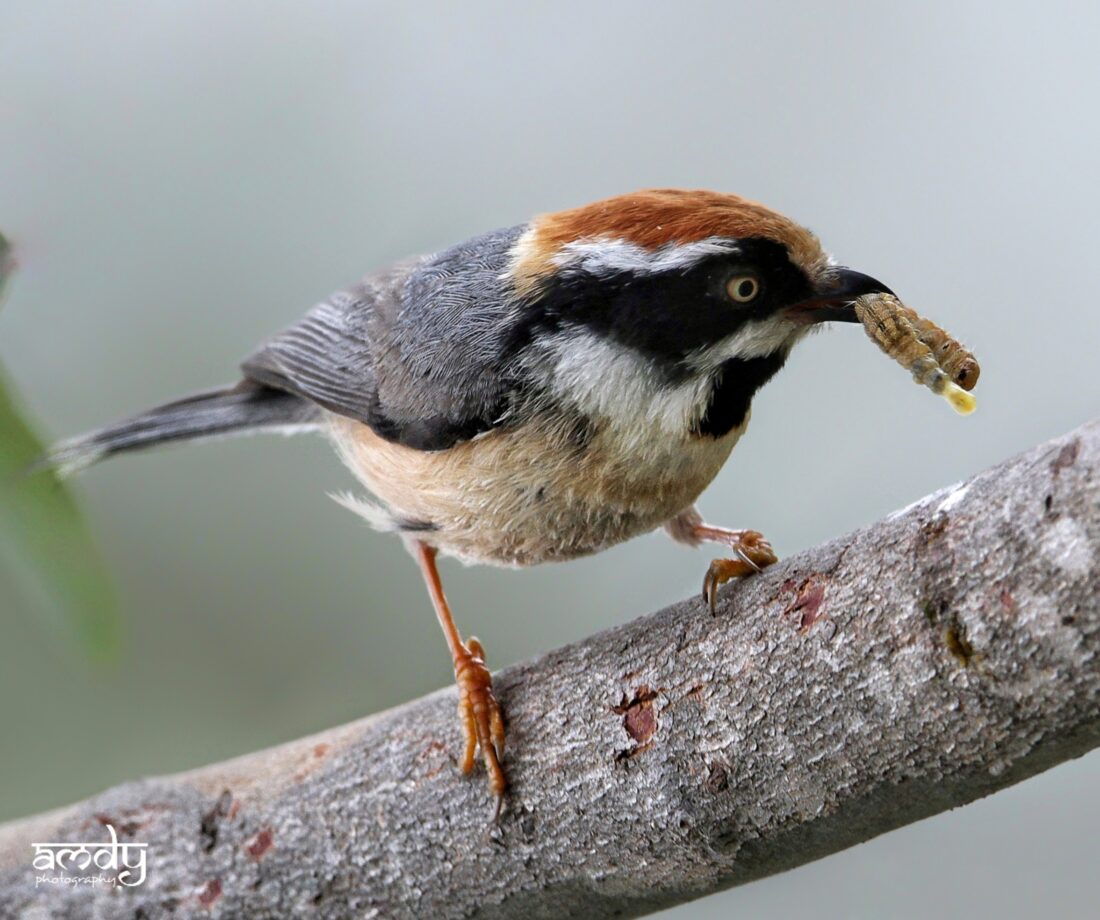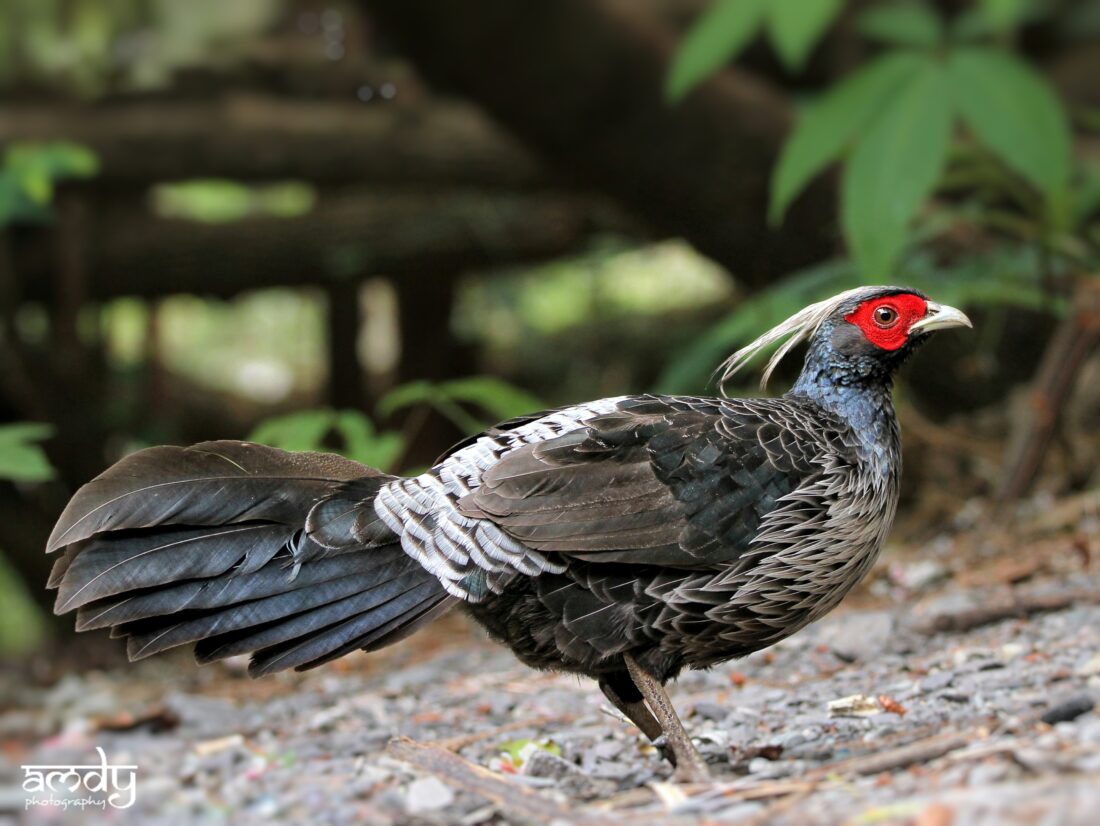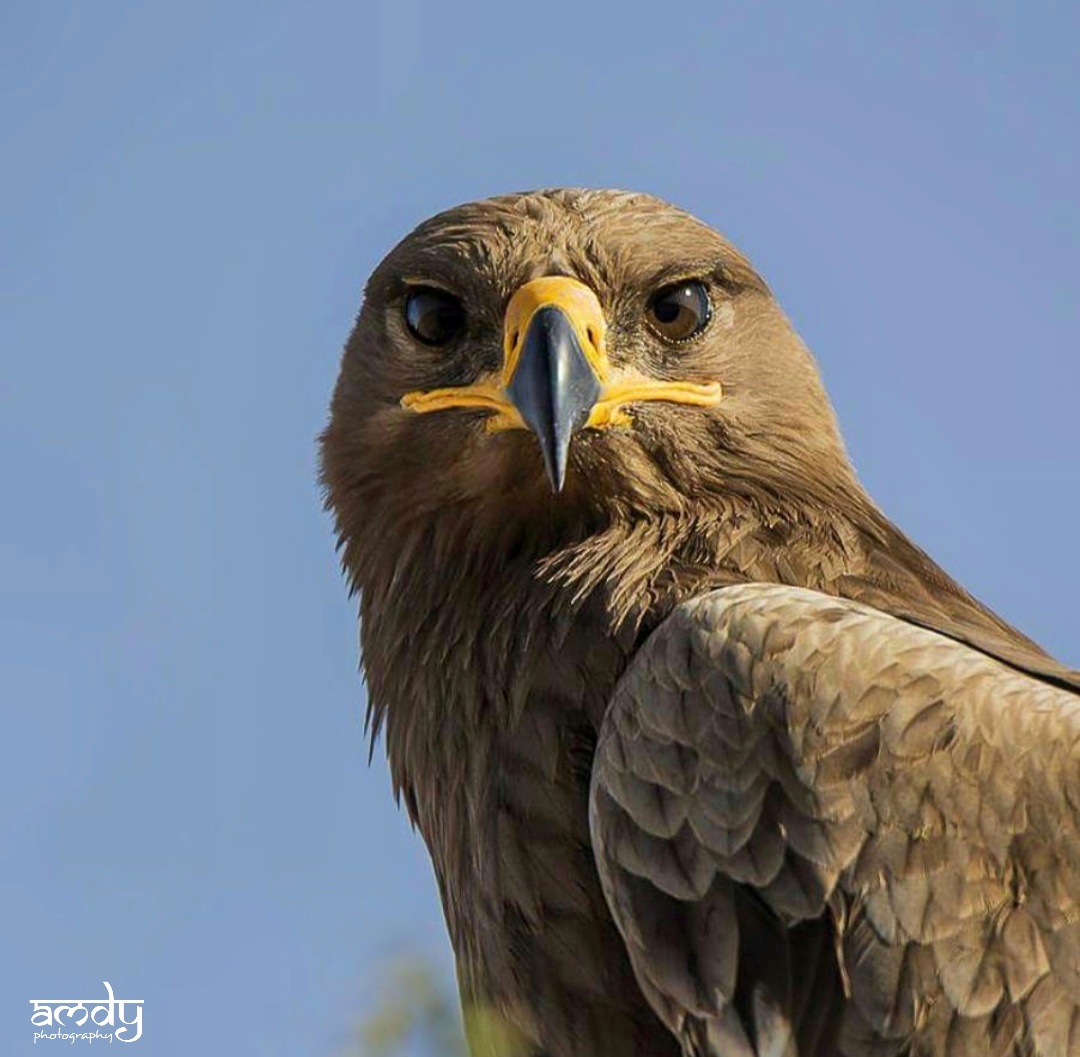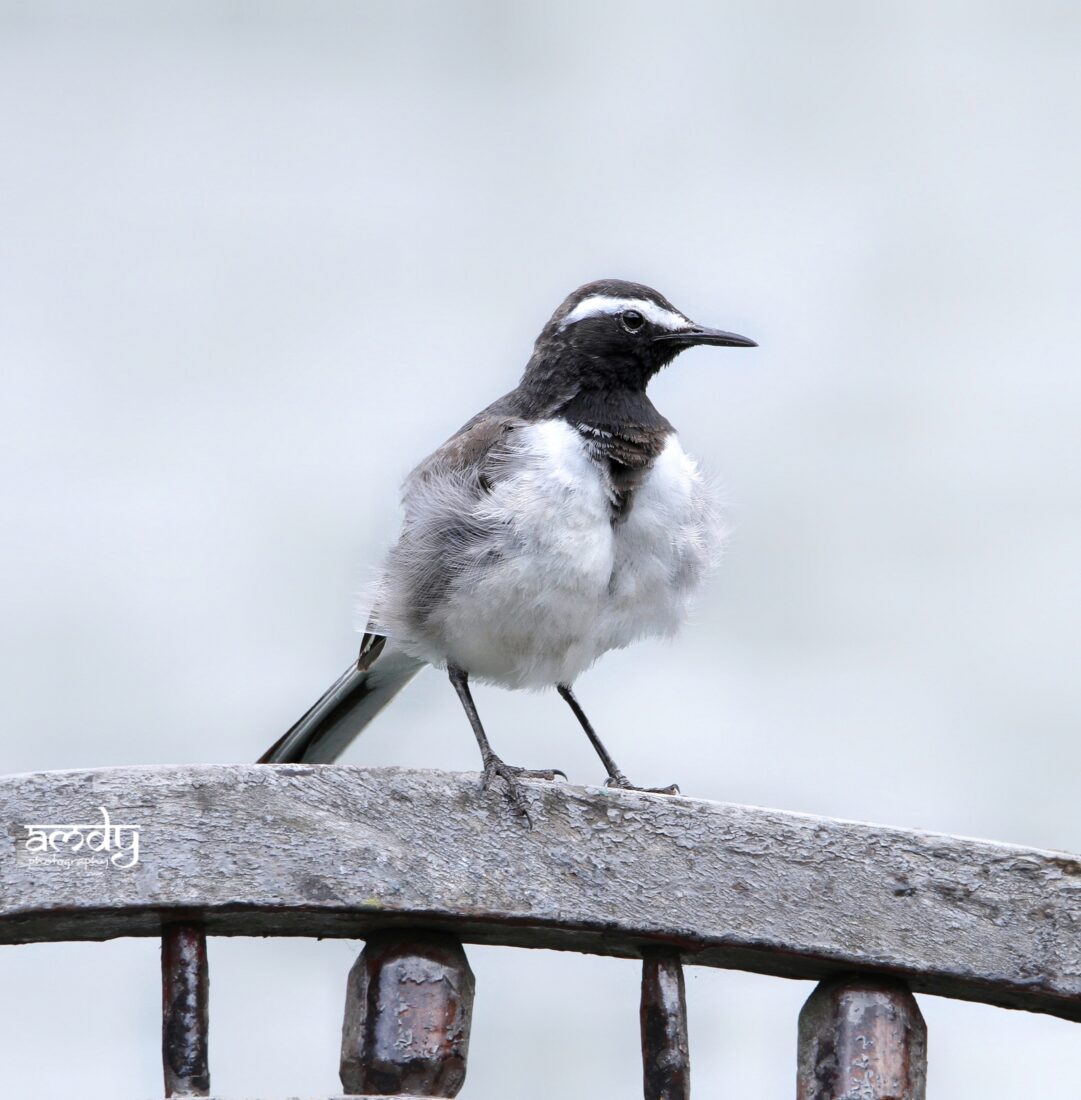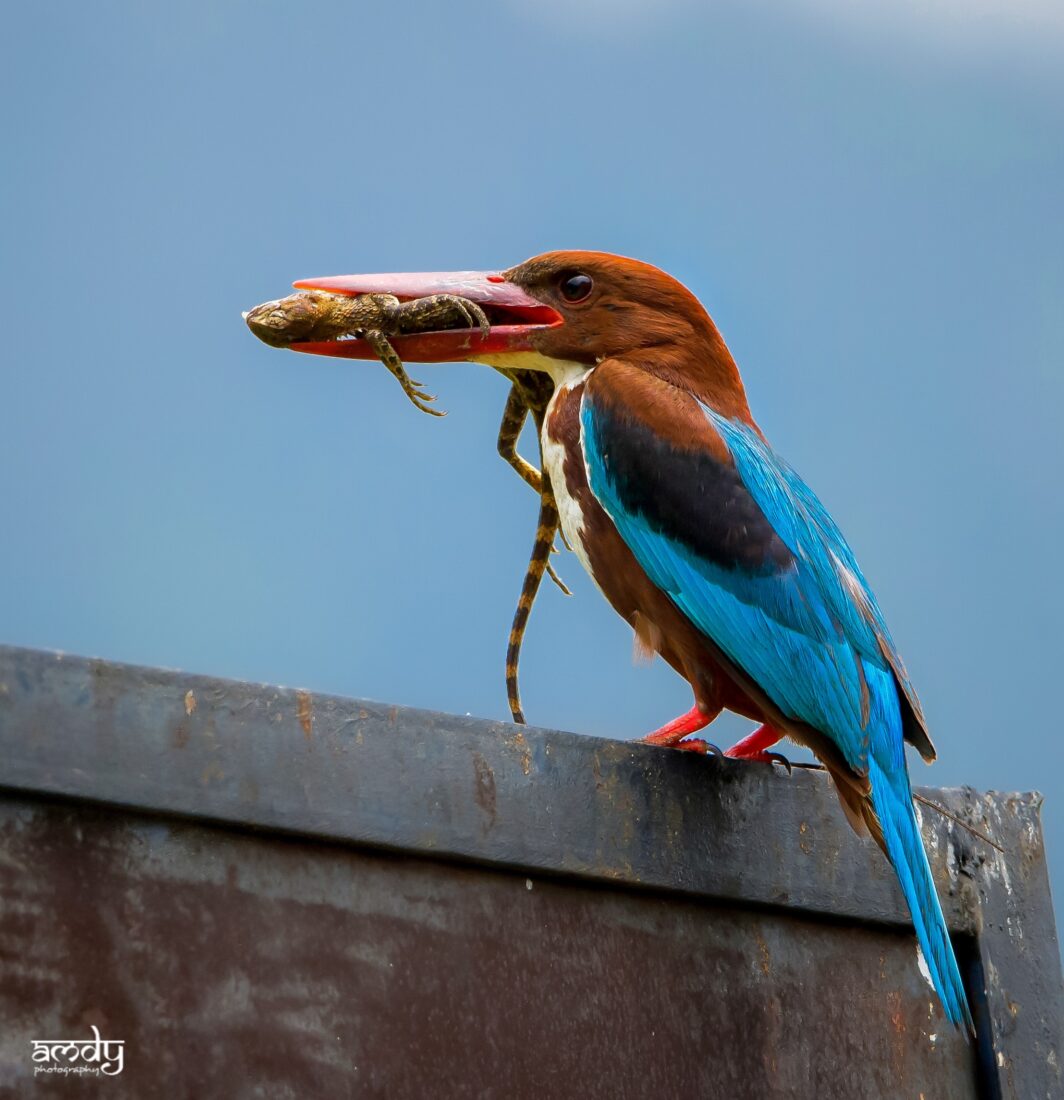 ---
---
Share
Photo Credit: Amdy
Text by Rashmi B. Nayar