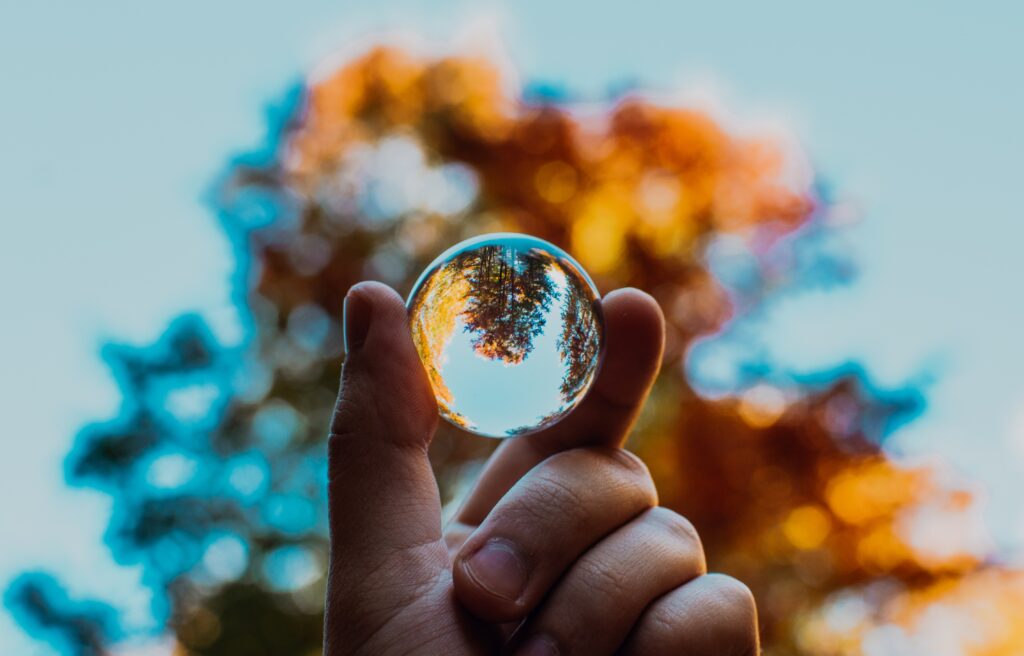 "Is there a world with splendid creation
Where one could be looked upon with admiration?
Is there a haven from the world's frustration
Where peace and war have no relation?"
When children with pure hearts asked about this nation
God replied, "It all depends on your imagination."
The little ones filled with a sense of optimism
Started looking for this mysterious location,
Alas, their journey didn't lead to such a destination.
Feeling shattered that despite their dedication
No place was found that fulfilled their aspiration,
The little angels asked again their question.
God smiled, urging them to explore their imagination,
And make a world of their own creation.



---
Share
---
Image Credit : Nagy Arnold on Unsplash