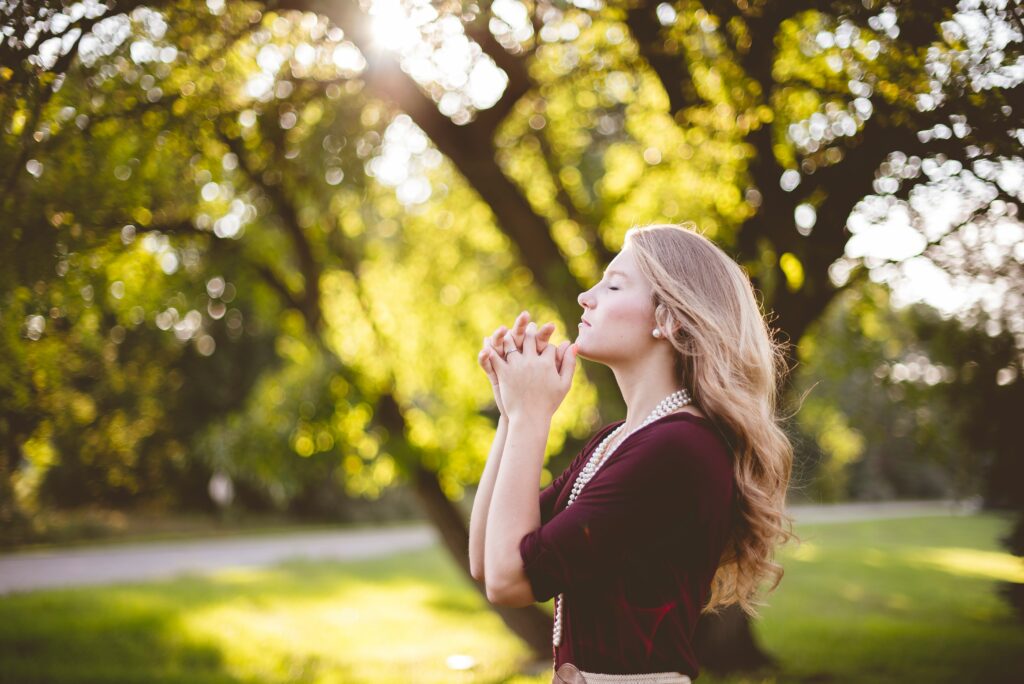 Mysterious are the ways of this myriad coloured world
Strange are the lives we choose and the destiny we share
Where do we come from, whence do we go
The people we meet, those we love and care.

Nothing explains the twinkle in an eye
The passing smile, a thought in the mind
Wondrous indeed are the sights we see
Amazing the sounds of breeze and its kind.

A chance of a call, from someone unknown
A sudden connection unseen, untold
Yet one knows them from some distant past
Our lives woven tapestry still left to unfold.



---
Share
---



Photo by Ben White on Unsplash.com