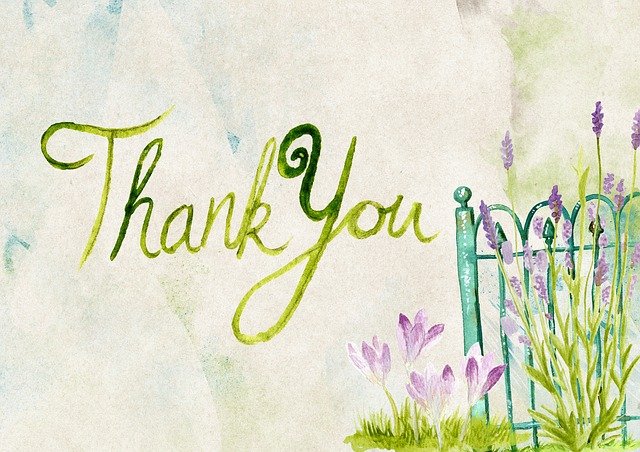 A year has passed,
one that's been nothing like the past
with online schooling, and online homework tasks.
This was a new experience for us all,
and technology made us grow,
Yet, we need to remember those,
who made it all possible, and are still unknown.
They deserve more praise,
for all they did to help us in this phase,
our teachers are the silent stars,
without whom we wouldn't have come this far.
Cameras on, mics muted, this has become a daily affair,
we may be annoyed, but they carry on because they really care.
Assignments, deadlines, and emails,
their hard work, and perseverance never fails.
Teachers deserve more credit than we give,
they are one of the few real life heroes who live.
So, let's come together as thanks is due
dear teachers we would be nowhere without you.
Thank you to the real-life heroes for helping us through these difficult times!


---
Share

Picture Credit : Oberholster Venita from Pixabay