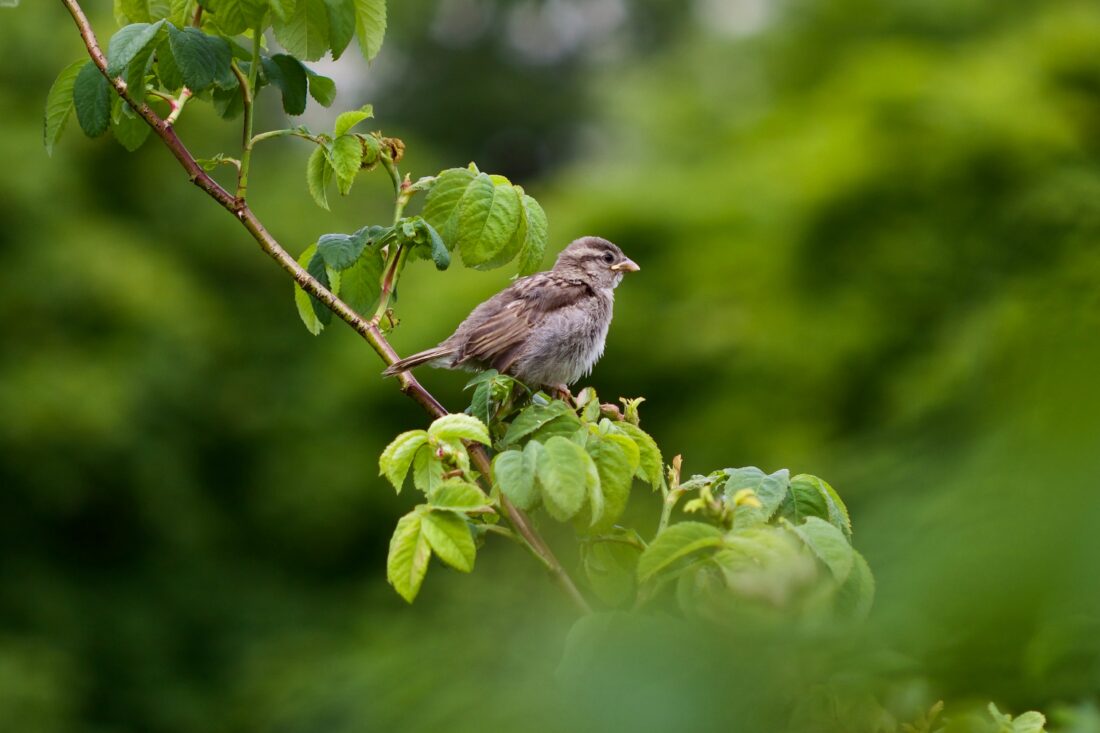 Winter Sparrow
I still remember the ruckus you made,
flittering around the house on those little legs of yours.
Your vain attempts to build a home,
tell-tale signs strewn all over the room
indicating you had visited.
I never missed you while you were gone,
even at the sound of death approaching your door,
I paid no heed.
Now in my dreams, you rise like a phoenix.
Above the incessant city din, above all the noise,
I catch a glimpse of you, and my heart skips a beat.
I see you there on my window sill,
twig in mouth, an incomplete house, and
I find myself saying,
"go on ahead, winter sparrow, build and build away."