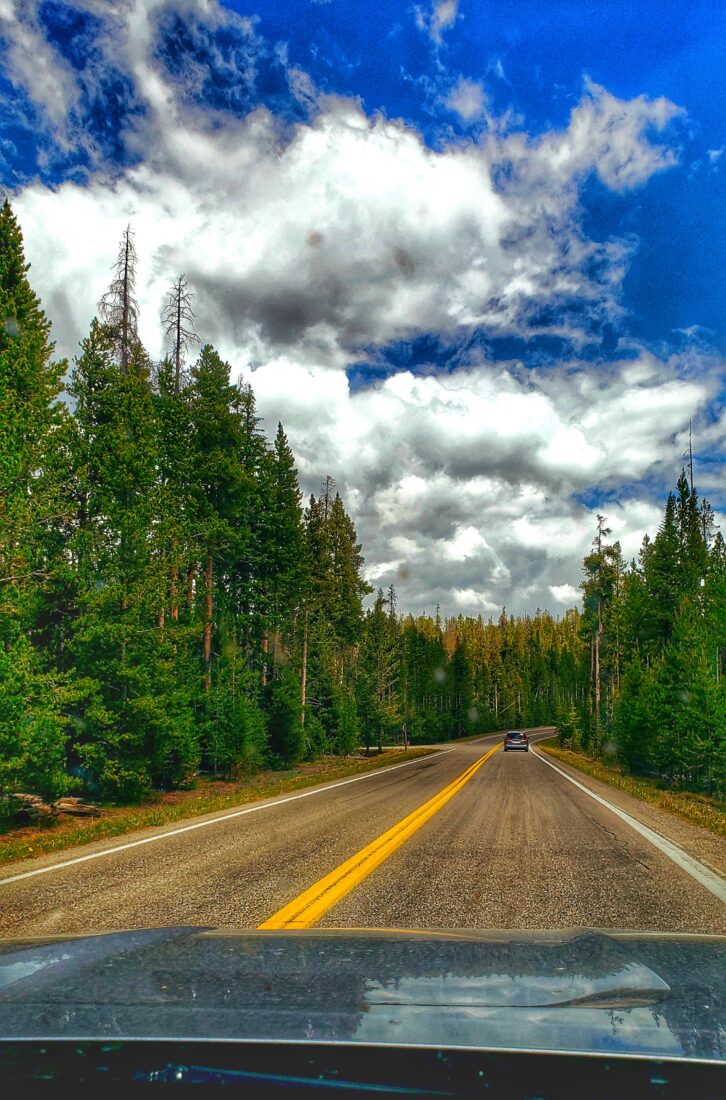 "Because the greatest part of the road trip isn't arriving at your destination, it is all the wild stuff that happens along the way." says Emma Chase.
For me, a road trip becomes my dream trip from the moment the key turns into the ignition. The love of cars and road trips goes back to my childhood when as a family we had to travel to remote towns due to dad's transferable job. Every couple of years, as the bags got loaded into the car, the excitement of being on the road made the sadness of saying goodbye to friends that much easier. It was like being on a big adventure, seeing the world go by from the safe confines of the backseat of the car. With time, the only thing that changed was my upgrade to the front seat as the spirit of adventure continued to intensify.
Here are 10 reasons why I think road trips are fascinating:
Travel hassle-free: You get to travel from point A to point B without the hassle in between, of booking tickets, check-in for flights, baggage limits, et all. The moment you sit inside the car, your journey starts right there.


Flexibility: When on a road trip, you don't have to worry about the timing or schedule, and you can take as many breaks as you want. You have the freedom to explore places at your own pace and time.


It's therapeutic: Life is in itself tough, so at times you just need something that frees your soul. And that is where road trips come in, whether it is solo or with loved ones.


Enjoy the countryside: No matter where you go for a road trip, you will see the countryside and it will make you feel more connected to nature. So, enjoy the scenic route and savour the joys.


Create memories: Each trip comes with a certain kind of memory attached to it. It ranges from the solution you came up with after the car breakdown to going off-roading on an impulse or seeing something beautiful. For me, the memory is attached to where we had food breaks or that moment where we got lost on our way.


Enjoy the music: As I see it, life is all about music, so what better time than being on a road trip to listen to your playlist on full volume. Whether you play songs or sing along, there will not be a dull moment, especially when there are a pair of teens with their fav playlists travelling with you!


Bonding time: Road trips are the best way to take a break from life's everyday hustle-bustle and bond with your loved ones. You can literally go offline, disconnect from social media and connect with the people in the car. Be it the memory game, "antarakshi", spot the car, etc., it's the fun and laughter that strengthens the bonds.


Catch-up on your sleep: Believe it or not, road trips are quite boring for people who are not in the driving seat, so the best way to utilize the time is to take a nap.


Appreciate the small things: Road trips energise you, even though they can be physically tiring, mentally they have an effect of making you reflect on life. Every road trip is like a self-reflection for me that fills me with gratitude.


Enjoy the journey: "Roads were made for journeys, not destinations", said Confucius, and I agree. For me, the destination does not matter, it is the freedom and spirit of the road that calls out to me.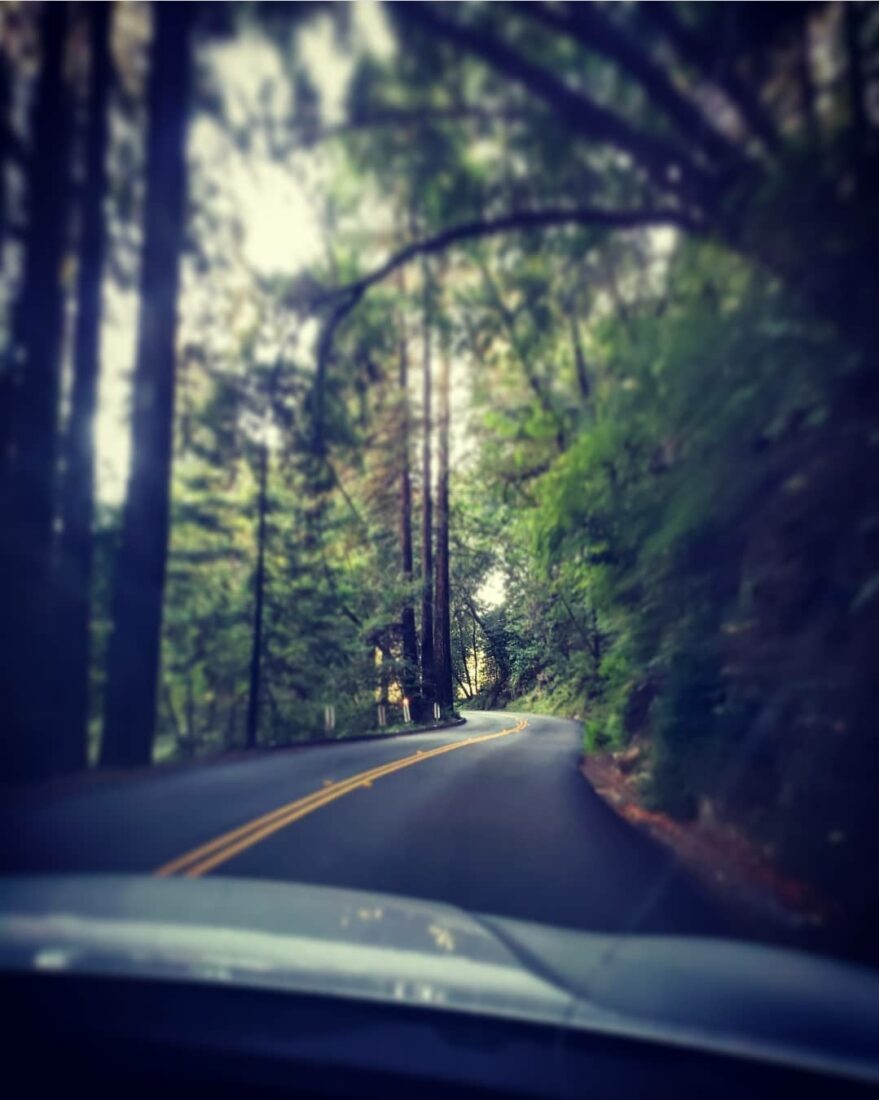 Few things to keep in mind before you venture out on a road trip:
Carry a First Aid kit, a torch that is fully charged, and an umbrella.
Keep an empty jerry can/water container along.
Check the jack, tools and carry a jumper cable.
Try and get your car checked out at the garage before leaving.
My most memorable road trips included drive from Bareily to Pithoragarh (Uttrakhand, India) and recently from Los Angeles to Yellowstone National Park (USA).
I would love to hear about yours, so do let me know in the comment section.
Enjoy and happy driving.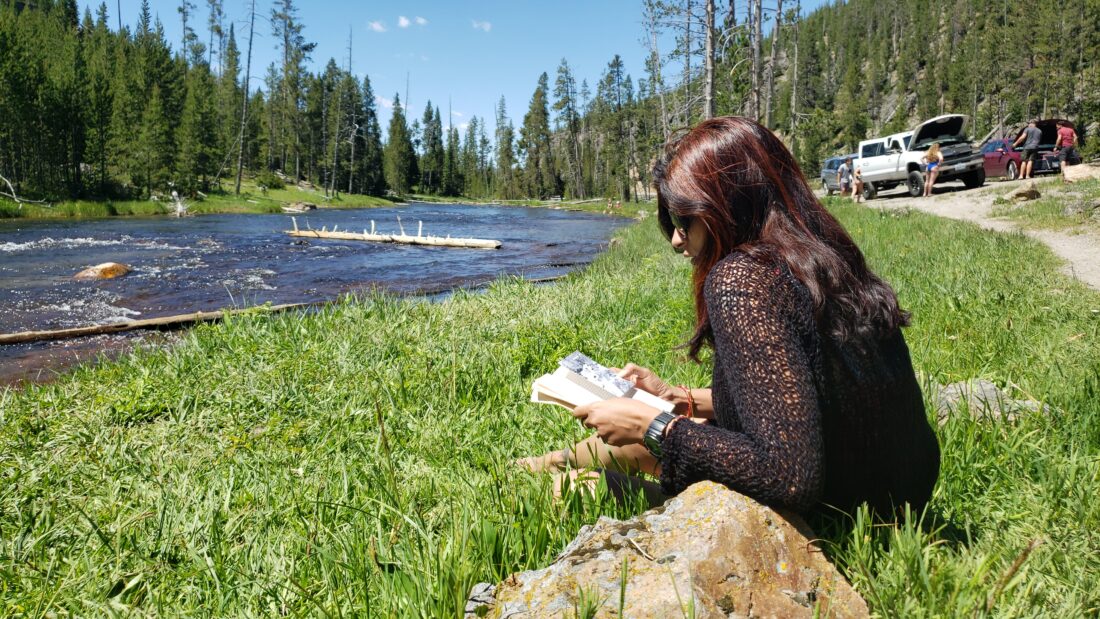 ---
---
Share

Picture Credit : Ritika Prasad