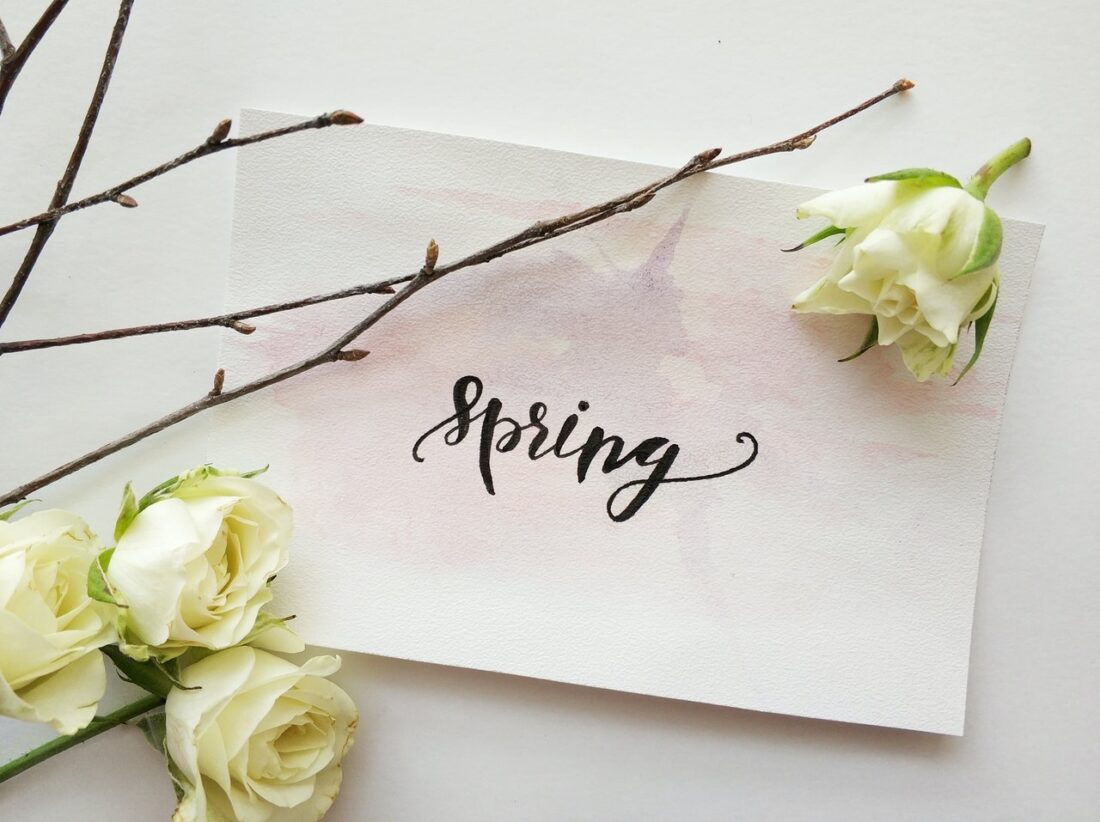 The idea of eating to nourish is beginning to take the world of beauty by storm. When it comes to our health and beauty, spring is celebrated as the perfect time to increase the natural detoxification process of our body. It is the season to adopt a mindset to cleanse, renew, rejuvenate and reset our bodies, starting primarily with our diet and extending to our beauty routine, body and home.
Ayurveda, India's ancient school of medicine, emphasizes the concept of Ritucharya, or aligning ourselves with the rhythms of nature and the importance of consuming in-season produce for our overall well-being. Spring's harvest is brimming with foods that naturally support our body's cleansing and detoxing mechanisms (in some cases weight loss too) with fresh, crisp, beautifying, and cleansing foods, such as apricots, leafy spring greens, dandelion greens, garlic, asparagus, arugula, watercress, artichokes, endives, radish, lettuce, onions, and spring onions. Personally, I prefer to eat most of these raw or just very lightly stir-fried to retain all their beautifying nutritional benefits while making certain that I add a daily dose of healthy fats, such as cold-pressed olive oil, nuts, and seeds in most meals.
Fermented foods, such as kimchi, miso, and sauerkraut are also must-haves during this season as their probiotic content can benefit our body's digestion and absorption of nutrients, which in turn, improves the appearance of our skin. Remember one thing though, probiotics and prebiotics both go hand in hand so do not forget to also load up on those in-season onions, garlic, and asparagus.
Last but not least, and most importantly, drink water and avoid sugary and caffeinated drinks. Opt for dill or basil-infused waters to help our body flush out toxins while giving us healthier skin.
I am in love with all the spring beauty and energy that surrounds us. After all that the world has faced with lockdowns and loss of lives, for many of us, the season truly does represent rebirth, rejuvenation, hope, inspiration, and positivity. Let us ring in the spring season with simplicity and go back to basics like taking a walk, breathing in the crisp fresh air, being grateful, and indulging ourselves in the simple in-season produce that will make us glow from the inside out all year long.
This recipe will make you feel the freshness and goodness of spring in each bite :
Seema's 'All The Elements Of Spring' Beauty Salad
Ingredients for the salad
2 apricots seeded and sliced into thin wedges
1 red onion thinly sliced
1 head endive sliced into ribbons
2 cups arugula
1 cup dandelion greens
A small bunch of red radishes thinly sliced
2 tablespoons apple cider vinegar
Ingredients for the dressing
3 tablespoons cold-pressed olive oil
1 tablespoon honey or maple syrup
Juice of one big lemon
1/2 teaspoon miso paste
1 red chili deseeded and finely chopped
2 cloves garlic minced
1 teaspoon wholegrain mustard
Pink salt to taste
Freshly cracked black pepper to taste
Preparation:
Plate your salad in a medium-sized salad plate
Shake up all your dressing ingredients in a jar.
Pour over your salad, eat up and get glowing.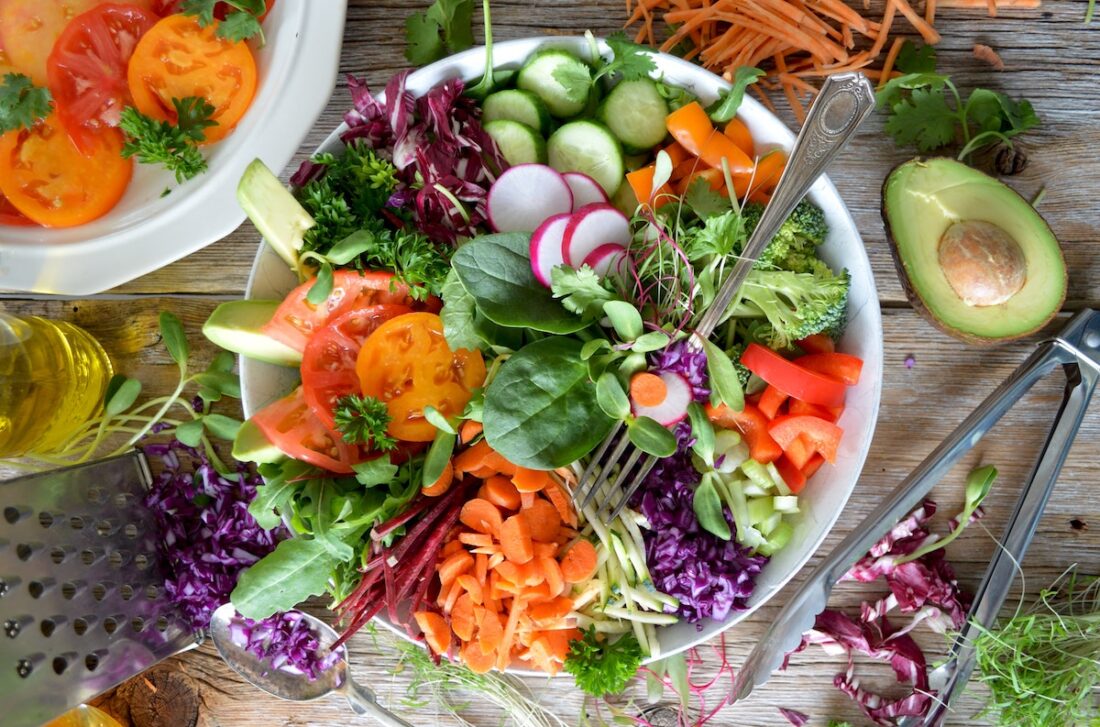 Read another article by Seema Bhatia
---
Share

Picture Credit: Nadine Primeau on Unsplash
Alena Koval from Pexels