The pandemic has taught us how to adapt, be patient and realise how resilient humans are. Apart from making us tough, it has made us stop to think about where we are heading, and what the future will look like for our children. And it doesn't look good.
We are looking at a polluted Earth with climate change, food insecurity, depletion of natural resources and political instability globally. It's going to take a conscious effort to turn things around by adopting a healthy and sustainable lifestyle with increased physical activity, mindful eating, and emotional and mental balance.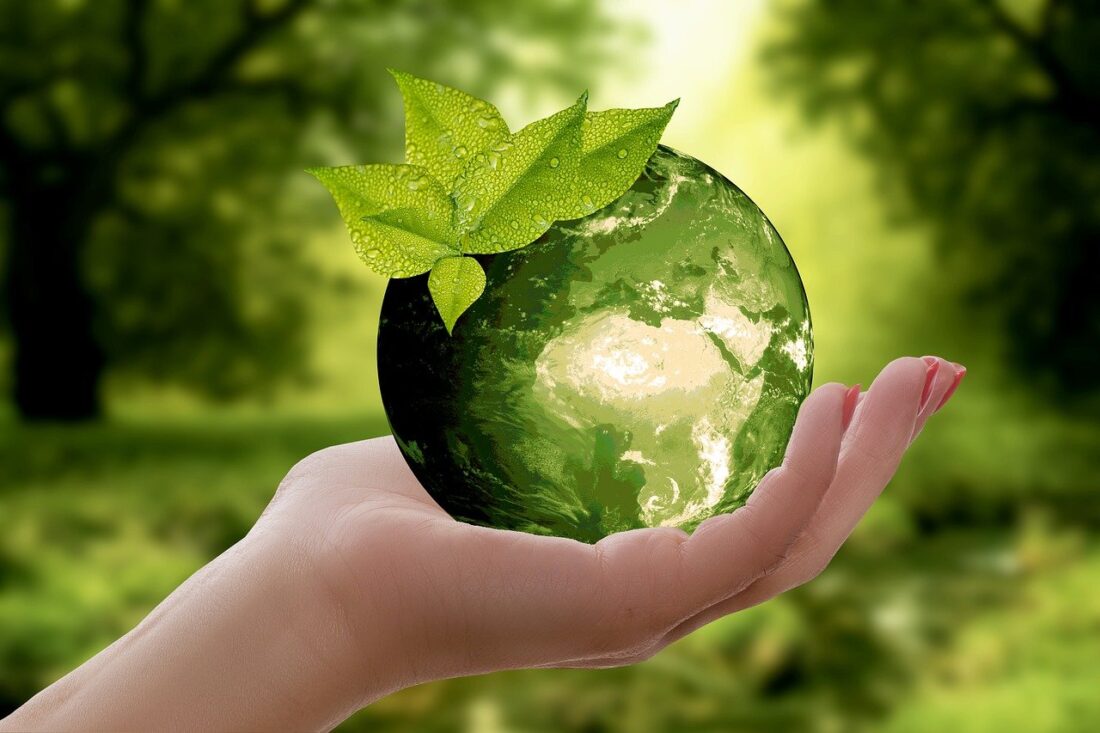 So, let's look at some simple changes we can make to inculcate sustainable living habits.
Health
Increase your physical activity levels. Adopt different ways to keep yourself physically active.
Practice meditation and yoga to calm yourself from within.
Be mindful while eating and eat a healthy diet consisting of more fruits, vegetables, legumes, and nuts.
Cut down on the consumption of meat and trans fat to avoid inflammatory and cardiovascular diseases.
Limit the consumption of canned food that contains additives like corn syrup (HFCS), nitrates, sulphites and carrageenan, which can trigger inflammatory response later in life.
Society
When possible, buy produce that is organically grown.
Buy locally made or grown edible products that are less adulterated and generate revenue for local businesses.
Avoid food wastage. Catering industries like restaurants and hotels can come together and collaborate with organizations that distribute excess food to those in need.
Follow the three R's – Reduce, Recycle and Reuse when it comes to plastic and paper.
Environment
Decrease in meat consumption will do good to the planet and to us. lt will reduce the pesticides and fertilisers that are used in the crops being grown to feed the cattle and poultry. It will also save on the water that is needed for processing the meat.
Reduce the consumption of packaged edible goods like cereal, biscuits, pizza dough, cookies, etc. that are harmful to the environment in their use of plastic packaging.
Decrease the usage of cosmetic products like lipsticks, nail polish, foundation creams as they contain palm oil. It is a cheap oil that is widely used in various industries. Vast areas of flora and fauna are cut to support the production of palm oil, which is leading to the depletion of biodiversity in the forests.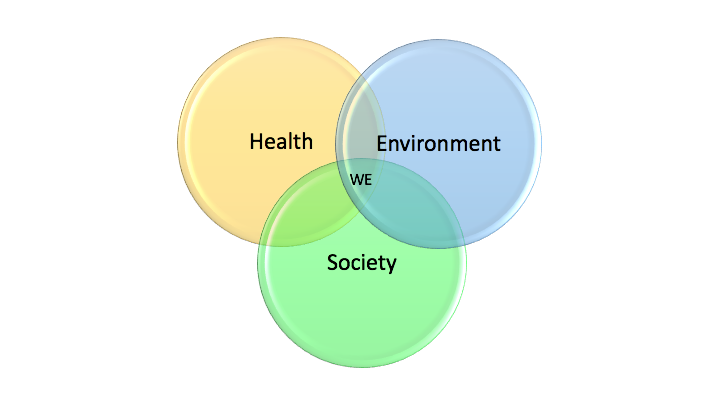 Keep in mind that WE are the connecting link in the three factors – health, society and environment. And WE are the cause for the imbalance in the environment that has resulted in nature's fury. So, the onus is on us to make the environment, our society and the world a better place by consciously adopting sustainable living habits.


Read other article by Sonali Kaul
---
Share


Picture Credit : anncapictures from Pixabay