As an artist, I've often been asked by potential buyers what they should keep in mind while scouting for art. This is especially true of first-time buyers or young couples just setting up home. While there is no specific checklist, I suggest keeping a few key aspects in mind to help you in making a decision. Here are some tips on buying art: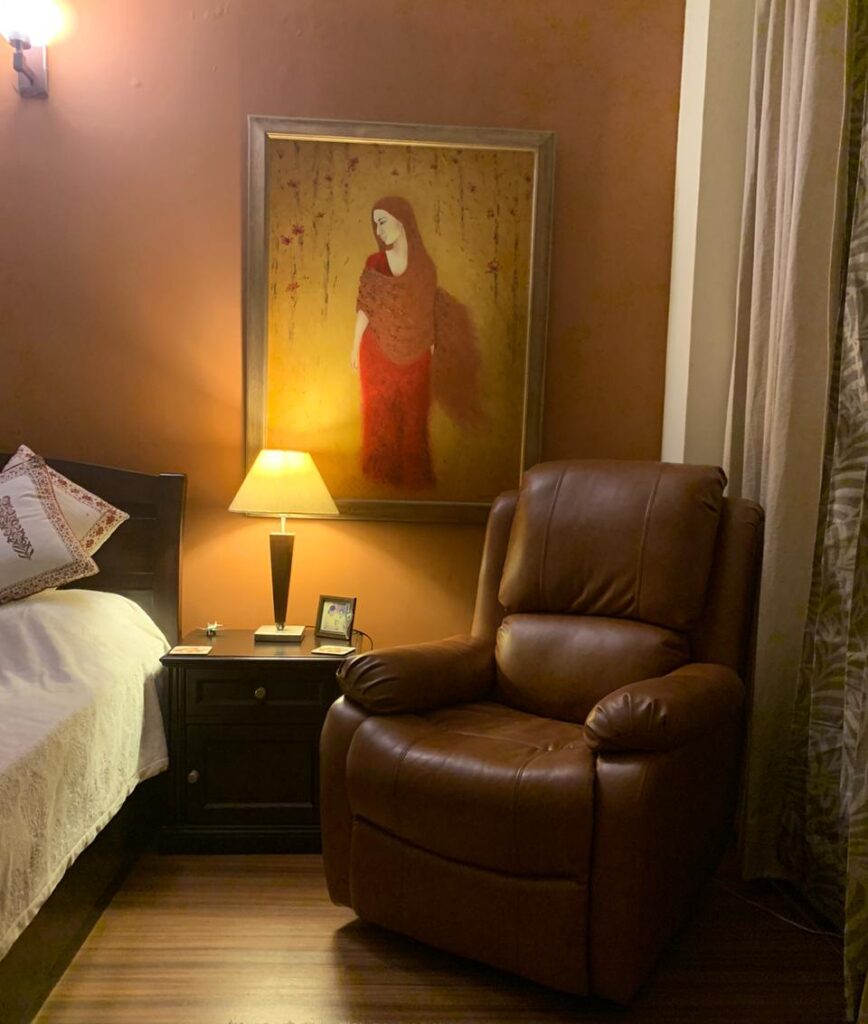 Try and visit a few art galleries, explore the online ones too, so you can identify the subject, colours, and style, and figure out what you like.


When you like a painting, the first thing to consider is whether you could live with the artwork as you would be looking at it hanging on your wall every day of your life. This, for me, is the most important aspect.


Read about the artist so it gives you an insight into the person behind the work and what they are trying to convey. It also gives direction to your interpretation of the artwork.


Have a budget in mind, so you don't splurge on an impulse. It's ok to bring up the cost factor whilst talking to the artist, so they can guide you about the size of artwork that would fit in with your budget.


Keep in mind the décor, colours and the size of your space while choosing an artwork. It should fit the space you have in mind and enhance the area where it's displayed.


Remember that the art you are buying isn't necessarily a sure-shot investment and you are buying it because it sparks joy in you and your home. Art has the power to transform a drab room into a meaningful expression of your character.


Sometimes we just love an artwork on sight and its okay to go with that feeling. Art must truly speak to you and if you find something that does, just go with your instinct.


In case you aren't sure of the piece you are buying, think about it further. It is also a good idea to get your significant others to come along to help you decide.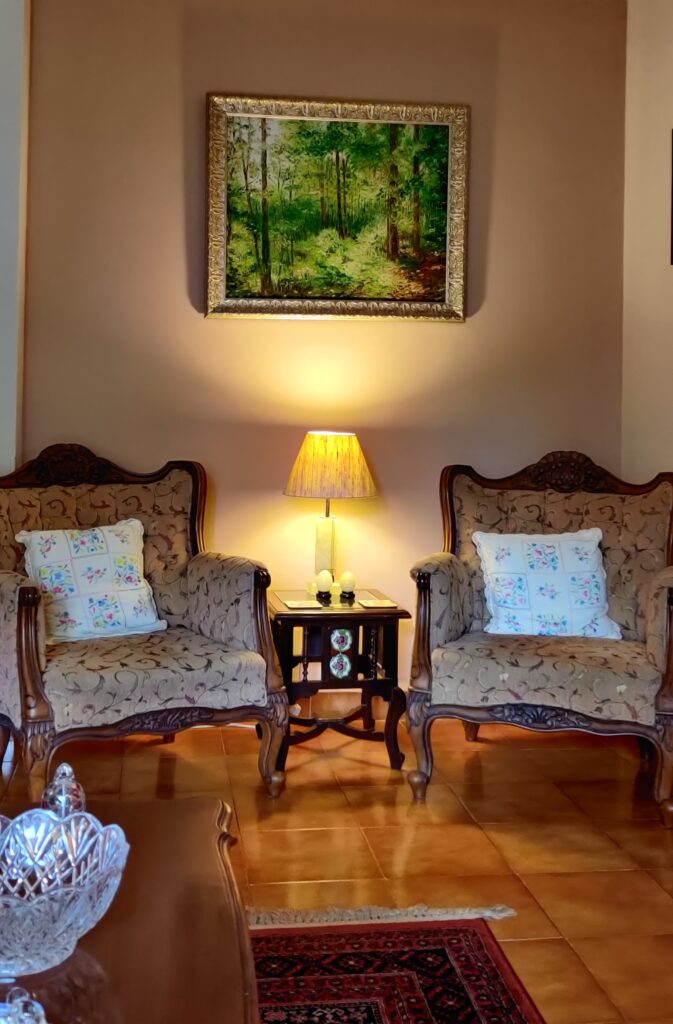 Once your mind is made up, go ahead and start your art collection. Remember when you are buying and owning art, the key is to choose something you love and then buy with confidence.





---
Share
Photo credit Kajal Nalwa
Cover Photo by Igor Miske on Unsplash.com