The sun peeks through
from behind cottons of
dark clouds,
straining hard
to reach inviting faces,
as eyes bow down to
warm rays of sunlight.

Flowers absence dignity
burst open,
exposing swelling buds,
tiny petals
quietly making their entrance,
as green leaves spring out,
each pale vein naked to the eye.

A soft breeze flows,
a master caresser
gently swirling,
barely touching,
whispering sweet sounds,
secrets to the
blooming trees.


The earth smells sweet,
wet from earlier rain,
spitting out lush blades
in bright green,
rooted deep
as the grounds fold in, damp
and rich like molten chocolate.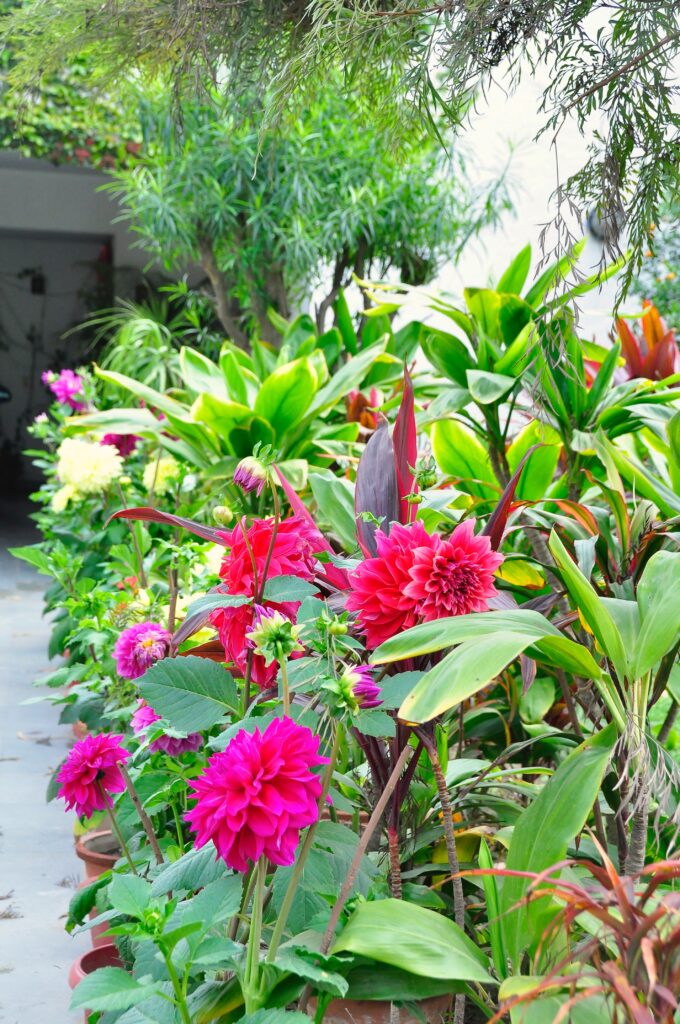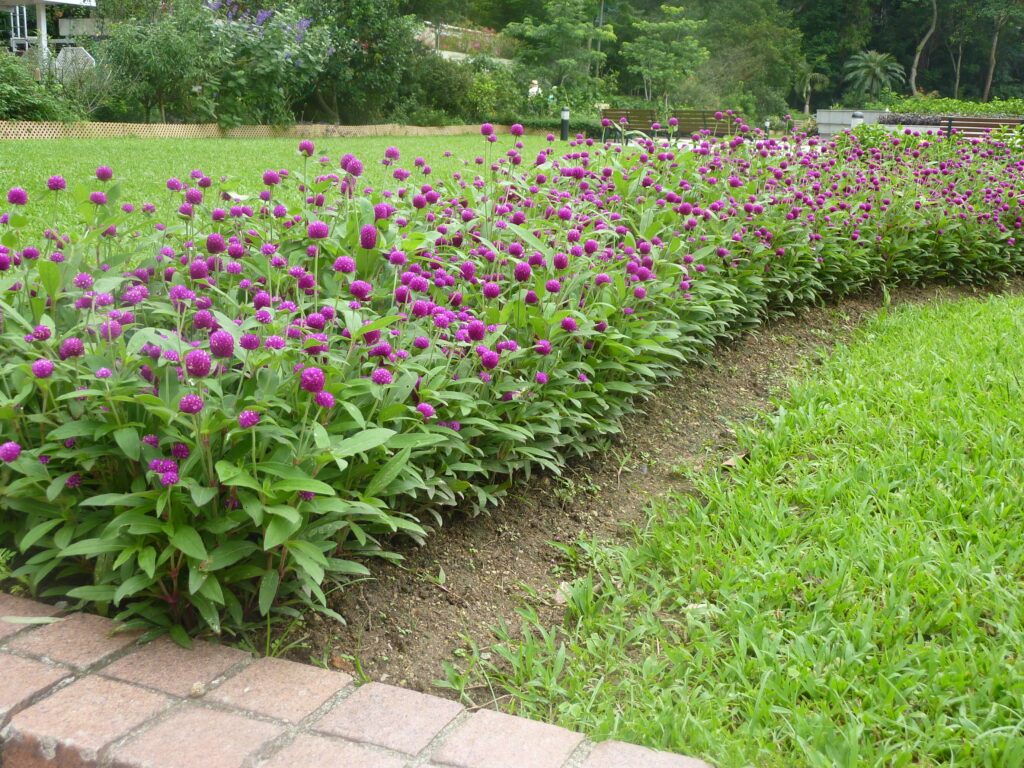 ---
Share
---
Photo Credit : Rhea Lamba