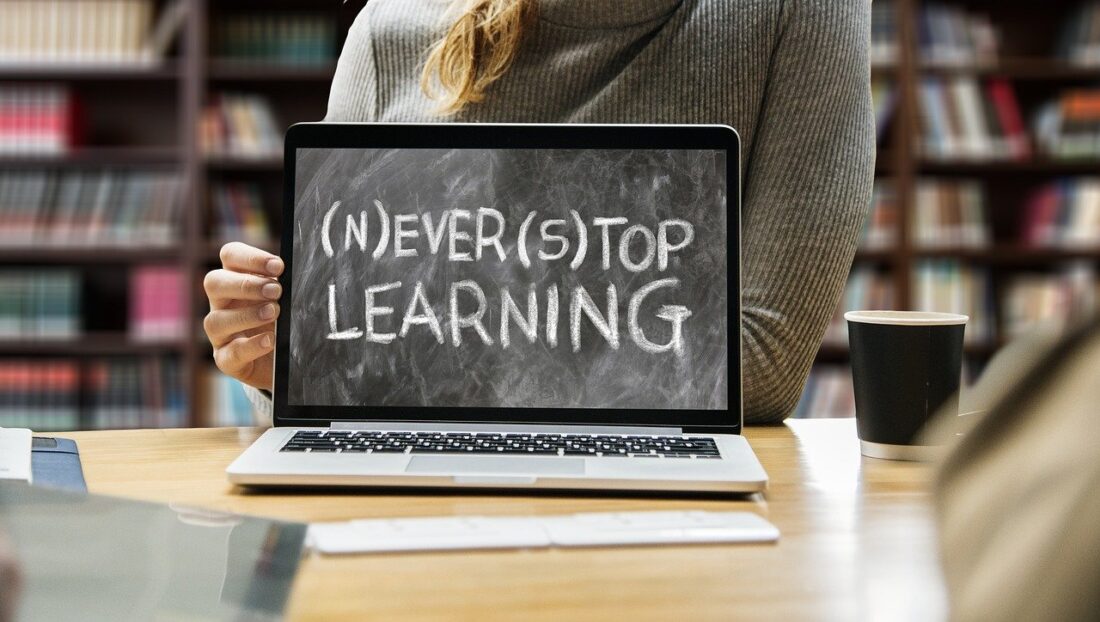 A lengthy summer holiday with little learning taking place can mean that some pupils may regress, and might not be able to regain their pre-holiday levels of literacy and numeracy until school starts again. A complete absence of directed intellectual endeavours are likely to result in slow progress for some when teachers start introducing new concepts.
Research suggests that mathematical skills show a greater decline than literacy skills after lengthy breaks from learning. While introducing some learning concepts and keeping it fun for children ensures that they don't experience a complete break from academic learning – it also helps to keep them occupied with something worthwhile.
Here are some suggestions and strategies for children's summer holiday activities to help to keep your child happy as well as keep some academic learning going –
Sudoku
Encouraging your child to play Sudoku a few times every week is an excellent strategy for keeping the brain active and developing logical skills.
Sudoku puzzles appear in newspapers and there are many downloadable apps available, often free of charge.
The aim of the game is to fill a 9 x 9 grid with numbers so that every row and every 3 x 3 section contain all of the digits between 1 and 9.
The advantages of online apps are that they have many levels for pupils to progress upwards as concentration and logical skills develop. Most children will respond to the competitive element of attempting to shave seconds off their best time and then move up a level.
Summer Reading
If your child is a reluctant reader, try downloading a sample from one or two of the following books to get them hooked.
The Explorer by Katherine Rundell tells the story of children battling to survive in the Amazon after their plane crashes. The publishers say it is for 9 – 11-year-olds but environmental themes make it appealing to older groups too.
Kwarme Alexander's award-winning The Crossover, a basketball story told entirely in verse, is bound to prompt discussion.
Deeplight by master story-teller Frances Hardinge is a fantasy novel for young adults containing some intriguing ideas.
Both focusing on well-being, Coyote Summer, by Mimi Thebo narrates the story of a girl rediscovering herself through dance. While in Mike by Andrew Norriss, the story looks at issues of identity and influences for a young tennis prodigy.
For some holiday humour, Who let the gods out? by Max Evans tells the story of what happens when a young Zodiac goddess crashes onto Earth.
If your child is a reluctant reader try downloading a sample from one or two of the following books to get them hooked.
Home Cookery
Plan one of your child's favourite meals together. Work in the kitchen to prepare it. Then, after you have eaten the meal, discuss how it could be tweaked with different ingredients and alternative spicing.
Cooking not only increases motor skills for the young learners, it also helps them develop their reading and math abilities.
Virtual Museum Visits
One of the pluses of the pandemic has been the efforts made by the world's leading museums to create entertaining and educational virtual tours.
You can view the Rosetta Stone and Egyptian mummies at London's British Museum, take in some impressionist art at New York's Guggenheim, then flit to the Musee d'Orsay Paris, to admire works by Monet and Gaugin.
Art
On the subject of art, encourage your child's inner artist to develop by providing them with a sketch pad and some good-quality drawing pencils.
Suggest a variety of topics for their sketching: perhaps an urban scene, a coastal sketch, or maybe even a family portrait. Challenge their creativity by asking them to design a new car, plane, or piece of clothing.
There are many free tutorials on YouTube that children of all ages can take avail of. In the absence of actual classes, these can be an excellent learning tool.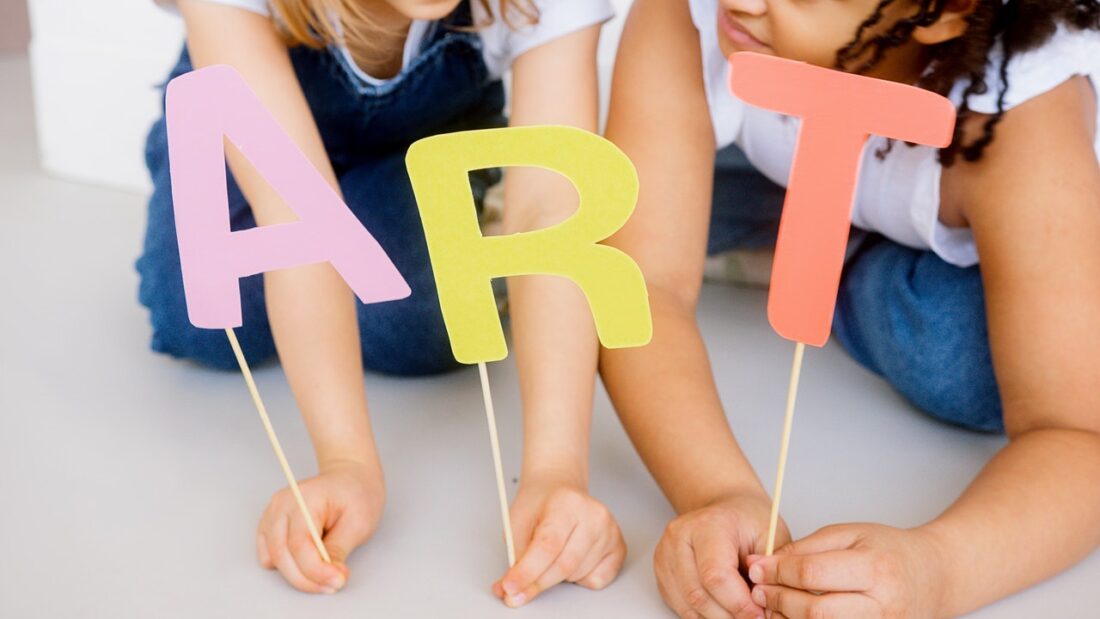 Follow a Share
This is a fun and engaging experience for older kids. You can develop your child's financial acumen by asking them to select a share from the Stock Exchange. Follow the share's daily progress, discussing why the price changes and trying to get ahead of the market by anticipating changes.
If this appeals to your child you can take it to a more complex level by creating a virtual investment portfolio of 4 or 5 shares. Develop IT skills by putting the shares into a spreadsheet and plotting a graph of their portfolio's fortunes.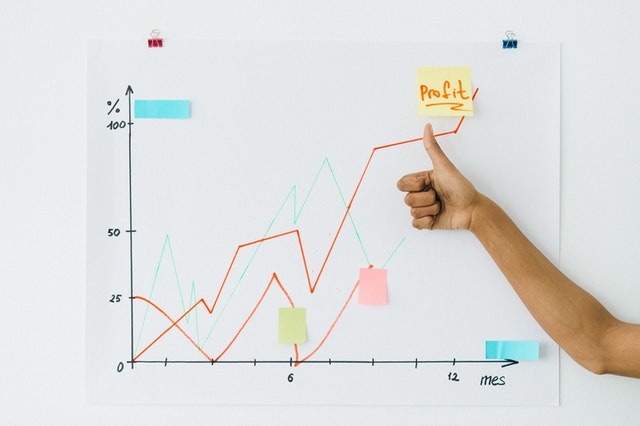 Learn a New Language
The world is a much smaller place now with businesses and companies based around the globe. Being bilingual is not just an added skill set, it opens to door to other cultures. Some popular and beneficial languages to learn are:
Latin:  For a "dead language", Latin is very important in the modern world. A working knowledge of Latin helps pupils to develop their understanding of the English language as many of its words derive from Latin origins. Moreover, both Law and Medicine still use many Latin terms. Consequently, universities tend to favour students with a good working knowledge of Latin.
Spanish: Spanish is the second most spoken language in the world and is the official language of over 21 countries. 
Mandarin: is one of the most widely spoken languages in the world. It will enable you to communicate with over a billion people around the world. It will help you gain a competitive advantage in the business world. 
French: French is the second most widely learned and taught language after English and the sixth most widely spoken language in the world. It is also one of the official languages of many international organizations such as NATO, UNESCO, and the United Nations. 
---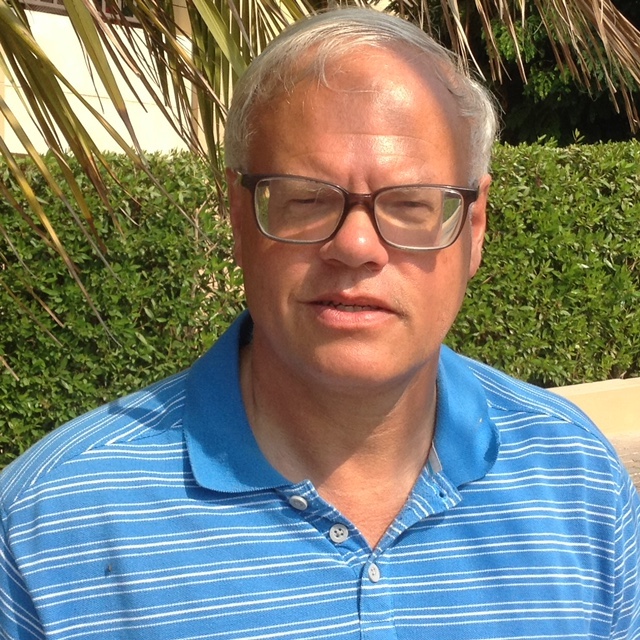 Michael Edwards
Michael Edwards is a teacher and writer. After over three decades teaching in British boarding schools, he now teaches – English, Business and History – for Minerva Tuition, an Asian-based tuition provider. As a travel writer he has trekked with a Kalahari bushman, jet-skied through the Straits of Malacca, driven a Tesla to Amsterdam, bottled his own Armagnac and designed a gin.
---
Share

Picture Credit :
Top Picture -Gerd Altmann, Pixabay
Art – Photo by Artem Podrez from Pexels
Share – Photo by Nataliya Vaitkevich from Pexels
Sudoku -JeromeWare Pixabay