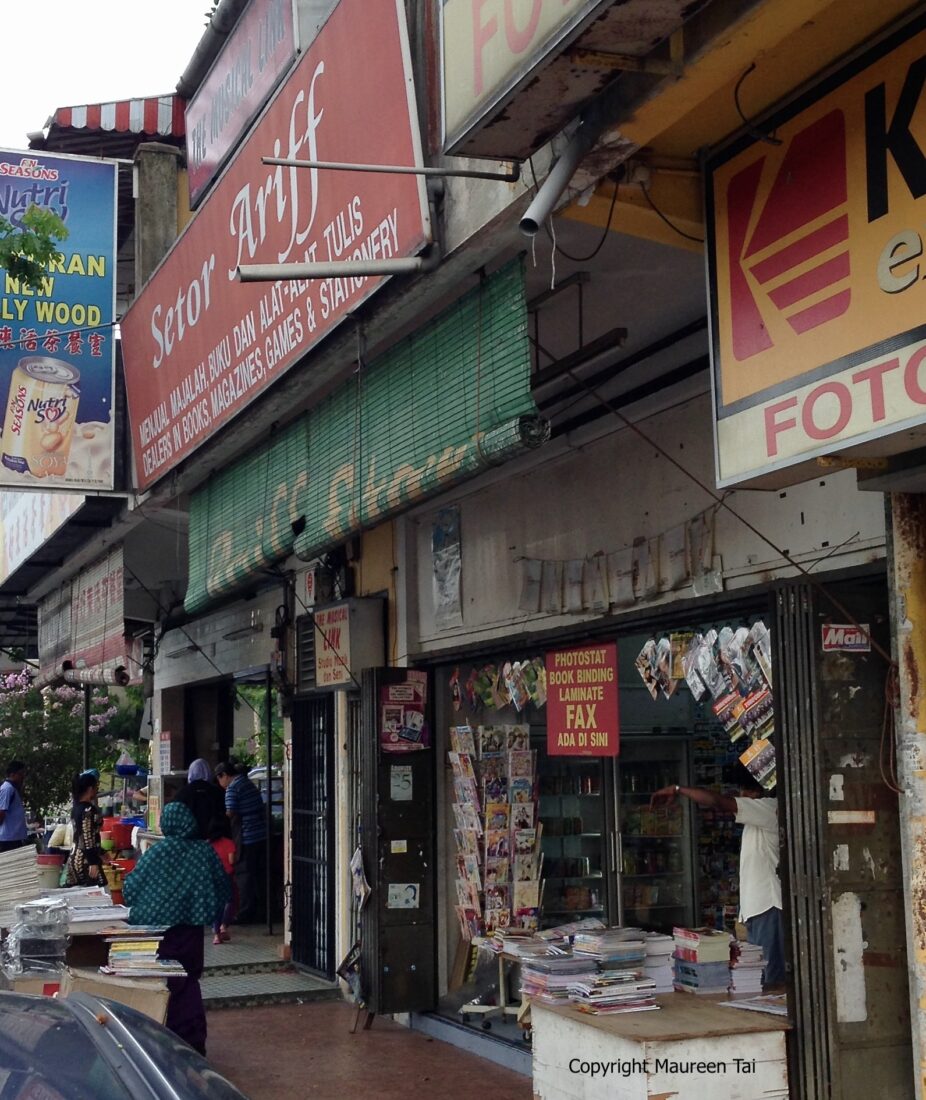 Recently, I got to know from my mum that Ariff Store was closing down. After almost half a century of selling books, newspapers, magazines, stationery, and all manner of odds and sods in a small neighbourhood in Malaysia – my home – it was was closing down for good.
This news nudged me into taking a trip down memory lane to my home in Ipoh in the '80s. It was, in retrospect, an idyllic childhood. My family was comfortable enough so that we could afford to have A&W burgers and root beer on the odd Friday night. However, I could only dream of a Sony Walkman or a Raleigh bicycle. My parents loved me unconditionally, and I tested them sufficiently as a teenager to confirm it. My relatives lived close enough so we saw each other often, but not too often. I had friends, some of whom drifted in and out of my orbit, but a core group remained constant over the years to become an indispensable part of my constellation. While a few teachers were inspiring and transformational, my school life was marred only by the stress around the two national exams. And caught in the maelstrom of hormonal changes – the lack of interaction with the opposite gender (yes, I am a convent school girl). I wasn't blind to the racial differences around me. I coveted the lush, curling eyelashes of my Punjabi classmates and loved the floaty, glittery saris worn by my Indian teachers. With my eyes surreptitiously flitting to the exposed mid-riff area that was taboo to a conservative Chinese girl like me, I longed to ditch my constrictive pinafore and wear the airy baju kurung like my Malay friends.
At school, I made the sign of the cross at the foot of the stone statue of Jesus as his gentle eyes looked pleadingly skyward. At home, I followed my mother to the temple and offered smoking joss sticks to staring, red-faced deities. I spoke Bahasa, Cantonese, English, a few Hindi words; ate murukku, nasi ulam and taufufa; sang to Whitney Houston, Sheila Majid and Leslie Cheung; read Enid Blyton, Kuntum, and Lao Fu Tze comics. It was a cornucopia of sounds, colours, flavours, and scents that imbued my youth with boundless energy and hopeful optimism.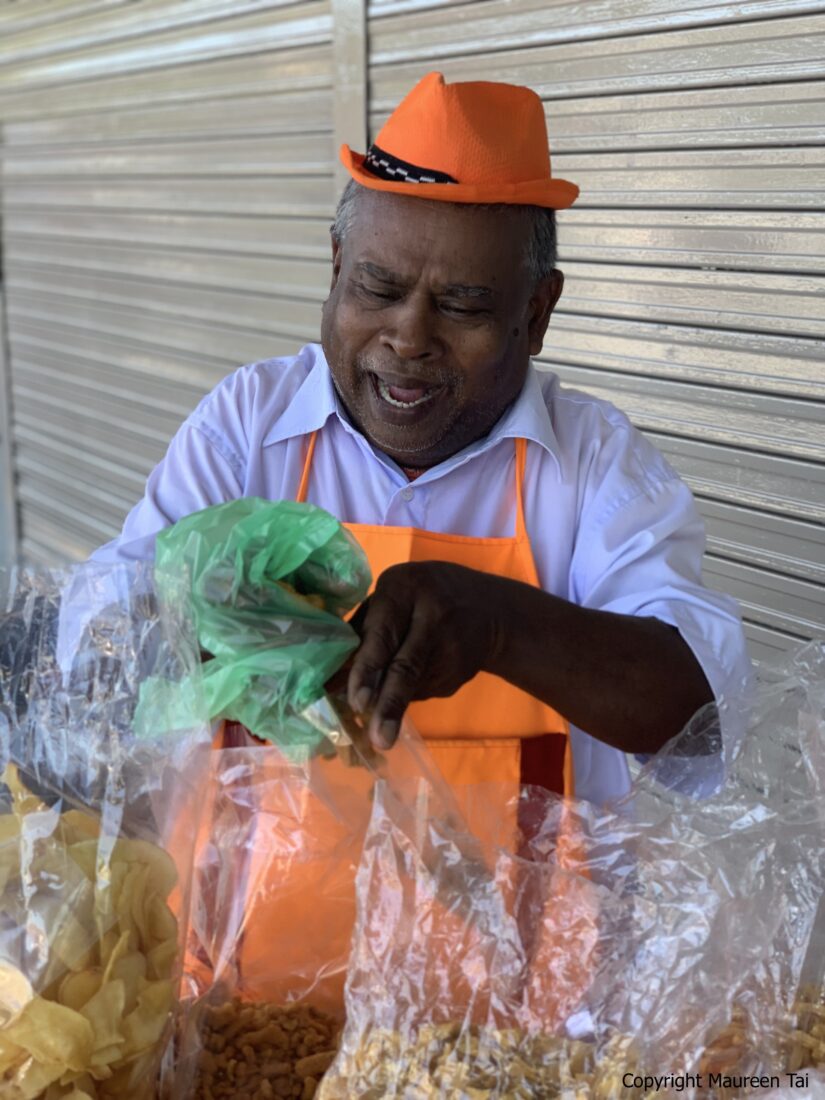 The rules back then were pretty simple. Rule 1: If you ran fast enough, you represented your school in the 100 meters. Rule 2: If you stopped watching TV and listening to Casey Kasem's American Top Forty, and worked like a demon – you aced your exams. Rule 3: If you liked to argue and had a crush on the opposing school's dreamy first speaker, you joined the debating team. Rule 4: If you were bosomy and went braless to school, you became infamous in the neighbouring boys' school, and the most whispered about in your own. Like I said, simple!
Or maybe not. For as long as I could remember, my parents had scrimped and saved so that I could pursue one of the Holy Triumvirate of professions: medicine, law or accounting. I knew that my options to study in a local university were limited regardless of the number of A's I collected (and I managed a decent few, because, well, see above Rule 2). So, when the time came, life as I knew it came to a screeching halt at the end of secondary school. I left my family, friends, and country for higher education overseas. In those pre-Internet, coin phone days, it was very much a journey into the mists. I was terrified.
Poor planning on my part left me with a law degree that was not recognised in Malaysia, and massive accumulated student debt extended my voluntary exile as I chased promising opportunity after opportunity in foreign lands. Fast forward to three decades later. All these years, I have lived, worked and raised children outside of Malaysia – in Japan, Canada, England, and Hong Kong. Compared to my 18-year-old self, I have become tougher, more thoughtful, less forgiving, more aware, less fearful, more compassionate, and less selfish.
The grown-up landscape is different too, and the rules have changed. Love is not always unconditional; family and friends are often too far away; working like a demon doesn't guarantee success; and your skin colour and gender say more about you to the world than your own tongue. If you want to get that job, you have to be able to hold your drink. If you want to close that deal, you have to play golf. If you want to be taken seriously, you have to "grow balls" and act like a man. If you want your kids to succeed, you have to be a Tiger Mom. If you want to have it all, you have to lean in. Whether you follow these rules or not, the world is and continues to be, an exhausting place.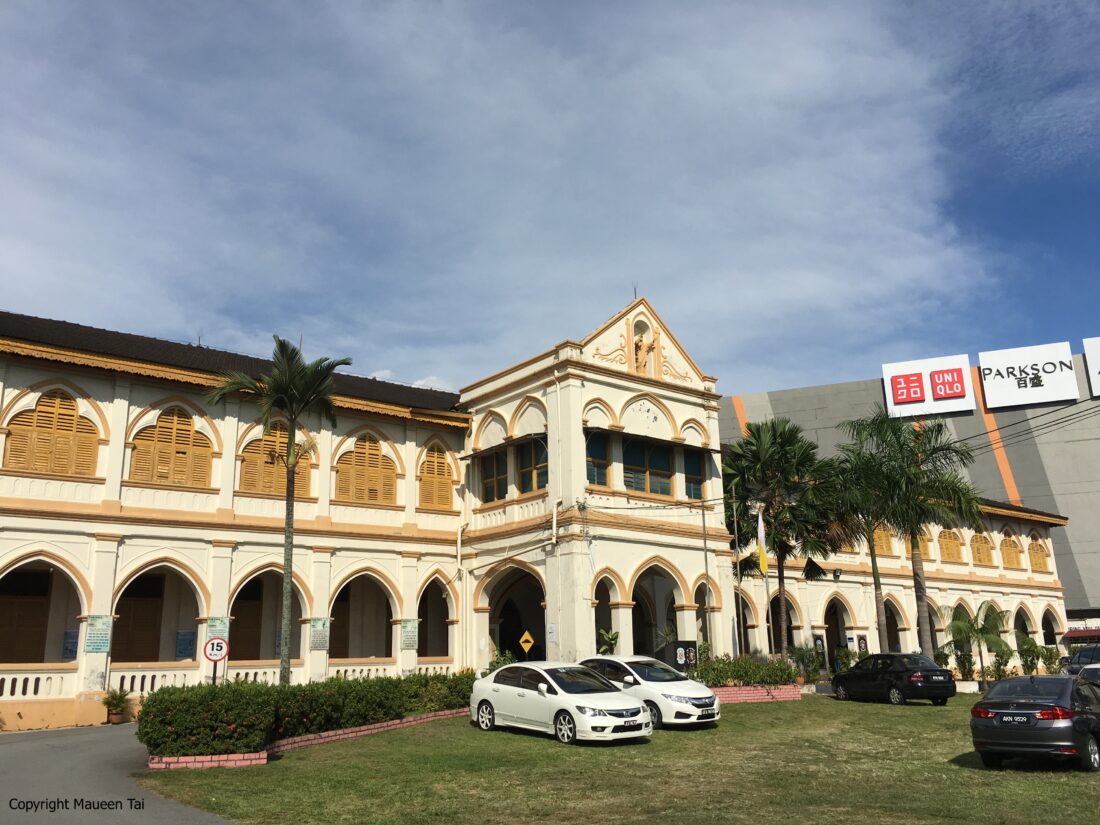 So, each year, at least once a year, I make a pilgrimage to Malaysia, the country of my childhood, and the only place that I truly call home. The Japanese have a word for it: satogaeri. "Returning to the family home." Thankfully, my constellation is still largely intact. My parents continue to love me unconditionally, and I do test them occasionally to check that this is still the case. They are still there: my extended family, my best friends, even the few beloved teachers with whom I keep in regular touch. The Indian kacang putih seller, now corpulent and rheumy-eyed, chatters away in Cantonese as he sets up his cart outside the Ipoh Garden Maybank like he has for over 30 years. My convent school still stands, proudly cracked and crumbling, next to a sprawling mall, and the feet of chattering schoolgirls run up and down its stairs, their voices echoing in the halls. Ipoh still has the best hor fun in Malaysia.
It helps that I've never worked in Malaysia, never adulted in this Neverland of mine. I can ignore the political circus and other systemic dysfunctions that have mired the country for decades, and, with just a hint of guilt, don rose-coloured glasses for the few weeks that I spend there, every year. "This land, so beautiful," as Francesca Peter once sang, is the only place where I can retrace the steps I once made when my feet were light and unburdened, where I can attempt to reclaim some of the guileless wonders of my younger self.
It remains to be seen what will happen when the stars in my constellation peter out, as they inevitably will. Ariff Store, where as teens, we'd gingerly leaf through unaffordable copies of 'Tiger Beat' is gone. My heart is fractured, but I still have a home. And for that, I am grateful.
baju kurung – traditional Malay costume worn by women
murukku – savoury snack from India
kacang putih – a street snack made of roasted or deep-fried nuts, legumes, and root vegetables
nasi ulam – traditional Malay mixed herb rice salad
taufufa – Chinese dessert made from tofu
hor fun – flat rice noodles
Tiger Beat – American teen fan magazine
---
---
Share
Picture Credit : Maureen Tai