Warm up this winter with an exciting and delicious drink. The spiced Irish Coffee is great as an after-dinner dessert or a pick me up any time of the day.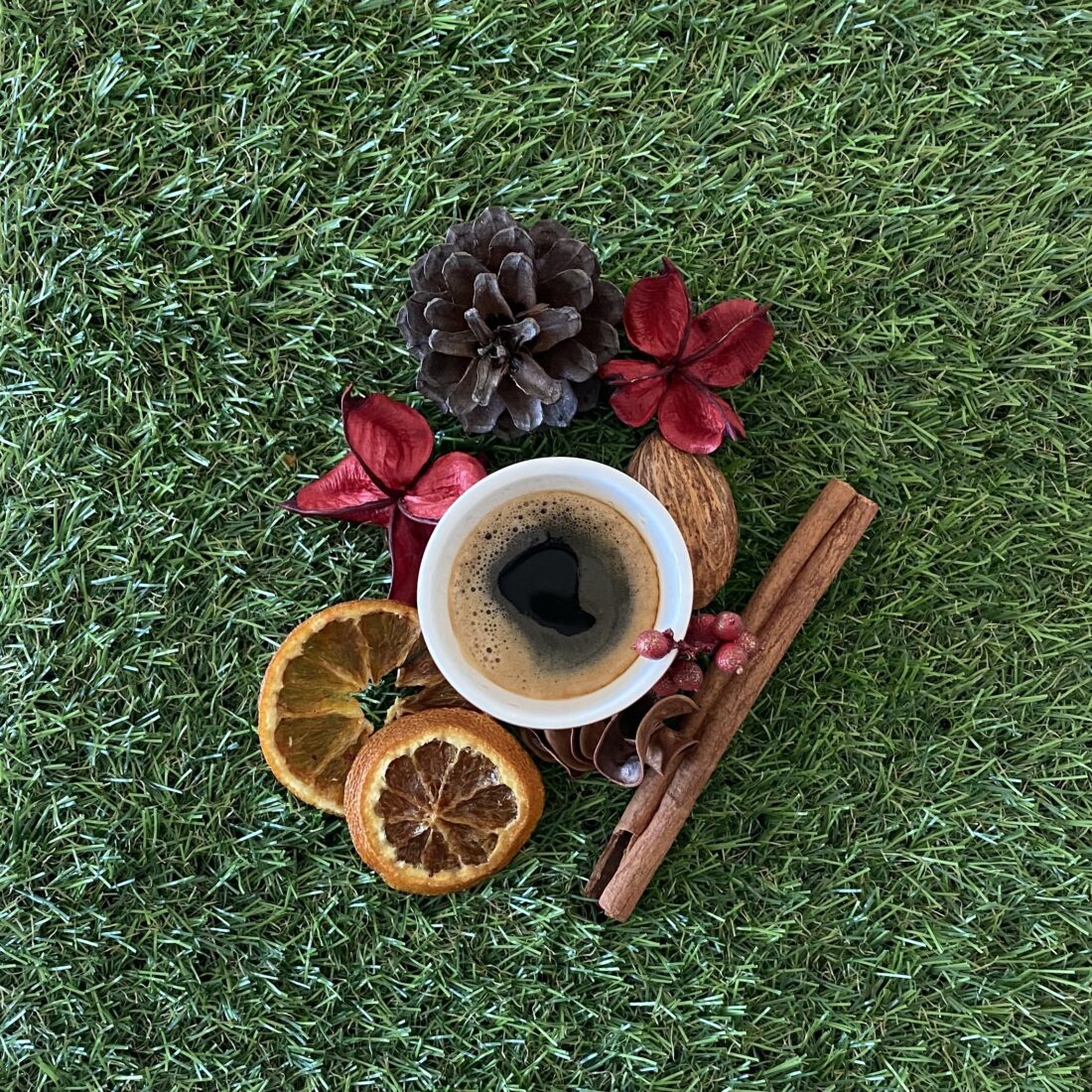 Ingredients:
Irish Whiskey
(Jameson, Teeling, Bushmills or any other brand easily available)
Demerara sugar (or any other natural brown sugar)
4 Whole cloves
2 Cinnamon sticks
1 spoonful of freshly grated ginger
1 spoonful of orange zest
Nutmeg
A pinch of salt
Ground coffee
Heavy cream (optional)
Preparation:
Spice syrup-
In a saucepan simmer the following in half a cup of water for 10 minutes: Demerara sugar, whole cloves, cinnamon sticks, orange zest, ginger and a pinch of salt. Bring it down to syrupy consistency.
Coffee-
Combine the following:
1 part Irish Whiskey
1 part spice syrup
3 parts freshly brewed coffee
Optional topping:
Gently add a spoon to cream over the coffee and garnish with a light dust of grated nutmeg.
---
---
Share
Picture Credit : Polly and I Lifestyle