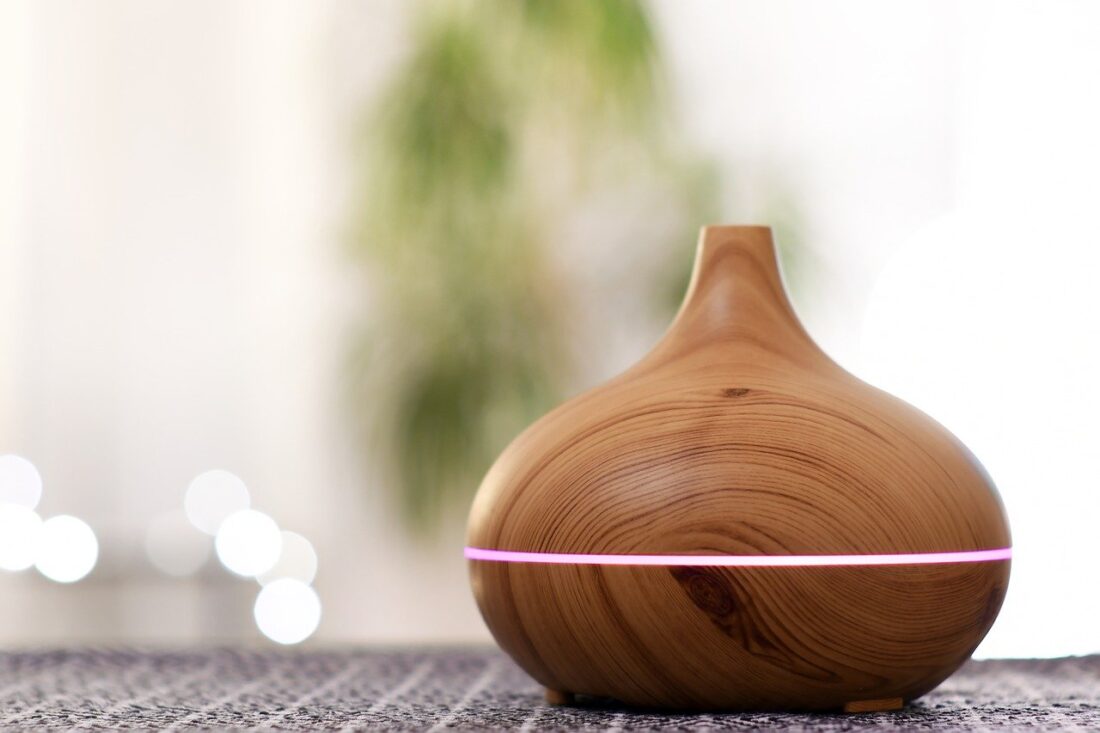 The holiday season is here and what better way to bring in the Christmas Cheer than by bringing wellness into your home with some warm holiday oil blends. All you need is an essential oil diffuser to get started, some fresh pine cones or cotton balls placed around the home to which you can add pure therapeutic essential oils. If you don't own a diffuser, it just might be the perfect thing to add to Santa's list.
Essential oils have been around since biblical times and of course, most of us remember stories around the gifts of Frankincense and Myrrh. There are over 52 references to frankincense alone as it is an ingredient in holy incense and used during ceremonies to improve communication with the creator. However, did you know that it is also a wonderful oil to use to support immunity and respiratory conditions? I personally love diffusing this essential oil in combination with lemon. It is a warm comforting aroma that settles and uplifts you. You could also consider this festive blend in the diffuser. 3 drops frankincense, 2 drops orange, and 1 drop peppermint. Keep in mind that any citrus oil has the ability to lift the mood.
For those of you keeping on track with a healthy regime, but missing the essence of holiday treats, this blend will be sure to please you. 4 drops wintergreen, 2 drops cinnamon bark and 1 drop orange essential oil creates the perfect mouth-watering blend that you can diffuse. Cinnamon bark also provides one with a sense of grounding and orange oil magically uplifts the mood and helps to bring in the holiday cheer.
As the winter season is upon us we should consider adding pine essential oil to the collection. This particular essential oil is one of the gentlest to use for any age and regularly diffusing this tree essence wonderfully supports the respiratory system and can be considered for sinus conditions. It is one of the most economical essential oils and brings the sense of Christmas into any home looking for that real Christmas tree aroma. Any tree essential oil supports emotional grounding and we all can use more of that in 2020.
Some of my personal favourites that I keep on hand during this time of the year include cardamon, ginger, nutmeg, and clove which all excellent essential oils for supporting the gastrointestinal system. A drop of each with added drops of any citrus oil in the diffuser will surely transform any home into a place of comfort. If you find a food-grade essential oil that is indicated as safe for supplement use, you can even add a drop to your favourite hot drink. My best winter recipe is a homemade turmeric latte, with one drop cardamom, clove, nutmeg, cinnamon bark, and black pepper. Once you get started with these in the kitchen a whole new world opens. Don't forget your mulled wines, coffees, lattes, and Christmas baking.
Turn your diffuser on and literally create a feeling of Christmas and holiday cheer in the air for your family and small gatherings.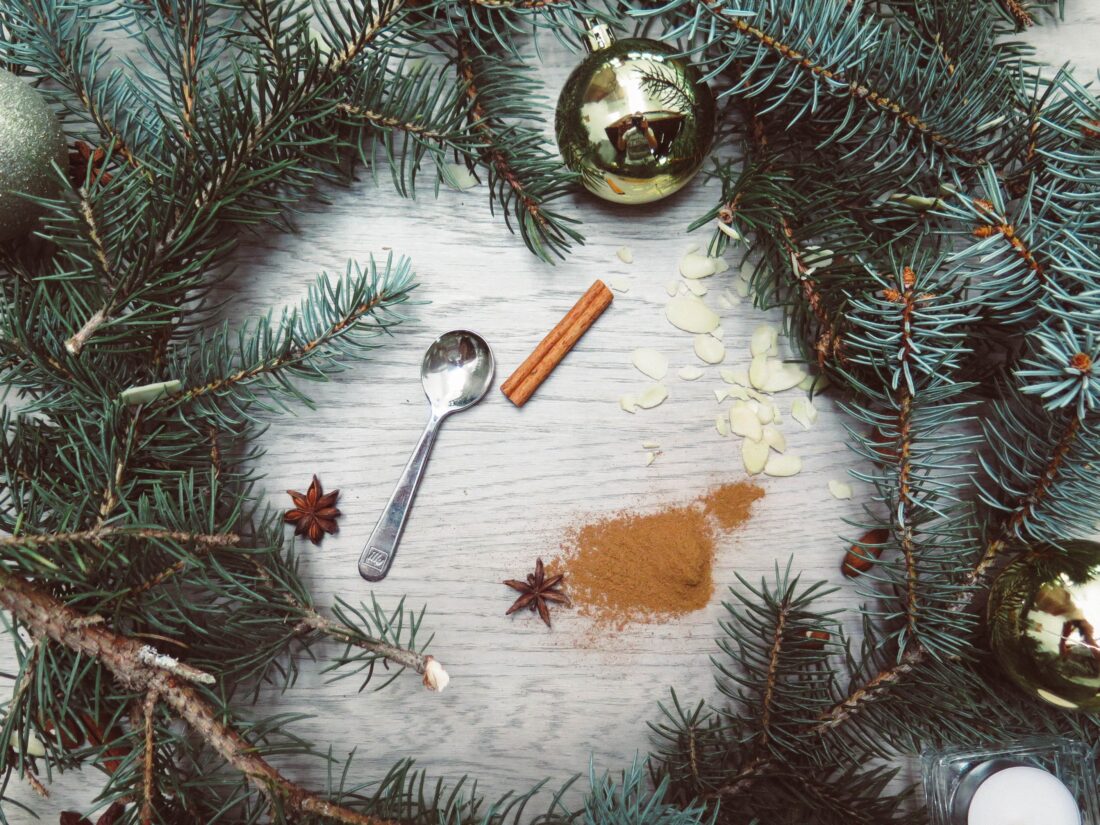 ---
Share
Picture Credit : Top Pic – Anke Sundermeier from Pixabay
Bottom Pic : David Bares from Pexels