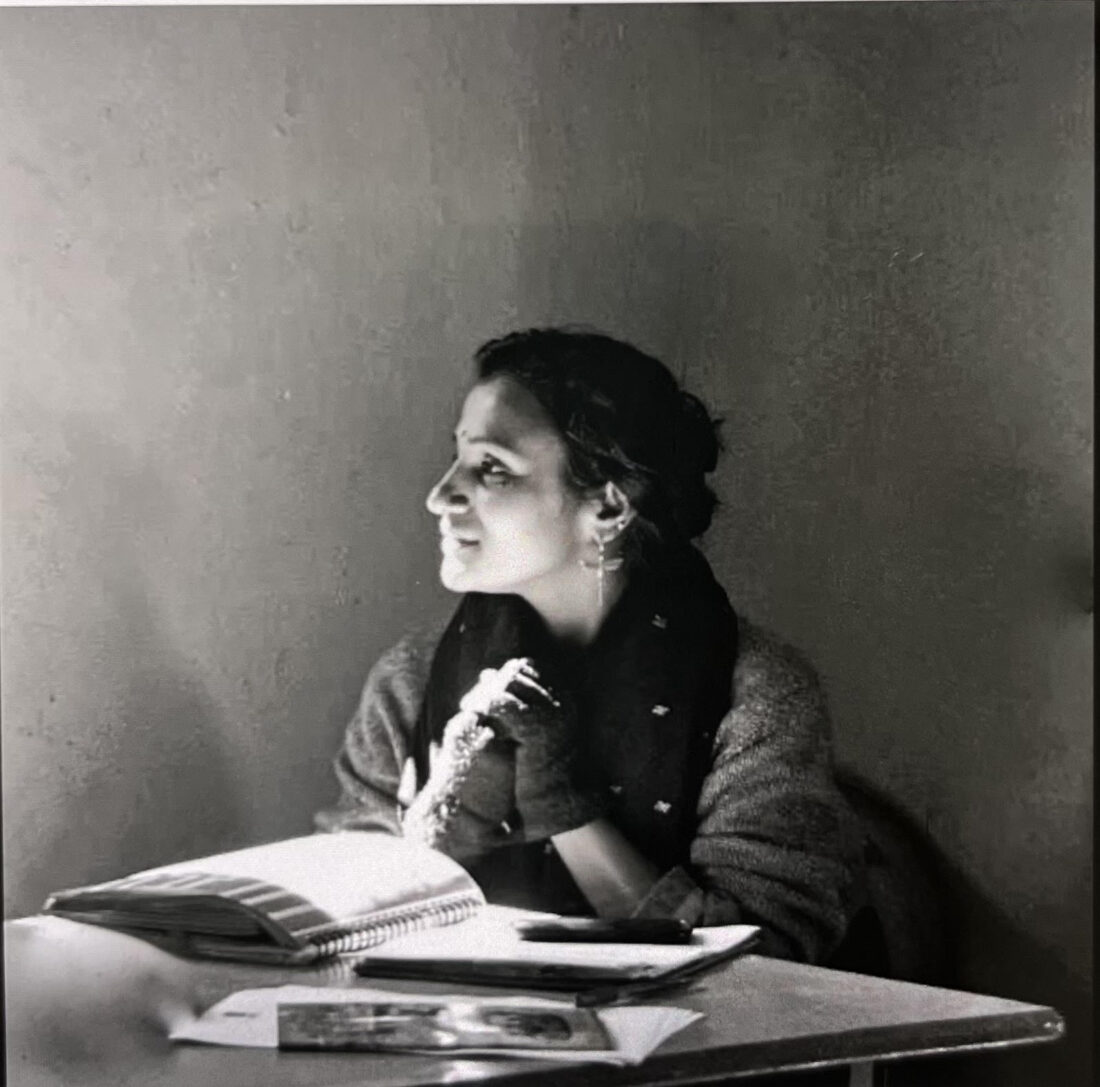 Welcome to the world of India's community radio stations (CRS). Following in the footsteps of HAM operators, CRS licenses started being given by the Government of India in 2002. With the first campus CRS, 'Anna FM', launched by Dr Sreedhar Ramamurthy (Father of India's community radio), on 1st February 2004, at present the number is inching towards the 400 mark.
Adding substantially to the CRS network with People's Power Collective (PPC) – till date India's first and only community radio incubator organisation – is the London-based Saritha Thomas. A commercial radio professional, she started as a junior producer at Radio City, India in 2000. A few years later, in 2006, while garnering experience in the UAE, a providential break led her to the renowned BBC World Service Radio in London.
She recollects, "Still, the potential strength in participatory, community radio and how it could be a game changer at the grassroots continued to occupy my mind constantly! Why wasn't I doing anything about it? In the spring of 2010, I bagged a Fellowship at The School for Social Entrepreneurs (SSE), London and this is where PPC was born."

The success of PPC is its unique capacity building/sharing model involving an embedded/ immersive approach where the trainers live and work with the community group, seeking to set up its own CR station, for an 18-month period.
"The strong partnerships and trust built within the community often sees PPC as an integral part of the station staff themselves! This seamlessness and fluidity, yet building on each other's strengths has been ground breaking and a winning formula thus far," adds Saritha.
In 2010, Saritha, still a young, passionate, budding social entrepreneur, using part of her SSE learning, "came to India and conducted a six-month ethnographic study to help comprehend one critical question; 'was there a NEED for another capacity building organisation for CR in India?' It meant uprooting my family from London and returning to India; giving up my dream job at the BBC; and most importantly – if the intervention I was proposing was not NEEDED, what was the whole point of doing it?"
Saritha began her study backed by TATA Trust who perhaps were curious about the then five years' old nascent Community Radio sector in India.
She remembers, "This study was the kicker! I travelled to seven different existing CR locations across the country. I observed, imbibed, and learnt from their successes and challenges – and significantly that there was so much more to do. Capacity building needed to be much more bespoke and longer-term, community mobilisation and fieldwork given a lot more emphasis. Self-sustaining models had to be designed. Looking at CR for love of the medium and the empowerment it could give each participant, and not just boxing it into 'a tool for information dissemination by a few' – became part of PPC's continued vision. Working solo initially, PPC shaped into an organisation with a board of trustees who continue as our strength."

Part of Saritha's ethnographic study took her to the isolated, disaster-prone Himalayan State of Uttarakhand in 2011 where she engaged with its only form of communication, community-based organisation called Mandakini Ki Awaaz Kalyan Sewa Samithi (MKA) led by Manvendra Singh Negi.
"My heart was sold – if we could enable Manvendraji and his then team of three, see their dream come true, it would be likewise for PPC as well. Returning to London, the designing of PPC's model began taking shape, TATA got on with their training model. My board and Manvendraji signed an MoU in 2012 upon agreeing this embedded approach sat well mutually. It meant renting rooms for 18 months in his little home for PPC's team of three. Living and working side-by-side, as he believed too! What a scary but exhilarating phase that was!" recalls Saritha.
A few days before the disastrous Kedarnath floods on 16th and 17th June 2013, the PPC team had relocated to the neighbouring village of Sena Gadsari, and still setting up their station. This natural calamity was a learning of a different kind – the team helped the community with physical and emotional relief. It provided new avenues too for engaging with the state government and advocating the need for local language communication via community radio especially at the time of disasters. What followed over the next 22 months, further drove this point home.
Funding is the strongest foundation for the success of any organisation. For CR partners like MKA, PPC raises funds for the entire project – infrastructure, training, fieldwork, salaries of the CR partners core team and operating costs for the first 18-months. Post this period, the teams having acquired adequate skills, confidence and presence in their own geography, move their own self-sustainability forward.
The PPC training model covers all hard and soft skills of CR to run a successful station. This includes being a grassroots responsible radio journalist, working with trusted partners to generate timely and authentic content, networking skills to work effectively and with confidence with other stakeholders, leadership skills and fundraising skills to ensure future self-sustainability.
Saritha mentions a special lady – "Didi became an integral part of PPC. I met her – Delia Narayan Contractor (née Kinzinger, 1929 – July 5, 2021) – in early 2014, when PPC was exploring the option of a disaster resilient CRS station for MKA. As part of our collaborative process, both Manvendraji and I made the trip to her home in Kangra, Himachal Pradesh. What a personality, what a visionary – a true inspiration! I got so much more than what we were looking for on that trip… a kindred spirit who believed that people and community must be at the centre of everything. And that buildings are living spaces that not only energise the people within them, but are energised by them too. She felt therefore that an earth studio, which she designed pro bono, would be perfect for our CRS. PPC funded it as a building part of our incubation model with MKA. With age against her, she ensured one of her best students, Anujna Nutan Dnyaneshwar, lived and worked on-site with us at Sena Gadsari for 10 months, making Didi's vision for us, come to life."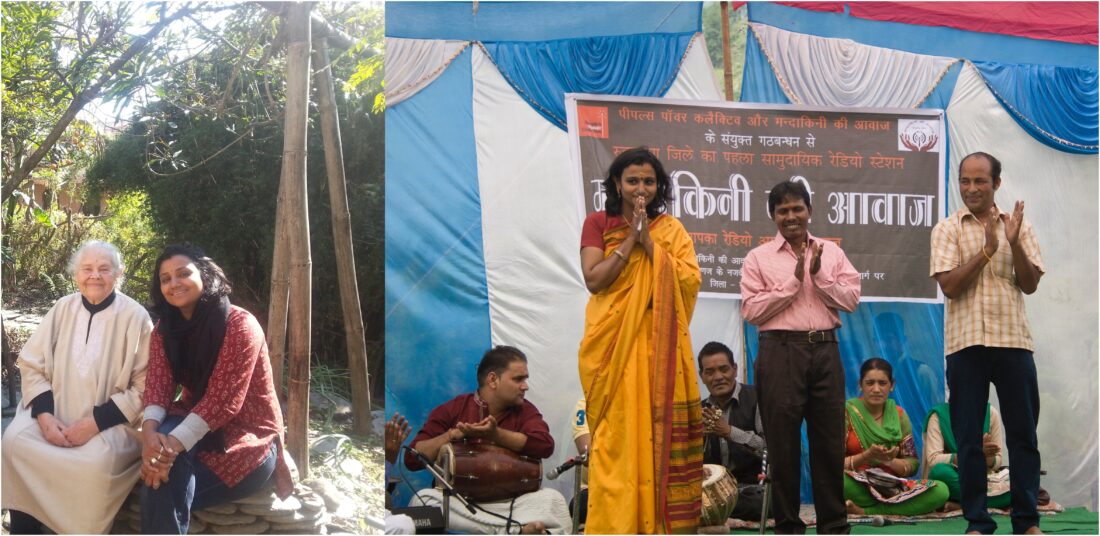 The brains and brawn behind PPC comprises a three-member team working in a collaborative manner – Saritha Thomas, Nidhi Anand and Arun Sarkar – backed by their dedicated Trustees.
In retrospect, Saritha details. "Everything we take on at PPC almost always seems to be a challenge! Setting up MKA – I left one UK and the BBC to come straight to another UK in a small community and work in this embedded manner. A life changing period for so many of us at team MKA and PPC."
"From 2013, until Dec 2022, I was based in India. These past almost 10 years have been about learning by doing and immersing myself, as founder of PPC, right in the heart of our work. It's this lived experience and the strong relationships with all our multi-stakeholder partners built over these past many years, that has given me the courage to come back to the UK to be with my family and still, be a part of PPC's future. Nidhi and Arun now take care of the day-to-day communication with all our UMEED partners, while I work closely with them on it, and on PPCs future, both fundraising and strategic partnerships," says the long-distance Founder.
Future? "PPC will continue to grow our work in Uttarakhand. It's a tough state to fundraise for, the need for CR, even on the back of the recent Joshimath landslide, for example, is very high. We must grow more grassroot stations in other isolated regions so the community can have their lifeline – a communication, engagement, dialogue, knowledge sharing and action driven CR. We are currently in talks with the state government on this and very hopeful for their complete support. Our MKA trainees will play a big part as Trainers on this expansion phase. That's the dream, isn't it?! Ensure more grassroot journalists as trainers and less of us! Support them on a need basis, yes, but they must shine and grow this movement, only then can we claim true success." Saritha enthuses.
Contacts
Saritha Thomas, PPC Founder and Managing Trustee, [email protected]
Further enquiries: Nidhi Anand, PPC Head of Programmes, [email protected];
Mobile: +91-8393003399
Bank details for donations in INR only:
People's Power Collective
Bank: State Bank of India
Branch: St. Marks Street (Bangalore)
A/c Type: Savings
A/c No. 00000031743456683
IFSC Code: SBIN0006866
---
Related Articles
The UMEED – of Community Radio during Covid
Sona FM 89.6 – Community Radio goes Urban
Radio Khushi– Mussoorie's School Initiative
Rudraprayag's first woman RJ
Young Community Radio Mobiliser
---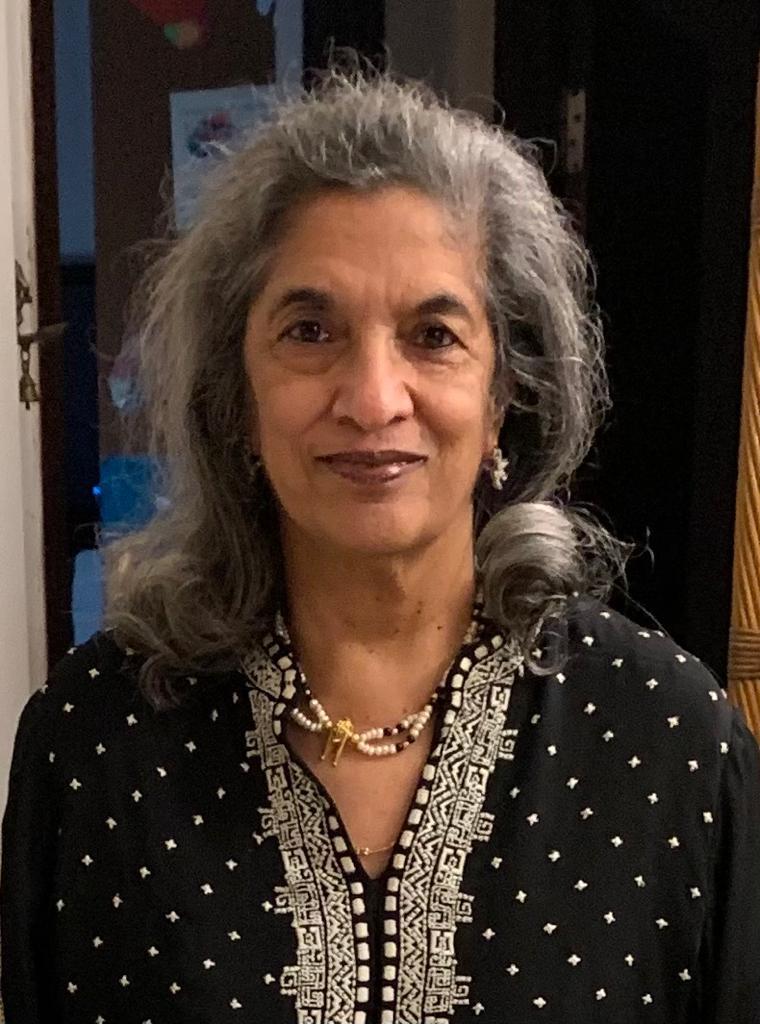 Amita Sarwal
After studying and practicing homoeopathy for 10 years, Amita Sarwal changed her career path. Since 1973 she has been writing about lifestyle, personalities, architecture, interiors, and travel.
While in Singapore, with Editions Dilier Millet she was Editor for pictorial encyclopedias, books, and magazines. Her personal milestone continues to be The Spirit of SKV – Chronicle of a Girls' School, written to mark the golden Jubilee (2006) of her alma mater, Scindia Kanya Vidyalaya, Gwalior.
TO showcase the exemplary work being done by Changemakers/Unsung Heros, Amita now focuses on writing about how they are elevating the lives of the underprivileged.