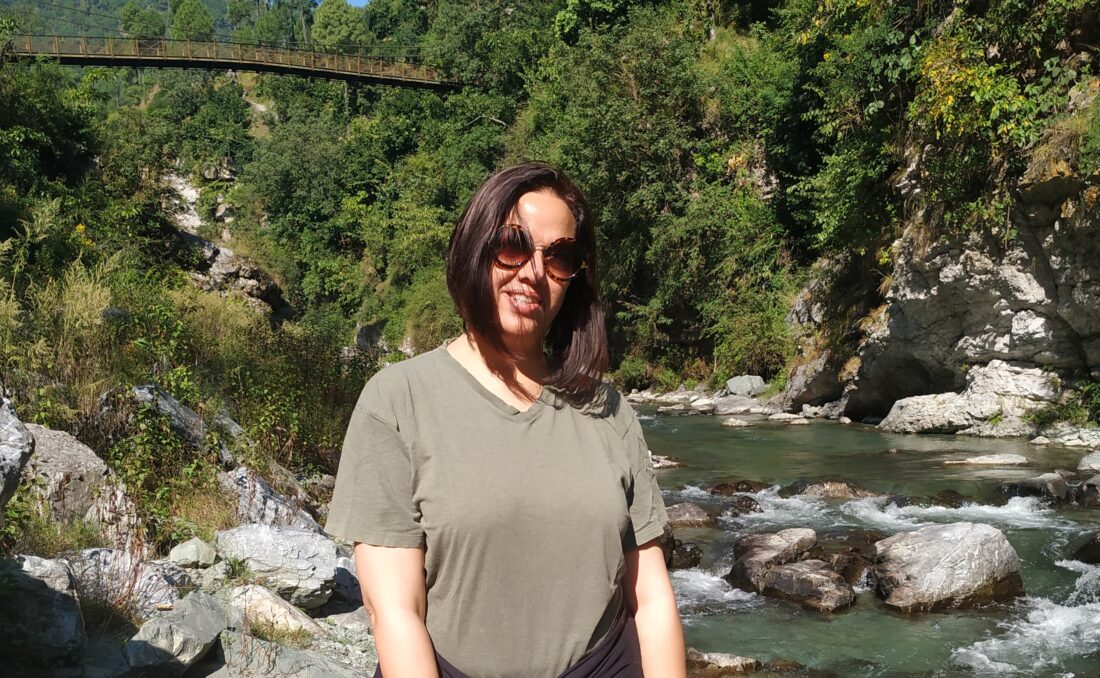 "Are you back? Let's catch up." I messaged travel writer, food critic, columnist and author Puneetinder Kaur Sidhu after doing a rough calculation of the distance x time to Chandigarh from Himachal's border with Tibet. It's where she had been researching for her book on the Old Hindustan Tibet Road when I reached out to her almost a fortnight earlier. Her reply, "Long back. Drop in for coffee", was all I needed before driving over to her beautiful home replete with exquisite period furniture and vintage decor, to talk to her about her life mantra – travel eat write repeat.
At her tricity home, I was met with the intoxicating blend of fragrant coffee and old leather-bound books, both of which she happens to love. Good food, great books and road trips are an integral part of Puneetinder's personal life, thus making her work a natural extension of her passion. A free spirit who likes to live life on her own terms, she credits travel for making her more resilient, less materialistic and quite disinclined to grow roots.
Puneetinder's inspiration to write comes from the road less travelled and all the experience she garners from it, both literally and figuratively. A lifetime of travelling in India and around the globe have given her some interesting and unique perspectives. One such that piqued my interest is placing domestic travel – and exploring the backyard's endless possibilities – before international excursions. So, over a fresh round of brew, we got talking about what goes into the making of Travel Eat Write Repeat, and then some.

The most important question first, what goes into your travel bag?
I like to travel light and avoid check-in baggage. My travel essentials are:
Medicines
Extra pair of shoes
Jeans and a few shirts
A stole or a scarf (according to the weather)
Camera
A pen and a diary
As a solo traveler yourself, what do you recommend should be on top of the checklist for women wanting to do solo travel?
Common sense is right on top of the checklist. Remember to:
Be mindful of your surroundings
Do not take chances with your personal safety
Go by local advisory largely
Be firm and polite in communication
What are the common traps for aspiring travel writers?
Confusing the desire to share vacation stories with travel writing. Be sure or it won't sustain.
Not giving importance to what you write; hearsay, unverified facts, for instance.
Self indulgent and contrived story-telling. Best to share unique stories in your natural voice.
Choosing to create remotely researched and ill-informed online content instead of empirically experienced stories in print.
Hankering after international travel and ignoring the backyard. Look around, we're engulfed with stories.
Above all, lacking an unwavering passion for travel. Junkets and barters for social media campaigns won't fill the gap.
What was the best money you ever spent as a traveller? Also, a place that was a disappointment and one that you can go to any number of times.
Truth be had, all my travels have been money well spent. From backpacking in South Africa to car-pooling my way around Europe, to road-tripping around India. Kasol was a disappointment. The town by itself has nothing to speak of, having gone the tourist appeasing way. That a stunning Parvati valley is accessed through here keeps it relevant. Vienna surpassed my expectations. I found it composite and by far the most striking of European capitals. Its classical music traditions are every bit as enthralling as its history and culture, food and wine included.
According to you, the top 3 things on a Foodie's Bucket List should be? 
Food is so subjective that there can never be a one-size-fits-all list. Broadly speaking, it should include: acquainting with food histories; experiencing regional cuisine; and learning to tell quality.   
What is the best food you have had and one thing that you will never eat?
Regardless of where I travel, I have found homes (I have been invited to) to be the best examples of local food. A 123-year-old family-owned restaurant in Tuscany stands out in recent memory as Italian cuisine is a personal favourite. The one thing I won't eat is bugs! And that's an informed choice having tried out a few in my travels.
As a food critic, what are your pet peeves?
When an eatery overpromises and under delivers! Advertising and story-telling can take you only that far. If you are in the business of food, the food had better be your focus.
And finally, how do you like your coffee?
I like my coffee strong, black, with lively conversation.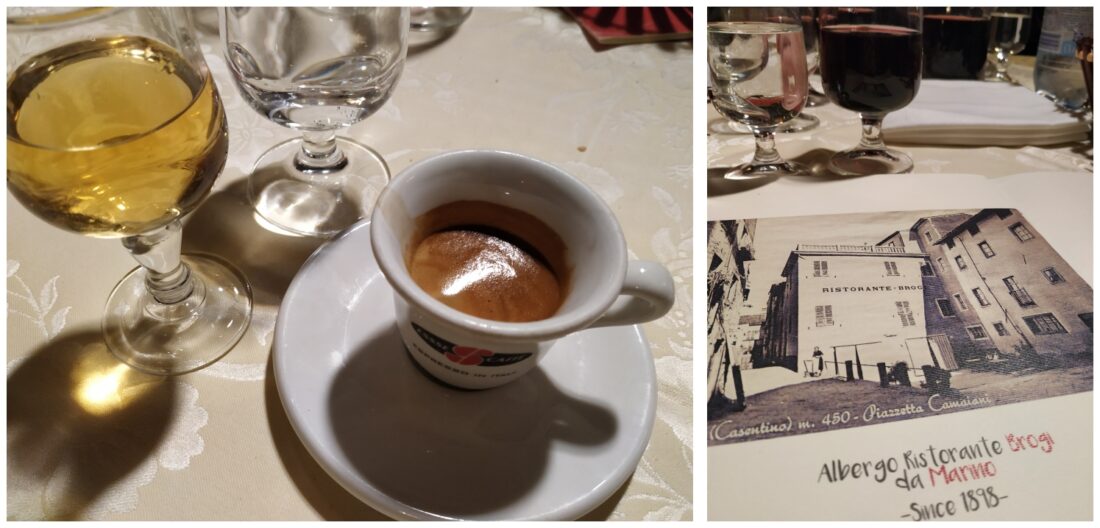 Visit website: http://www.cuttingloose.in/
---
---
Share

Picture Credit : Puneetinder Kaur Sidhu