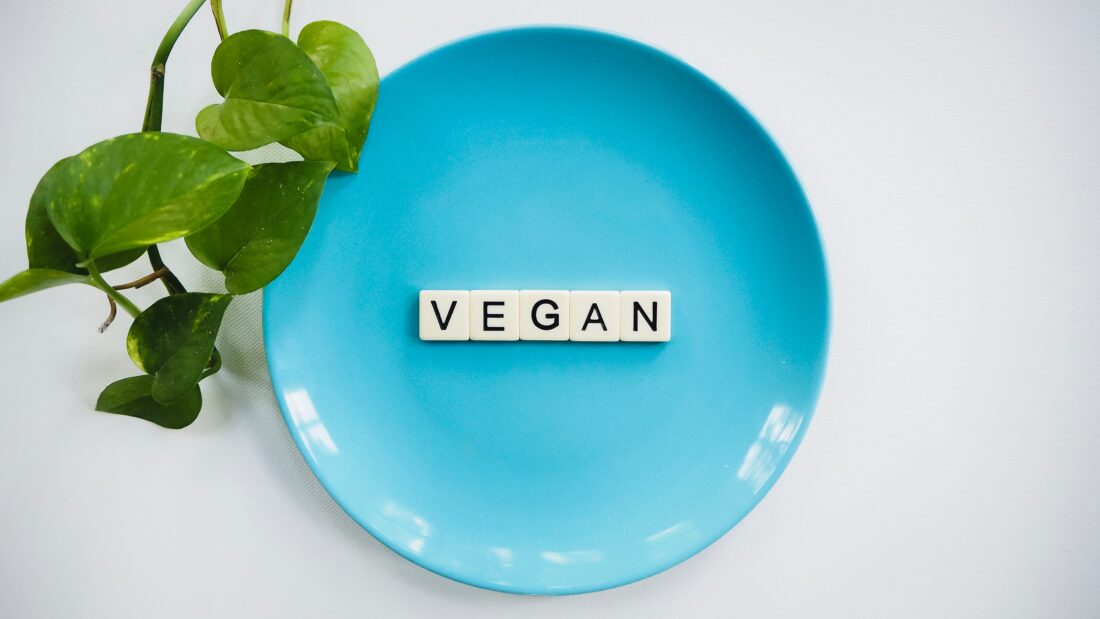 As I sat in the hospital room staring at the blank wall ahead, I was oblivious of the nurse entering holding my newborn baby in her arms. I was exhausted, excited, nervous, overjoyed, thrilled, and tired. I have never felt so many contrasting emotions all at once. It was time for my baby's first feed. The joy of being able to make a choice to feed my baby was indescribable. My little girl seemed to feed really slowly and I tried to look for things to do while waiting for her to complete her dinner. Nonchalantly, I opened Facebook and began browsing through it. What I was about to see would change my life forever. It was a video of a newborn calf being pulled away from his/her mum, while she struggled to get close. Without blinking, the mum was taken away and the calf was tied to a pole at a distance – close enough for the mum to see but at a safe distance to ensure no milk could be consumed.
Having just given birth and breastfeeding, this filled me with sadness and I made a decision that I had to make a change. Over the next 6 months, I consciously reduced dairy from my diet using plant-based substitutes wherever possible. The journey was not easy but I was filled with an immense sense of fulfillment when I finally made the transition.
As I walk the vegan path and share my thoughts with vegans and non-vegans in my friends' circles, I get mixed reactions. From applauding my decision to warning me of nutritional deficiencies in my diet, I thought I had heard it all until I read about an incident in Central London where two individuals skinned and ate a raw squirrel. They did this at the weekly Soho Vegan Market as part of a self-proclaimed "carnivore tour".
I have since seen some very strong comments on social media rebuking veganism and rebutting claims made by animal rights activists. I have often wondered what causes this extreme hate towards a philosophy that is so deeply rooted in non-violence, and which I find so simple and easy to understand for it to have instantly resonated with me.
As a civilization, we are a diverse population not of 7.5 billion people but of 7.5 billion minds each thinking in a different direction. Some of our thoughts may align with some people while others may not. Some of us may believe in a common cause while a completely different cause may resonate with someone else. It is important that we understand that these causes resonate with each of our conscience differently. The causes that we feel for, speak up for, and believe in are reflective of our circumstances and mindsets, both present and past.
Some causes that we believe in might require us to make a change in the way we live. Effective change requires us to modify our lifestyle on two counts – attitudinal and behavioural. A change in attitudes generally precedes a change in behaviour. It requires a change in the way we have been conditioned to think and to think with an objective mind. Meat may be murder to some people but to others, the prospect of life without it is even worse.
As we see events unfolding around the world today, I think it is important that each of us picks up a cause close to our heart and speaks up for it. Whether you choose to do your bit for the environment, workers' rights, speak up against racism and discrimination, women's rights, LGBT rights, it is all about choosing your cause in order to make this world a just and fair place.
So take a deep breath and think of what resonates with you. It does not have to be an all or none approach. You can make the change one little step at a time but it is really important to take that first step.
Consider the issues you feel passionately about and start following the relevant hashtags on social media.
Start by looking around you. Start within your friendship circles. Are people aware of these issues? Are there any organisations locally that are fighting for the cause?
Educate yourself. Look for articles, documentaries that will help you understand the issue better.
Get vocal if you feel comfortable. Donate your time and money to the cause.
Do not buy from companies whose practices you disagree with. Make small but attainable lifestyle changes.
Remember that it is not important to get it right from the word go. Small steps in the right direction are better than no steps at all.

---
Share
Picture Credit : Photo by Vegan Liftz from Pexels