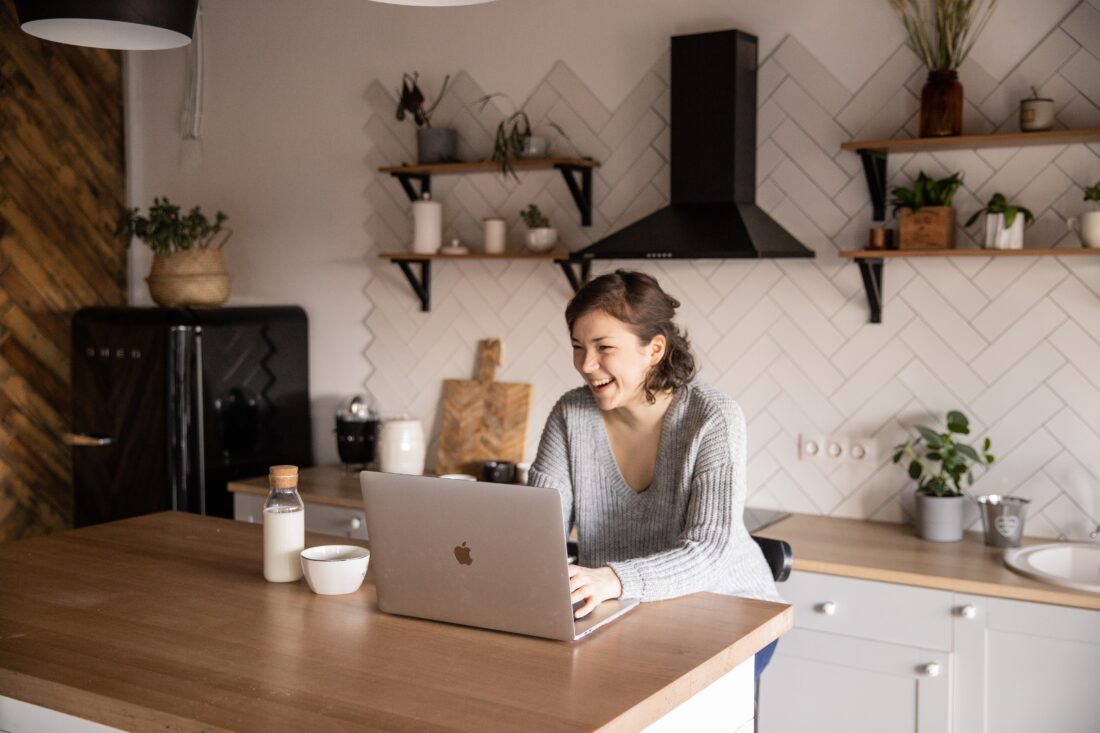 Ayumi, a 22-year-old Japanese student of modern history at Tokyo University, had planned her first-ever solo Italy trip this year to the 't'. She would start at Rome, making her way down to the Sicilian boot, passing through quaint towns and the unknown villages along the way. When Italy became the first country to impose a lockdown in March due to the COVID 19 threat, Ayumi had no option but to cancel all her travel plans.
Apart from unravelling her entire itinerary that had been packed choc a bloc, she also had to suffer a partial loss of funds used for various bookings. Given she was now going to be under lockdown herself, Ayumi decided to make the most of her time at home. She signed up for online experiences through which she could get the 'feels' if not the real feel of the beautiful country she wanted to visit. She learnt to cook 'gnocchi and pesto" with an Italian Nonna, attended a virtual tour of Pompeii with an archaeologist, and enjoyed walks through the narrow alleys of Venice against brilliant sunsets.
For a travel aficionado, the vacuum of not being able to travel is still very much felt, but it's not as incurable as the coronavirus is at present. In these trying times, online experiences are the closest we can come to travelling. You can 'Zoom' into any city with friends and family with a click of a mouse. You can book an experience anywhere in the world from the safety and comfort of your home.
Virtual travel is not as alien a concept as it might sound. Instagram, YouTube, and other social media and video sharing platforms have already warmed us up to the idea of being a part of another person's travel experience through our laptops or phones. People already sit and binge through travelogues of various vloggers.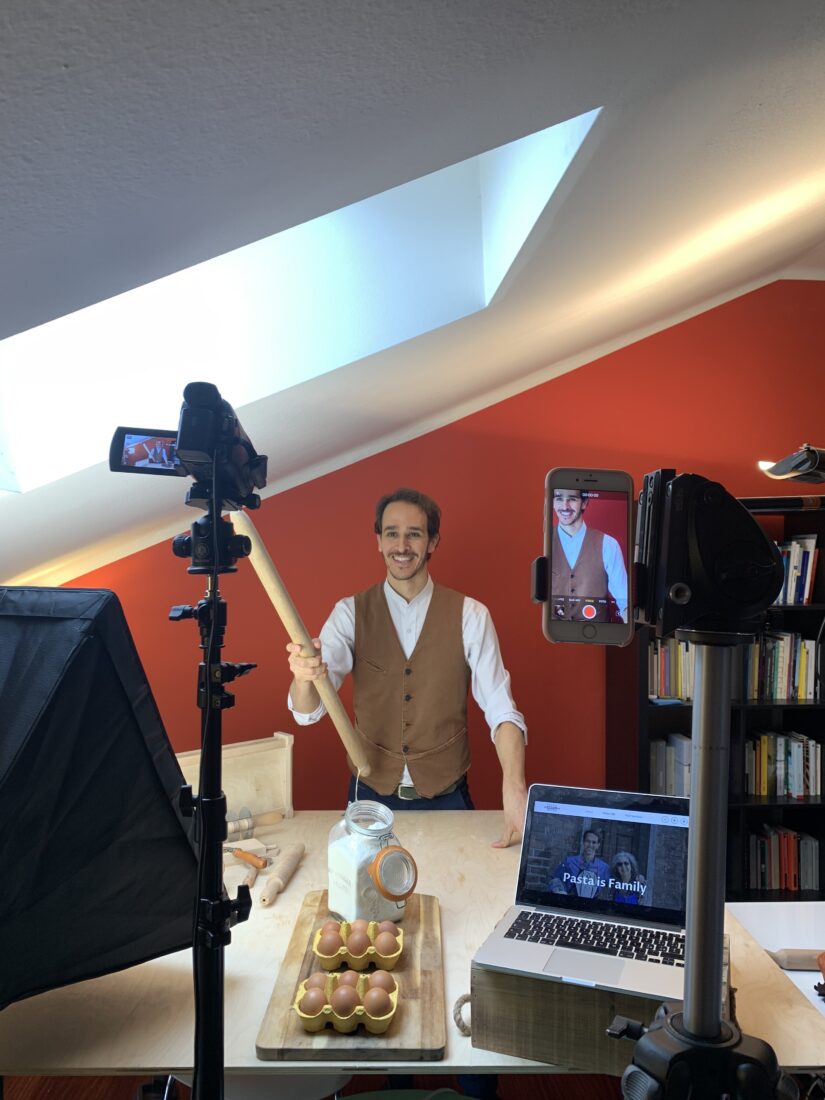 What the virtual travel experience does is even better – it gives the viewer an unedited and a 360-degree perspective instead of a passive gaze. The complete experience is interactive and immersive.
There are a plethora of options one can choose from on the internet, right from walking tours of city landmarks and music and dance initiations, to cooking local cuisines with local chefs. There's yet more; you can pick the brains of archaeologists, war veterans, historians, and many other master practitioners of the skill to learn in an engaging and fun way. You can interact by asking questions and also be privy to some inside information and interesting trivia not easily accessible on the web.
Various platforms such as tourHQ, Airbnb, Withlocals spoil you with choices. Airbnb is the master of funky experiences such as making Sangria with drag queens, following a Czech Doctor on Charles Bridge, meditating with sheep, and so on. tourHQ puts a spotlight on everything there is to travel, as each of their curated online experiences has an intro of the guide and a teaser allowing you a sneak-peak into the experience. They are thus enabling you to get a look and feel of the tour before booking. Withlocals offer economical options by allowing you to invite up to 9 friends for free with one booking, though the offering at present is limited.
These experiences seem to be in for the long haul. Consider the arguments:
For one, there is the cost. An average travel enthusiast may take two, four maximum ten trips a year (with an eye on the bank balance!) Online experiences are extremely economical and can be done without feeling the financial pinch. As an example, should you visit Jerusalem and engage a private guide for a 2-hour walking tour of Old Jerusalem, you are looking to pay the guide USD200/-. In stark contrast, a one-hour live-streamed walking tour of Jaffa sees you paying USD32/- for the experience, the cost of a movie ticket for a couple in many countries!
Then there is a section of the human population who is at a higher health risk, as we have learnt from the COVID. For these people, travelling virtually to a faraway land may be the best solution, and an easy holiday alternative in times to come.
Moreover, these experiences really help when planning a real trip. B.N. Raman from London wondered if Berlin was worth a stay for his Germany family holiday in June 2021. A live-streamed driving tour of Berlin with a local guide helped him have a front seat view of its attractions. He also got to ask the guide countless questions to help him get a lay of the land.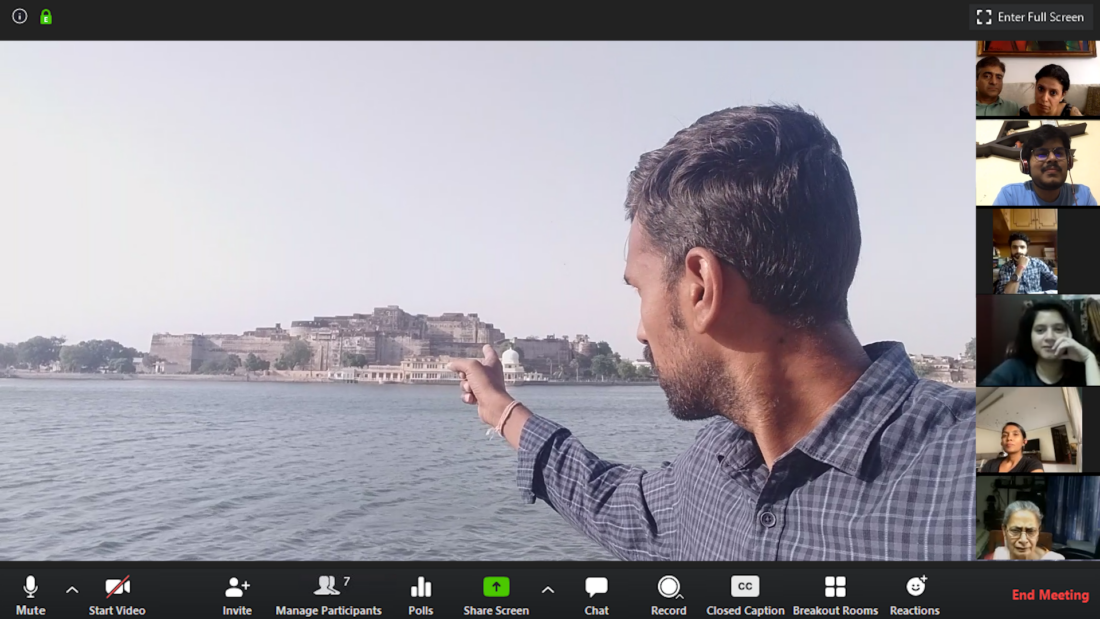 All the above arguments fail though, against the real thing. Be it the smell of the woods, the feel of nature while on a hike, the wonders of underwater life while diving, the warm fuzzy feeling of cuddling a Koala, etc. 2020 has been shy of giving us these getaways, but then again, online experiences will never be a replacement. They will complement and feed the travel wanderlust more, by helping one experience the "high" of travelling to a new place, just like Ayumi and Mr Raman did!

Vandana Om Kumar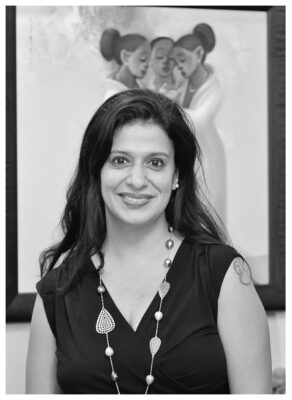 ---
Check out the plethora of curated tourHQ Online travel experiences at:
https://www.tourhq.com/tickets/online_exp
Contact us at: [email protected]
Instagram: https://www.instagram.com/tourhq/
Twitter: https://twitter.com/tourhqcom
Facebook: https://www.facebook.com/tourhq/
---
Share
Picture By : Vandana Om Kumar