Kajal Nalwa has always drawn inspiration from nature and women, and the interrelation between the two as givers of life. Thus, it's only natural that her inner journey during the lockdown found expression in her favourite subjects and as the days went by, the roller coaster of feelings came to life on her canvas.
The first painting by the artist in lockdown came in the initial days. It's a portrait of a woman drawing upon her 'Inner Strength' and the power of self-belief to shine through the challenges before her.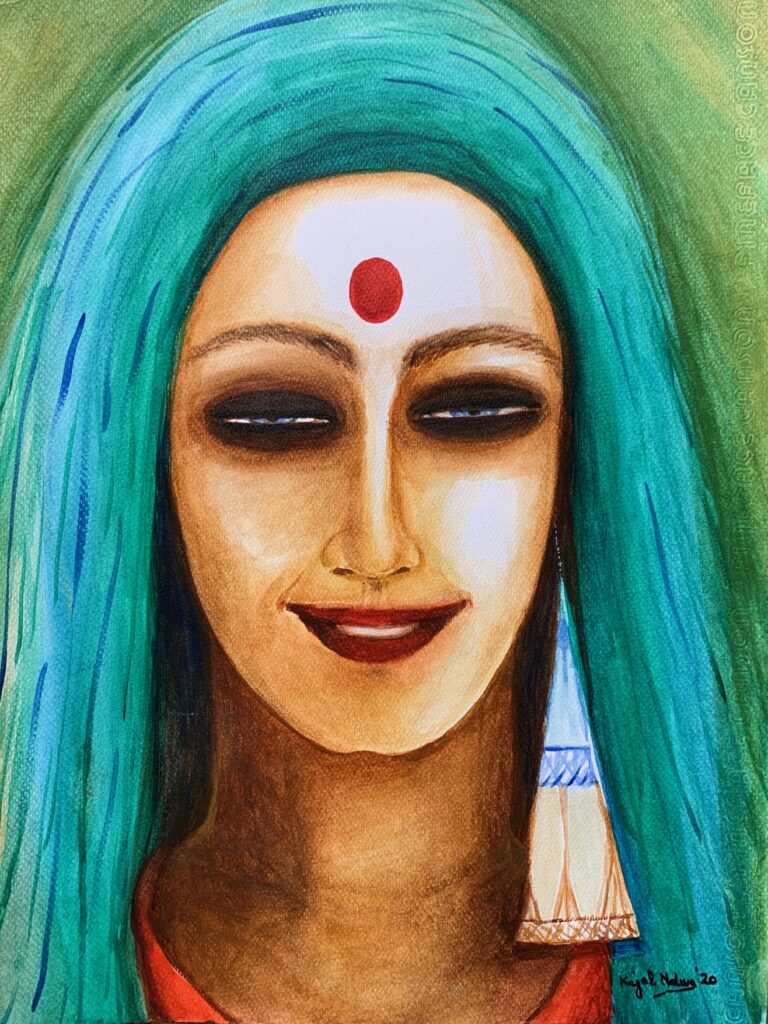 The second one called 'Forest Autumn' was inspired from the images from across the world, of earth healing and nature getting a respite from humanity's excesses.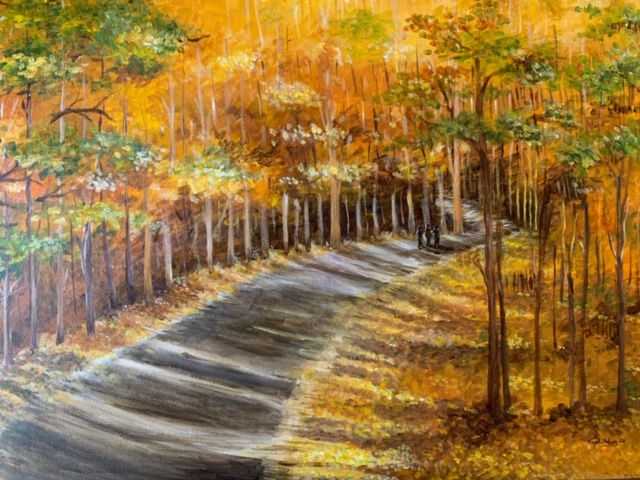 The third piece of artwork came to life towards the end of lockdown 2.0. It stemmed from the need for normalcy, the routine and the craving for family and friends after the many weeks of social distancing.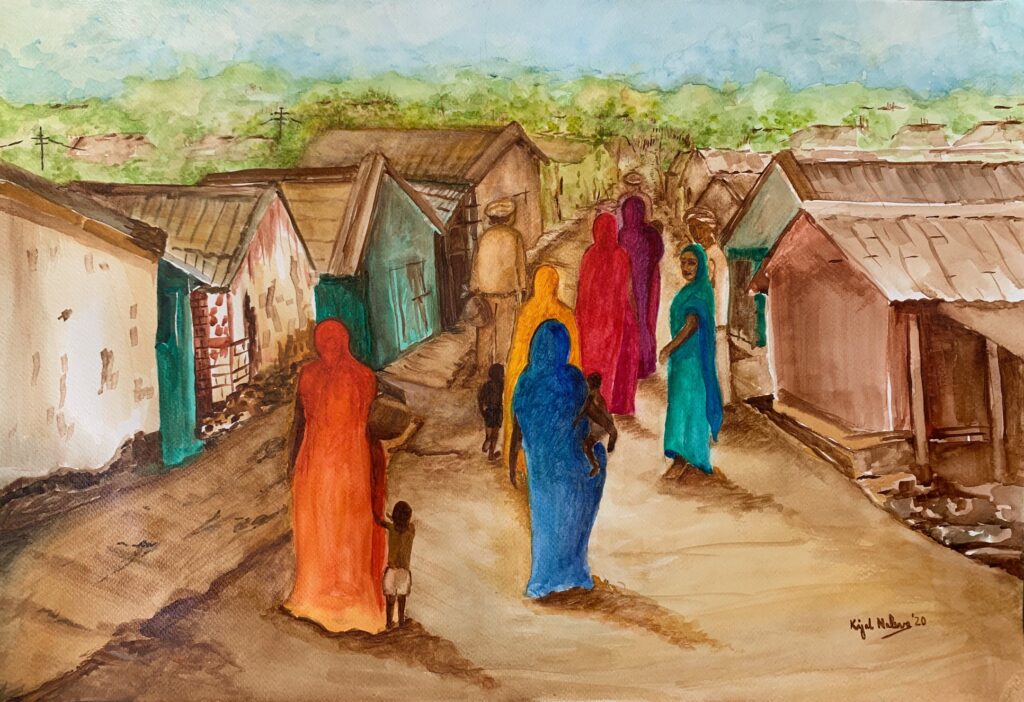 Read other article by Kajal Nalwa
---
Share
---

Image Credit : Kajal Nalwa