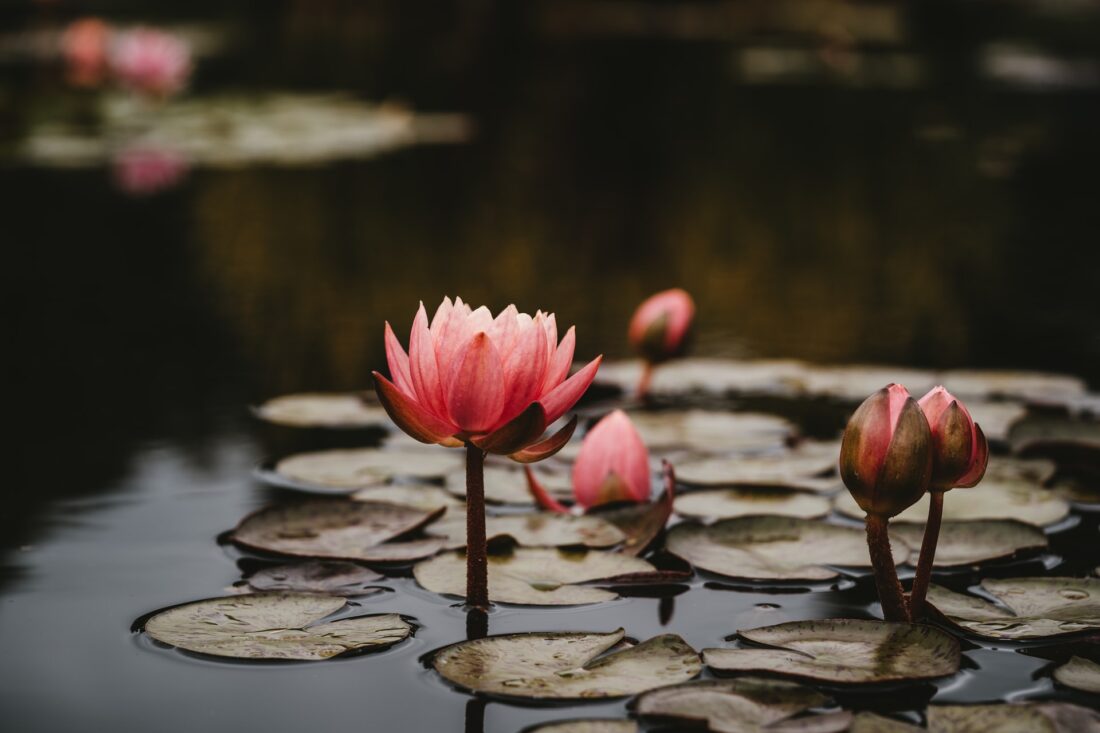 While our world has been shaken in so many ways, many of us are experiencing high levels of stress, frustration and anxiety. The route back to calm and balance is through deep rest, allowing us to connect back to the peace under all the noise – Yoga Nidra.

Deep rest is a powerful antidote to the fear and tension we carry. When we rest deeply, our heart rate slows, our blood pressure stabilizes and our body goes into a state that is optimal for healing. By distancing ourselves from our thoughts and emotions and coming back to the peace in our hearts we heal ourselves physically and mentally. This is the power of Yoga Nidra or "yogic sleep", an ancient yogic meditative practice. In a nidra practice, you lie down comfortably and allow yourself to be led into a deep state of rest and relaxation, more profound than sleep. This is a state that allows you to release tension and with regular practice resolve symptoms of stress and trauma, positively altering your brain such that you feel calmer and more connected to yourself.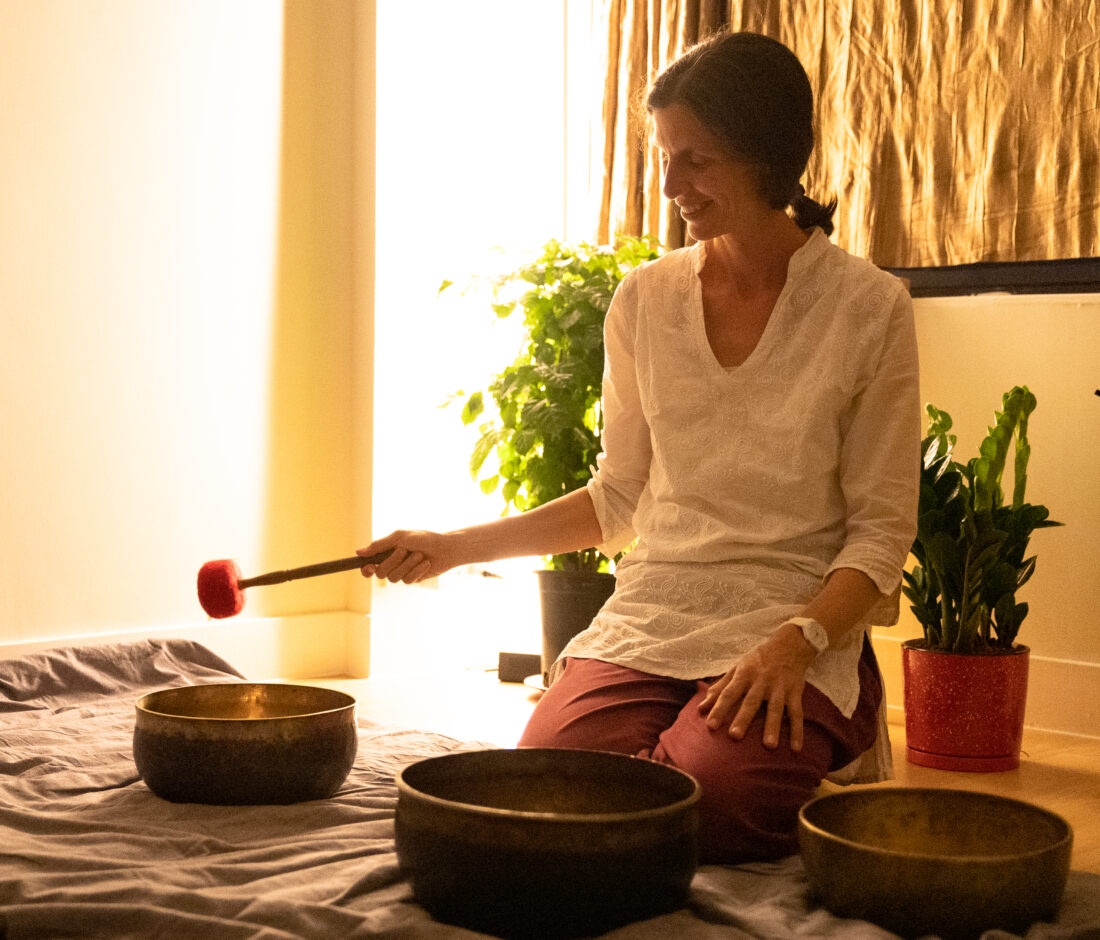 The beauty of Yoga Nidra is that you can practice yourself and it does not need to cost anything. Find a quiet place where you won't be disturbed and lie down with a blanket and pillow to keep you warm and comfortable while you listen to a nidra recording. It's good to stay alert and if you fall asleep you will still benefit.
Practicing a 20-30 minute Yoga Nidra daily for a month will bring lasting benefits; with a minimum practice of 3-4 times a week you will already notice changes in your mental and physical wellbeing.

---
---
Share

Photo credits for Myriam's photos : Sophie Bonnin-Rocher
Photo by Xuan Nguyen on Unsplash